It's the WEEKEND!
What I done did this week… in pictures of course!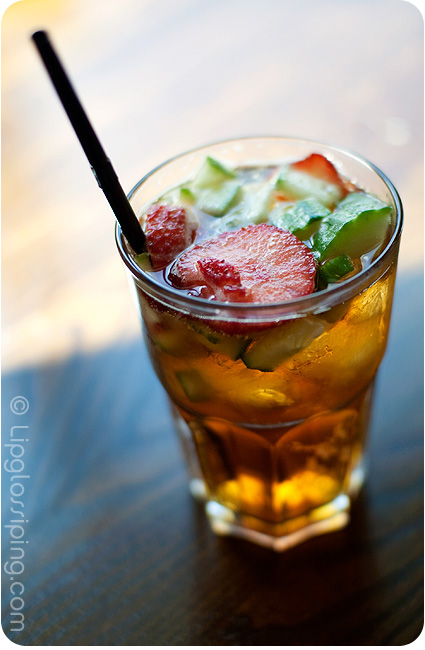 Far too much cucumber in my Pimms, I tasted more salad than gin.  And that's never a good thing!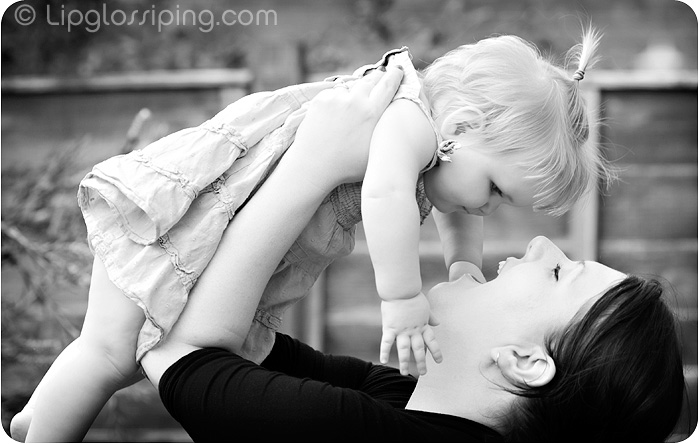 "I hope Mummy's not hungry… Oh look, there's her lunch!"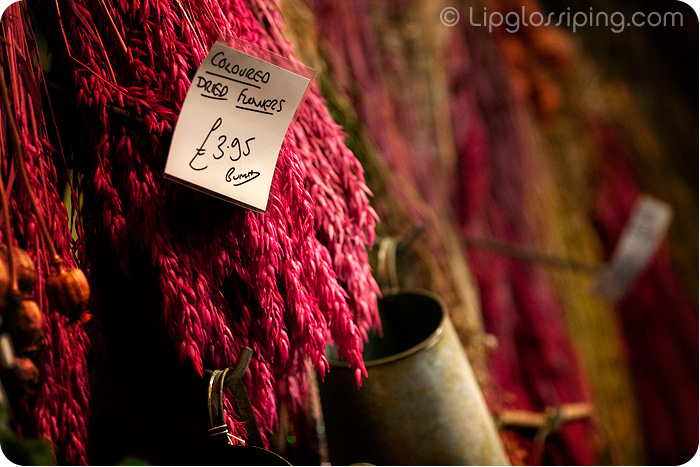 Pretty colours!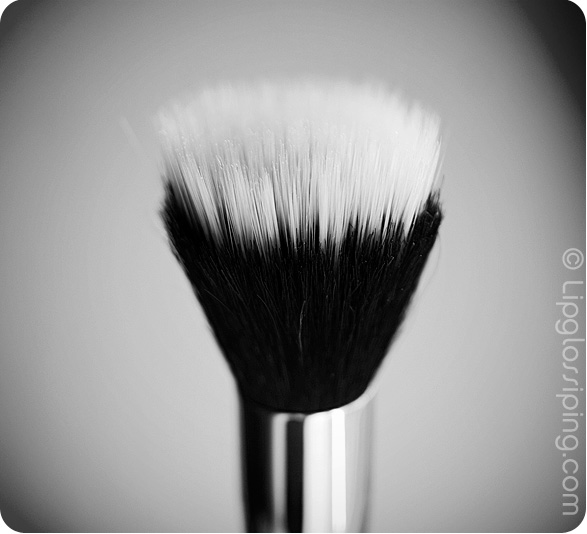 Oh, something makeup related DID slip in there afterall!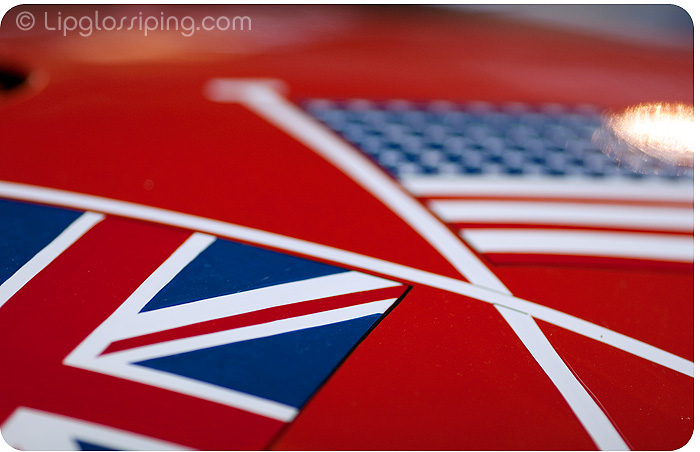 Am I being political? Nahhhh it's just a car bonnet (hood).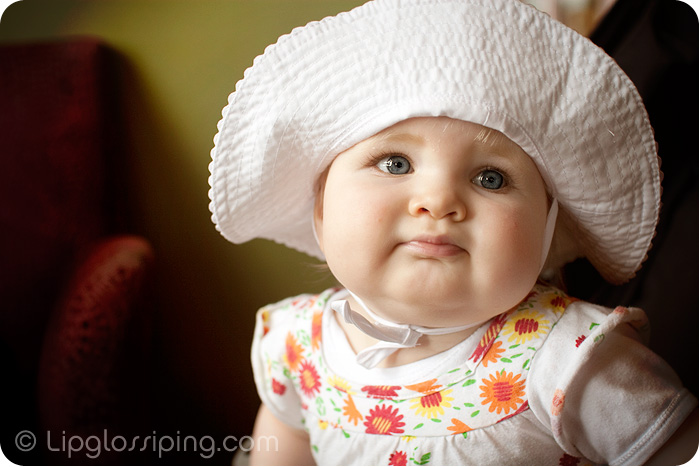 An altogether different kinda bonnet!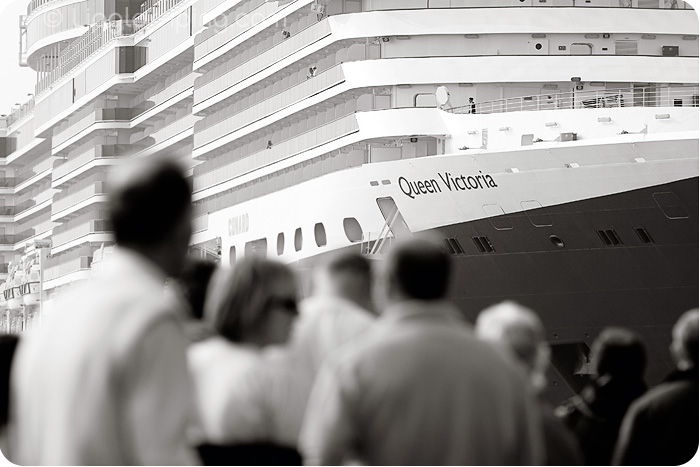 Down at the docks.
I wanna take a quick opportunity to emphasise another big THANK YOU for the 'feel better soon' messages that you left me earlier in the week on here, twitter and over email.  It means such a lot to me.
Anyway,
What have you ladies been getting up to this week and do you have any plans for the weekend?  It promises to be another fine one!