We all know we need to wear it, we all have our favourite brand(s) and we all know that we need to reapply it throughout the day…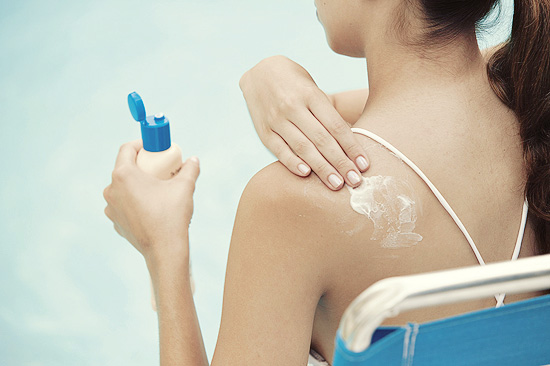 …but how often do you replace your bottle of sunscreen?
I go through about two bottles a year, so I replace them as and when I finish them.  Though, this hasn't always been the case.  In my early twenties, I'd use a sunscreen dug out from the back of a cupboard quite happily… only pausing to give it a quick sniff!
So tell me, how often do you replace your sunscreen?
>
How often do you replace your sunscreen?
Once a Year (46%, 69 Votes)
More than Once a Year (23%, 34 Votes)
Once Every Couple of Years (14%, 21 Votes)
Whenever it Starts to Smell Funny (12%, 18 Votes)
What Sunscreen? (5%, 7 Votes)
Total Voters: 149

Loading ...
.
While I'm asking… does anyone else keep their sunscreen in the fridge in the Summer?