Further to this post earlier in the week…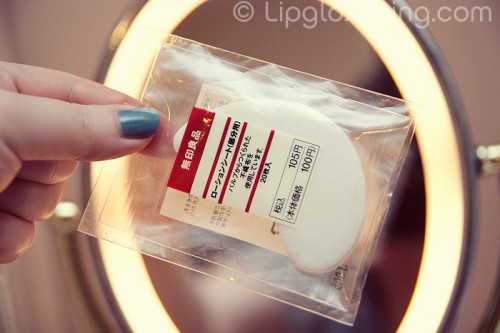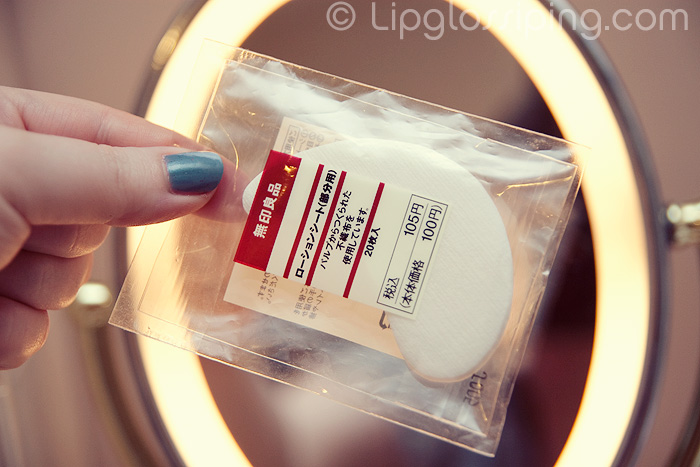 …I've been boiling potatoes, brewing coffee, stewing tea, microwaving rice, milking cows and pureeing cucumbers.
I've locked myself away and treated myself to your wonderful concoctions both day and night.  Proper pampering.
I've used up all my little eye patches and I thought you might want to see the results of your combined efforts.
I don't know how to thank you… but…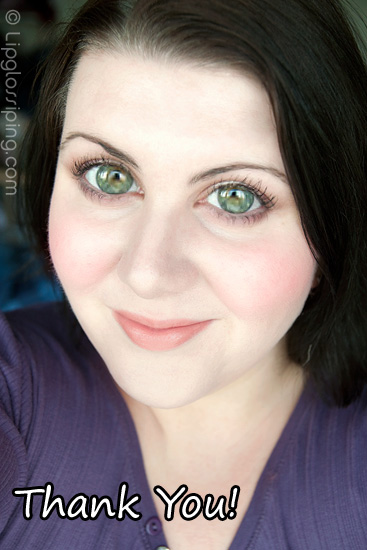 I think you've really made a difference.
You're the best! xxx