I've blogged about Jo Malone's wonderful gardens before, their charity initiative that encourages marginalised communities to build and maintain beautiful, scented gardens.  The brand collaborate with dedicated charities to harness the power of gardening in an effort to improve the lives of those living in vulnerable situations; normally due to the isolation that comes with mental ill health, addiction, poverty or disability.
The initiative also encourages brand involvement with volunteers from Jo Malone themselves, be it head office staff or boutique stylists, many of whom who are more than happy to swap skills and lend a hand to get the gardens up to scratch!
Following on from the successes of the original Old English Garden in London and the Gil Hodges Community Garden in New York, the brand are due to open two more green spaces in Liverpool and Edinburgh on the 1st July and a further garden in Bristol next year.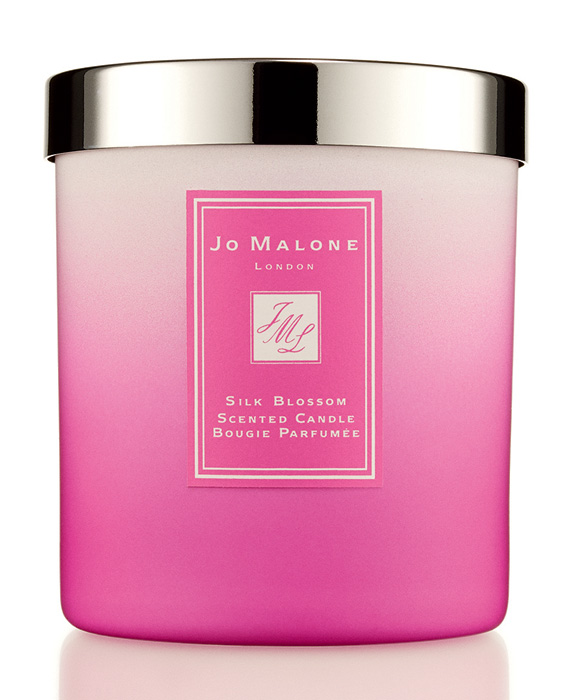 To help support this initiative, all proceeds from the new Limited Edition Silk Blossom Home Candle – a fragrance described as Apricot-fresh with a touch of spice – will go to supporting the charity gardens nationwide.
If you needed an excuse to indulge in some home-scenting, the new Jo Malone London Limited Edition Silk Blossom Candle (and Cologne) is available to buy online now, priced at £42.00
if you liked this post, please don't forget to check out my subscriber options, here