If you know what the heck that title refers to, you get extra marshmallows on your hot chocolate.  If not, move along please… nothing to see here!
Candles are something that often get 'lumped in' with the beauty category… is it because they're considered a bit of a pampering indulgence?  Buying an expensive candle is a bit like striking a match and setting fire to a couple of £20 notes after all… no?
With the rampaging toddler, I don't get the opportunity to burn as many candles as I'd like.  I have my Annick Goutal treasure that I stroke lovingly and sniff wistfully, but if anyone were to put flame to wick, I'd do them some serious damage.
Here's four candles that are on my radar at the moment: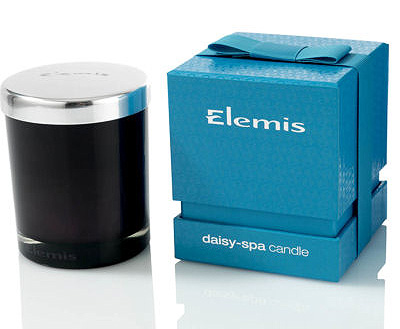 Elemis, Daisy-Spa Candle (£25) – Daisy, Banana and Freesia.  Good grief, I actually can't think of a more enticing combination right now.  Fresh and energising but with that fruity, tropical hit from the banana. Yum!  Available to buy online from TimeToSpa here.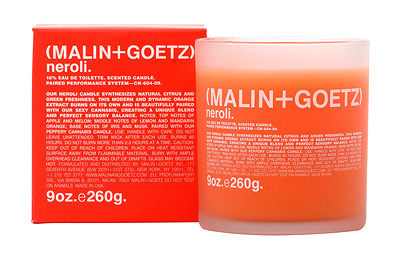 Malin + Goetz, Neroli Scented Candle (£29) – I adore the spicy, bitter notes of Neroli… it's far more complex than just plain citrus.  Neroli is one of the greatest scents for relaxation, this looks like a prime candidate for the bathroom!
Malin + Goetz candles can be purchased online at Liberty.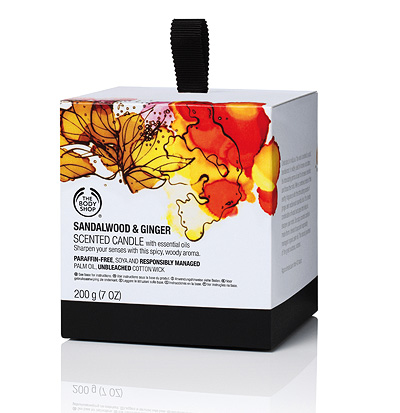 The Body Shop, Sandalwood & Ginger Scented Candle (£10) – Mmmmm Ginger… Are you noticing a recurring theme here?  I have a bit of a thing for foodie smells!  Bananas, Oranges… Ginger.  Sandalwood seems to smell different to me depending on the product, it's quite variable… but the warm smell of ginger is an eternal favourite of mine.
Competitively priced at only £10, The Body Shop have a new selection of boxed candles to tempt you.  The Green Tea & Lemon one also sounds like a winner!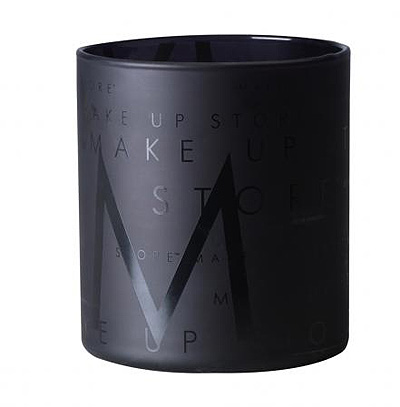 The Make Up Store, Your Valentine Scented Candle (£35) – Having had a good old sniff of the candles on display at The Make Up Store's Carnaby Street shopfront, I can confirm that most of the scents are indeed, delicious!  A little pricey though at £35 each.
Your Valentine offers intoxicating notes such as Bergamot, Cyclamen, Vanilla and Praline… I've got the munchies again!  Available instore only.
.
What do you think of such frivolities?  Do you have any favourite candles that you return to time and time again?