I appreciate a beautifully kept semi-pristine makeup collection.  I understand that cosmetics are completely functional objects with shelf lives and shades that fall in and out of fashion over time, but hell… when you look at something like this: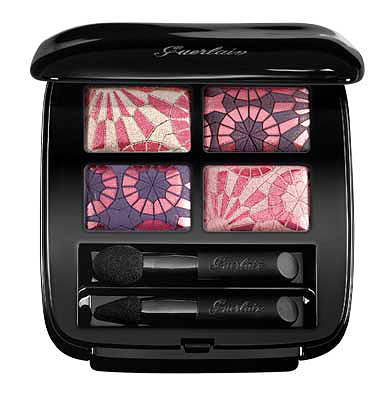 Surely… that's not meant to ACTUALLY be used…  At least… on some level, you know what I'm trying to say right?
I've only ever 'collected' a couple of pieces of makeup and when I have … I've bought two.  One for using and one for collecting.  I'd never buy something just to collect it I don't think, I mean… I would have to want to wear it enough to want to collect it in the first place.
So, quick poll!
Do you collect makeup?
NO! Makeup is meant to be used not looked at! (62%, 103 Votes)
YES! I appreciate some products for the little masterpieces they are! (32%, 54 Votes)
Other... I'll tell you in the comments... (6%, 10 Votes)
Total Voters: 167

Loading ...
I want to know about some of the pieces you've collected and if you think collecting makeup is an absurdity, tell me why – my bank balance will thank you later.