I took delivery of my Urban Decay Book of Shadows III yesterday!  Well… when I say 'took delivery', whoever Debenhams use as a courier left it in one of my hanging baskets.  In the rain.
Why I oughta! *shakes fist*
When I realised, I squealed… wrung my hands for a bit and then got Mr. L to open it while I peeked between my fingers anticipating a very soggy palette.  Thankfully, it had been double wrapped – phew!
It's a case of image overload I'm afraid… put me in-front of a pretty palette and I get a bit carried away.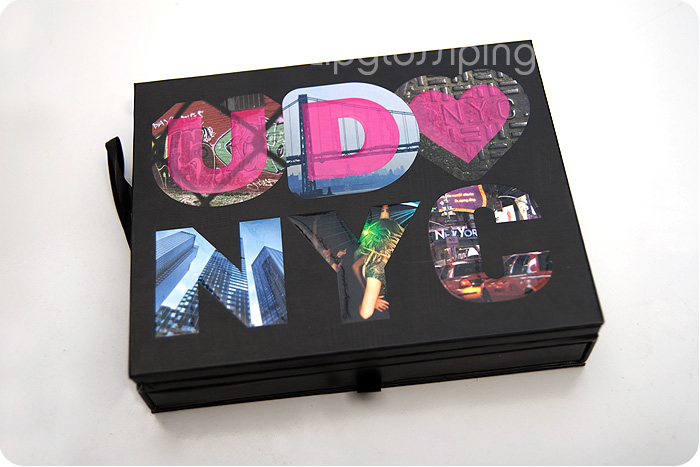 Now available online at Debenhams, The latest in the Urban Decay Book of Shadows series follows in the tradition of some rather nifty package design.  It's another Pop Up!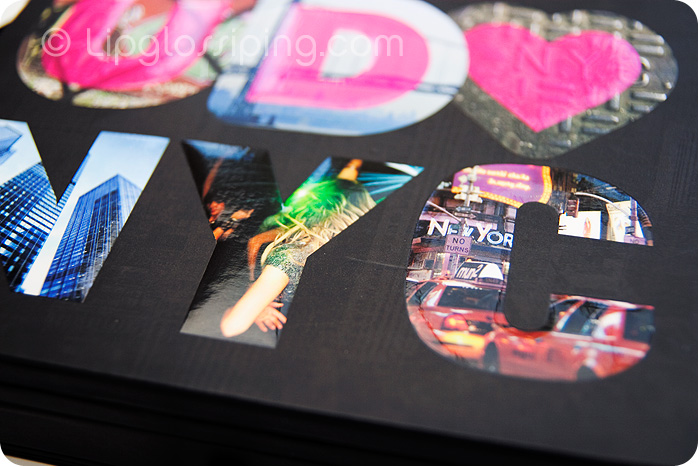 UD <3 NYC – Check out the embossing on the lid… a fabulous homage to New York City!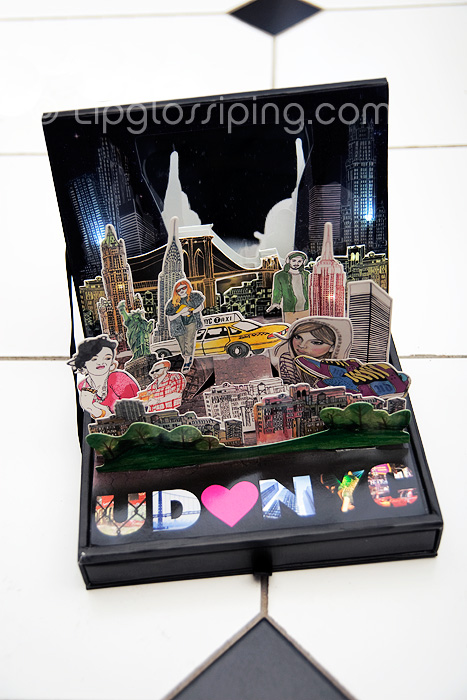 Oh, did I mention it lights up?!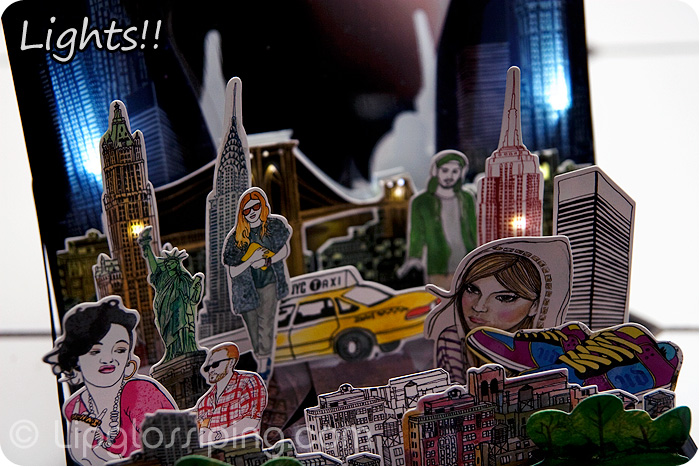 Want to see more pictures including close ups of the shades and swatches?  You gotta read past the jump… I can't flood the homepage with the photos!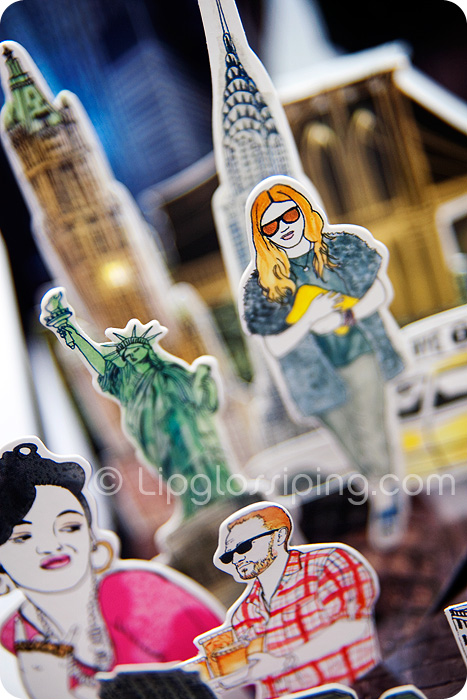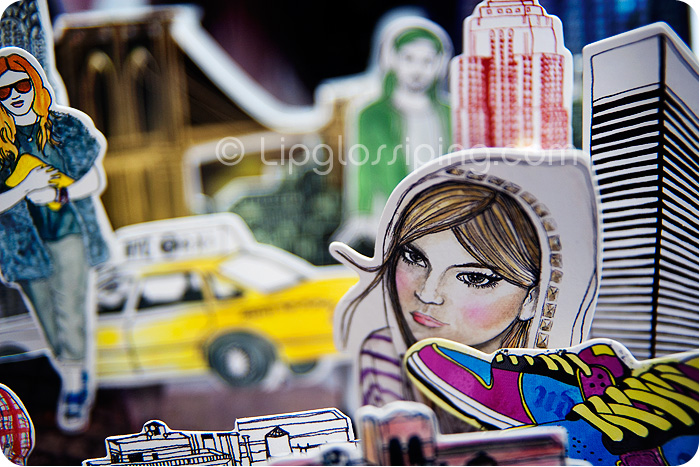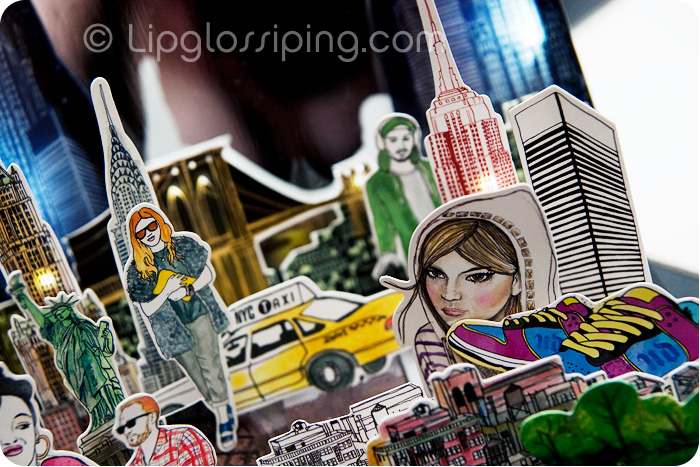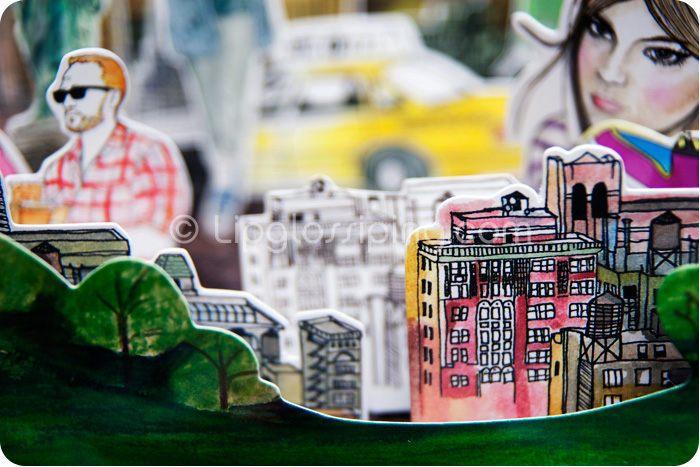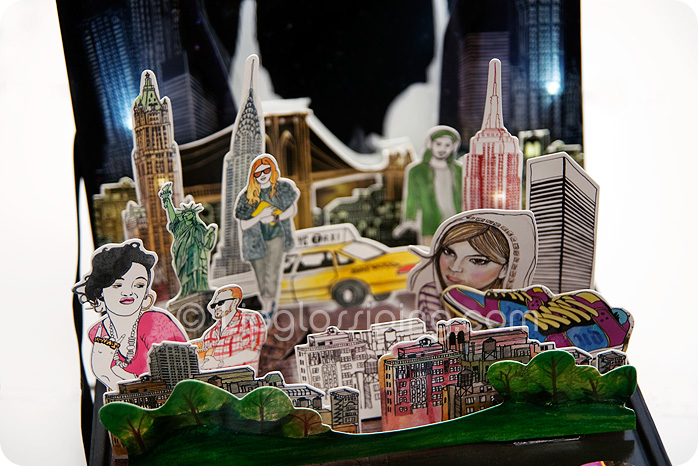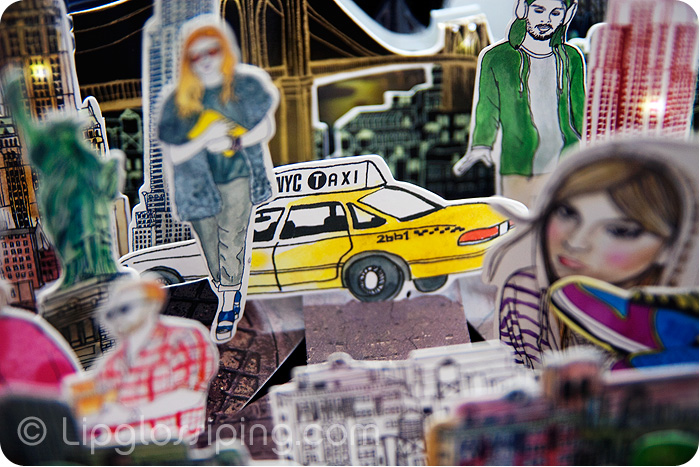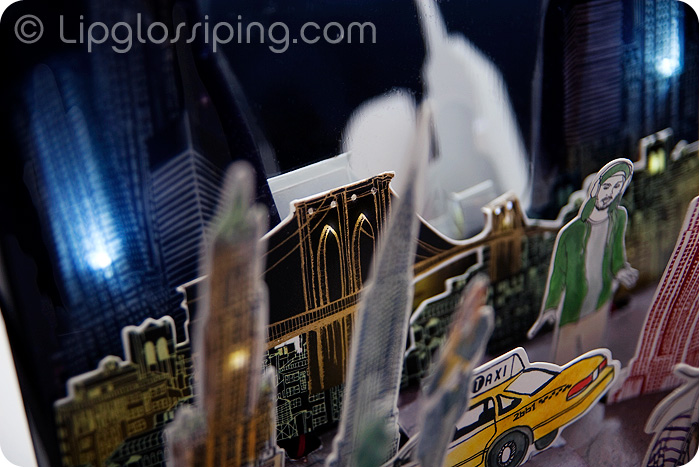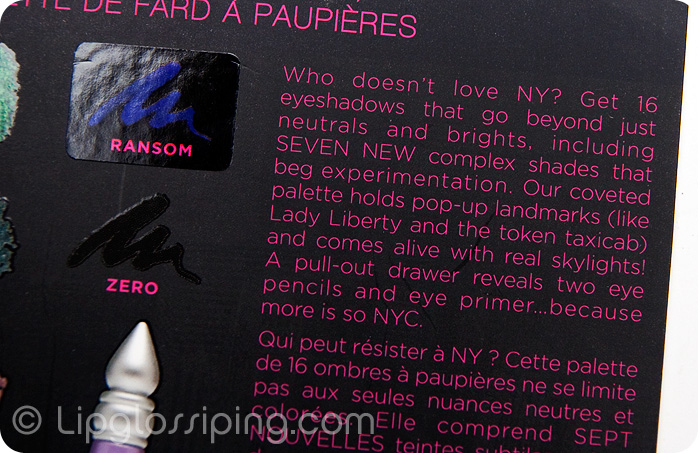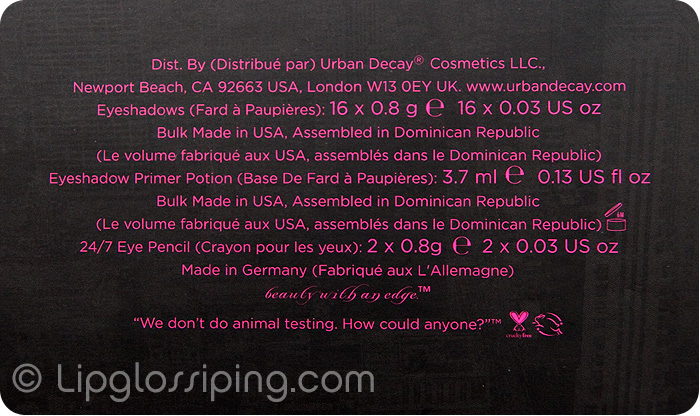 Size-wise… Urban Decay's Book of Shadows 3 – NYC, is larger than the previous incarnations.  It's footprint is the same, but the 'lid' is slightly thicker (perhaps to hold the wiring for the light ups?).
Ok, Charlotte… You've done the packaging to death… and then some.  Enough!  Let's see the shadows!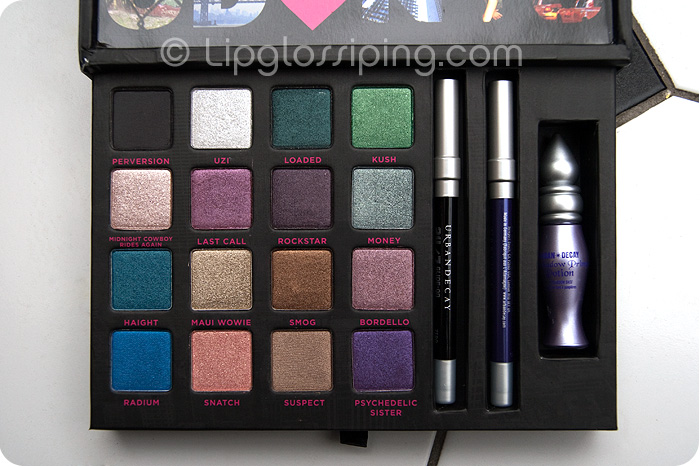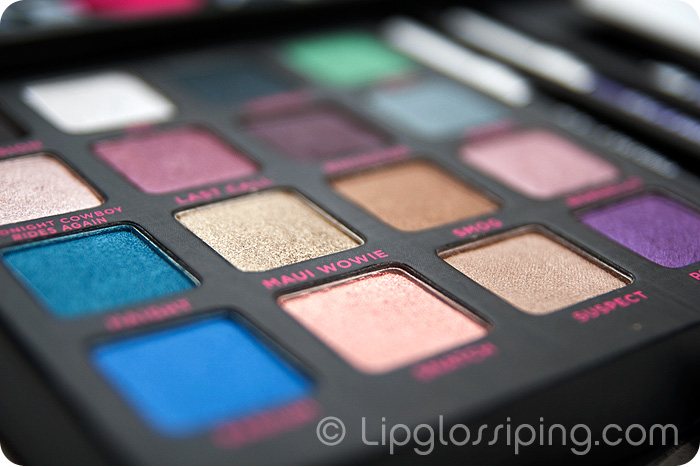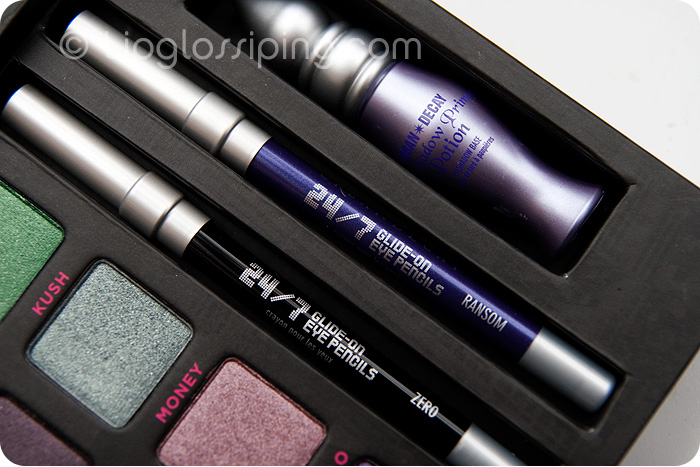 Contents include 16 eye shadows, 2 eye pencils and 1 mini primer potion.
[stextbox id="custom"] PERVERSION – Matte Black
UZI – Metallic silver with iridescent glitter
LOADED – Blackened Forest Green
KUSH – Bright Green
MCRA – Golden Beige with neutral glitter
LAST CALL – Plum Punch
ROCKSTAR – Aubergine with neutral leanings
MONEY – Dull Platinum (prettier than it sounds!)
HAIGHT – Shimmering Mediterranean Teal
MAUI WOWIE – Medium gold with silver glitter
SMOG – Coppery bronze
BORDELLO – Neutral Pink that leans to gold
RADIUM – Bright metallic blue
SNATCH – Peach-pink with glitter
SUSPECT – Oyster with dimensional shift
PSYCHEDELIC SISTER – Purple amethyst
[/stextbox]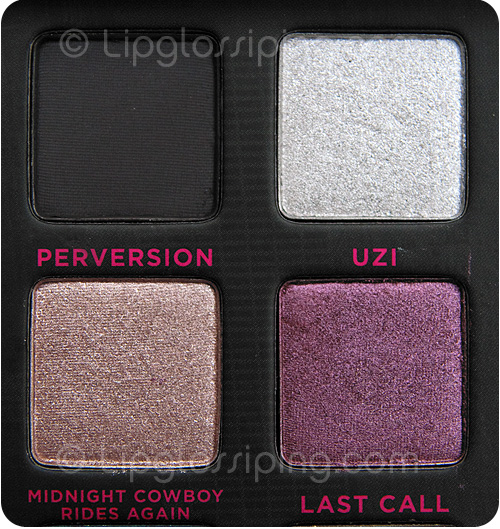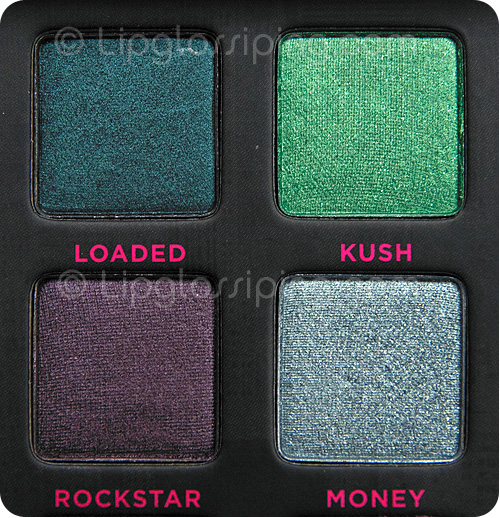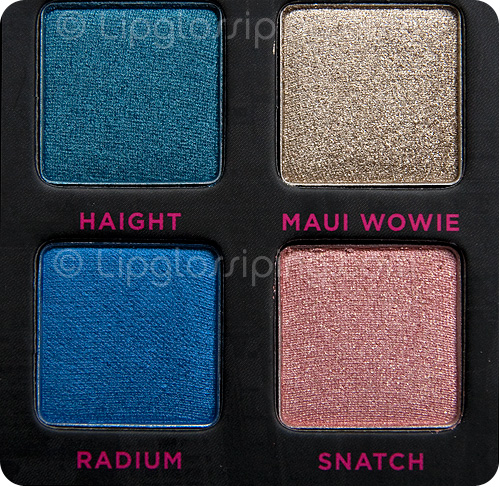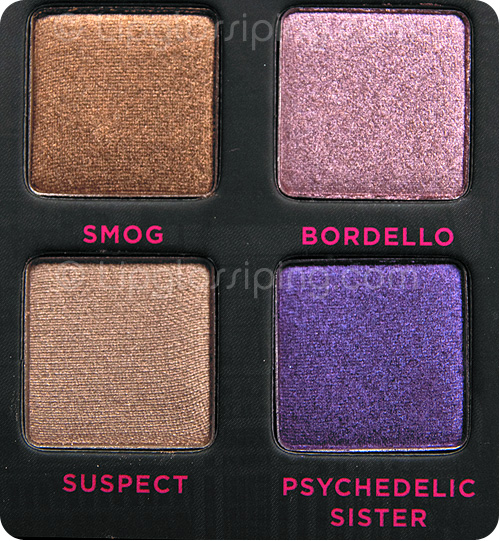 Swatches?  I should have done them in the same format as above… am stoopid.   These are swatched from left -> right across the palette.  Does that make sense?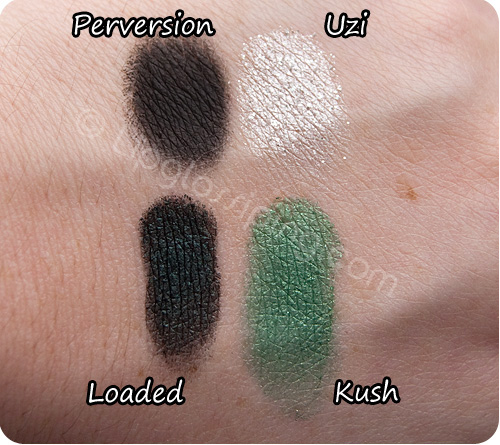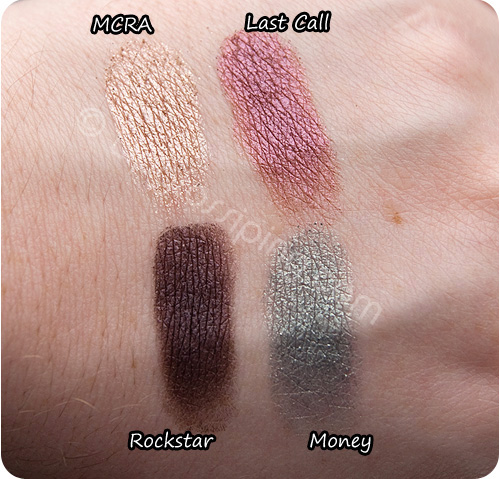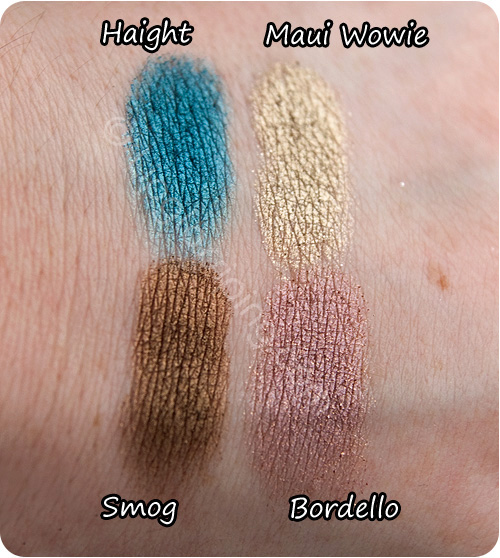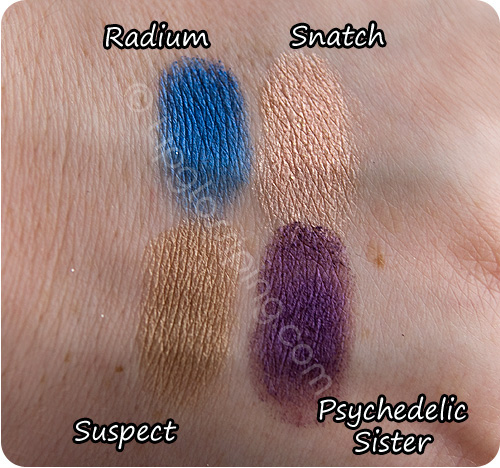 A few words on some of the shades…
I have to say… UZI is like MCRA's meaner, chunkier (if that's possible) big cousin.  Glitter-ama.  Blegh!
Loaded is amazingly pigmented… a deep blackened green, kinda foresty.  Did I just make that word up?  Foresty…
Haight should be renamed Hawt.  Just mesmerizing!  I thought it may be too similar to Jinx from the BOSII, but Haight is far more teal.
.
Retailing in the UK at £30… that works out at just over £1.80 a shadow… not including the mini primer potion and eyeliners.  When you put it like that?  It's pretty good value!
I went for this over the Naked palette in the end.  Although I kinda still want the Naked palette… my whole drawer is FULL of neutrals yano?  And I rarely pick my neutrals from the palettes I own as it is…  I also figured that since the Naked palette isn't limited edition… I could pick it up later in the year if I still had a hankering.
I think I made the right choice for me, for now.
.
If you're planning to buy online at Debenhams, don't forget to do a quick scour of the web to find yourself a current and valid free delivery code.  They're about!  If you can't buy online, you'll have to cool your heels until the 6th September when you'll be able to pick one up instore.  I'm not sure how much stock has been allocated for the UK.  As with the other Urban Decay Book of Shadows Palettes… this is limited edition.  If you want one, don't wait too long.
U.S. ladies, I'm afraid you're gonna have to hold fire… I believe that this will go live on UrbanDecay.com around the 6th September and into stores at the beginning of October.
Have you bought this?  Are you going to buy this?