I don't know about you… but when I think of 'natural' or 'organic' makeup… it's all I can do to stifle the yawns that try desperately to escape from my body and expose my feelings.
So when I opened an email and was greeted with this London Fashion Week image…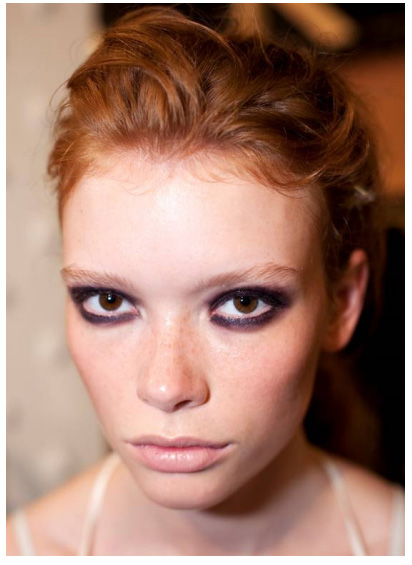 …I was a little surprised to learn that it came from Louise Amstrup's SS11 show, where the makeup was represented by none other than natural brand Dr. Hauschka.
Known more for their iconic Rose Day Cream than their colour palettes, I couldn't resist having a closer look at some of their pieces when I found myself in Whole Foods this week.
I was particularly taken with this palette: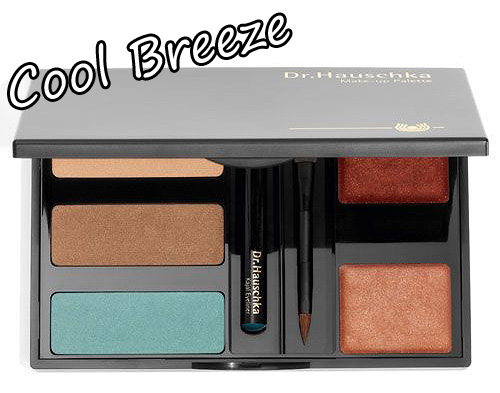 Part of this year's Summer Impressions collection, the Cool Breeze palette is creamy, pigmented and interesting.  Quite frankly… pretty much all the things I didn't expect it to be.  Though, I will never like having my lip products in the same palette as powders and all this loveliness comes at a price.  £40 to be exact.
Do you have any preconceptions about all-natural makeup lines – are my sterotypes out of date?