Now, I'm not usually into brand bashing but how about an original idea TheBalm?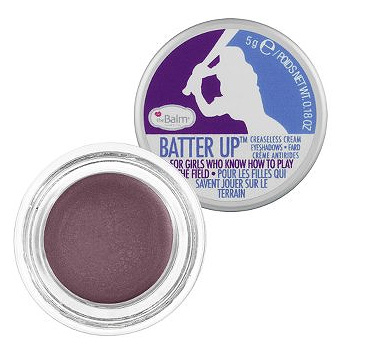 A).  Batter Up is a stupid name.
B). Adding the words Creaseless Cream to the title? Oh HAI Benefit…
C). I get that you're a quirky brand from San Francisco too already…
D). You could have redeemed yourselves by leapfrogging Benefit and going all out on the colour shades…
did you?  DID YOU?
No.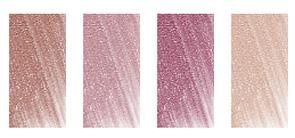 No, you didn't.
Lame.
Having um said that, I think I'll still probably try one at some point…. yano, just to satisfy my cream eyeshadow addiction.  Yeah, I'm lame too.
Though… perhaps not if the retail price of £18 (they're $18 in the US) is to be believed… £18?!  For a TheBalm *insert stupid name* Creaseless Cream Eyeshadow that may or may not be as good as a £14 Benefit Creaseless Cream?  On yer bike.