When I got up this morning, I was determined to brave this adventurous (for me) lipgloss, so here we go!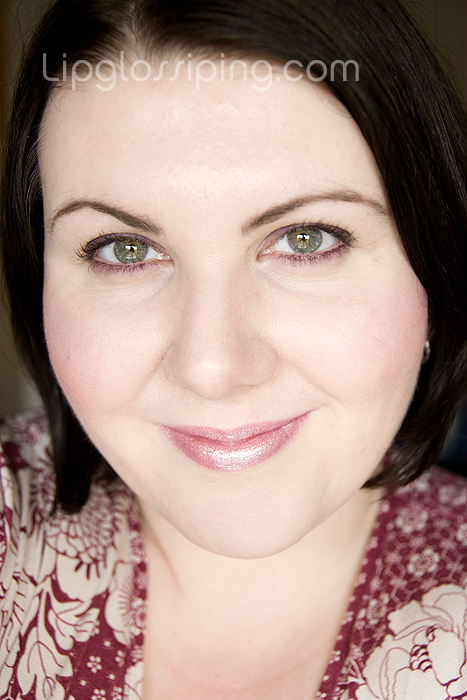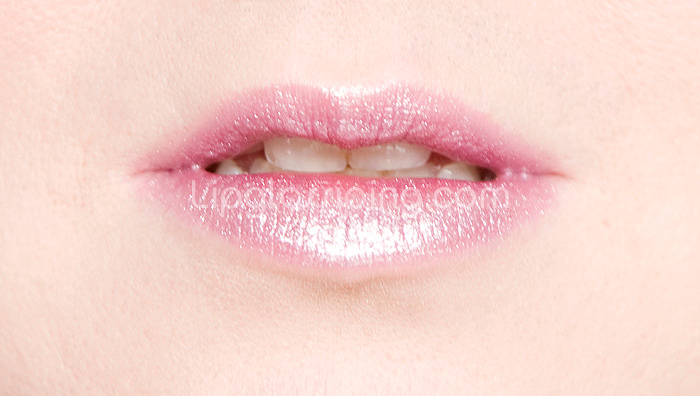 You can probably tell that this is a sheer application.  It's applied over the top of Illamasqua Sheer Lipgloss in Lily-Rose.
It's consistency is sticky, but not as sticky as MAC's lipglasses.  Longevity is good, it hasn't faded much at all throughout the day so far.
Galactic is a really lovely item to have in your kit, glamour in a tube!
[starreview tpl=14]