October is Breast Cancer Awareness month and with one woman being diagnosed with the disease every 11 minutes in the UK… it's a cause that needs all the awareness it can get.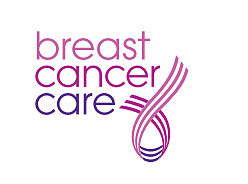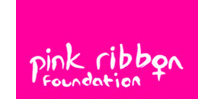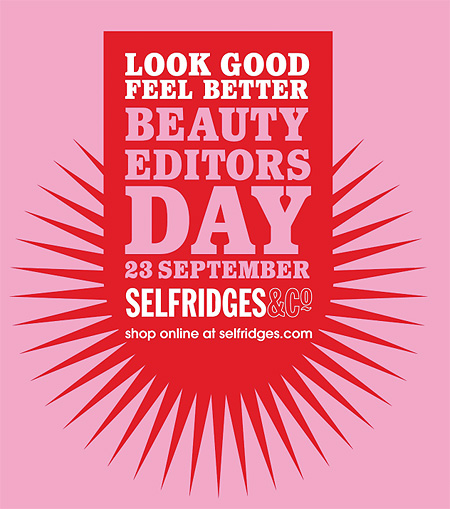 My mum was diagnosed with breast cancer when I was 12 years old and I'll never forget the day she told us all that she'd have to go into hospital the next morning.  My Mum is still here today… many other's aren't.
So, with that in mind… for the next 7 days, I'm very pleased to be showcasing some of the 'pink' products that will be providing a donation to various breast cancer-related charities throughout the next month.
If you want to find out more about some of the charities involved, I've included some links below:
Please feel free to suggest some other relevant UK links, that I may have missed!