Is it just me or are we seeing a bit of a theme emerging? 😉
First up…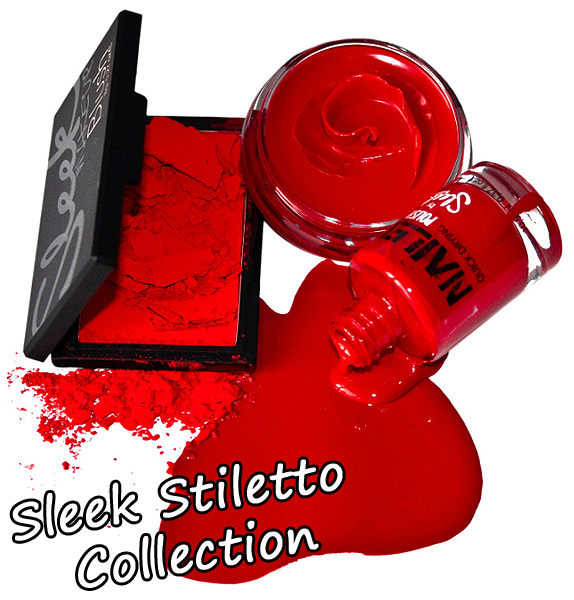 Hot.  Hotty Hot Hot.
Blush – Scandalous (£4.29)
Pout Polish – Scandal (£4.29)
NAILED – Geisha's Seal (£3.89)
Due to be released exclusively to Superdrug on February 14th.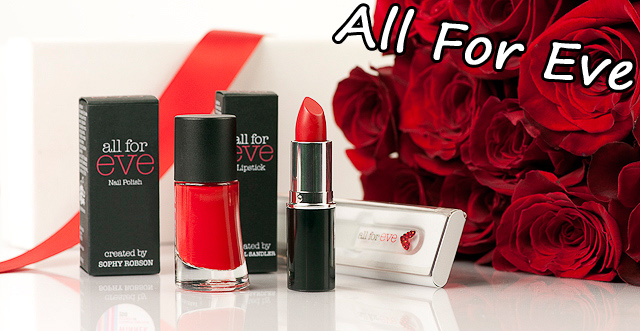 All For Eve and all for a very good cause indeed.
All For Eve have joined forces with London florist OnlyRoses in time for Valentine's Day.  Above is the "ultimate in red" package.  Priced at £90, it includes a dozen red roses, an award winning lipstick from celebrity make-up artist Daniel Sandler, the Sophy Robson Nail Polish and the clutch bag essential of a Swarovski Crystal Nail File.
Orders are being taken online at allforeve.co.uk and www.only-roses.com from 27th January with 100% of All For Eve's net profits going directly to The Eve Appeal.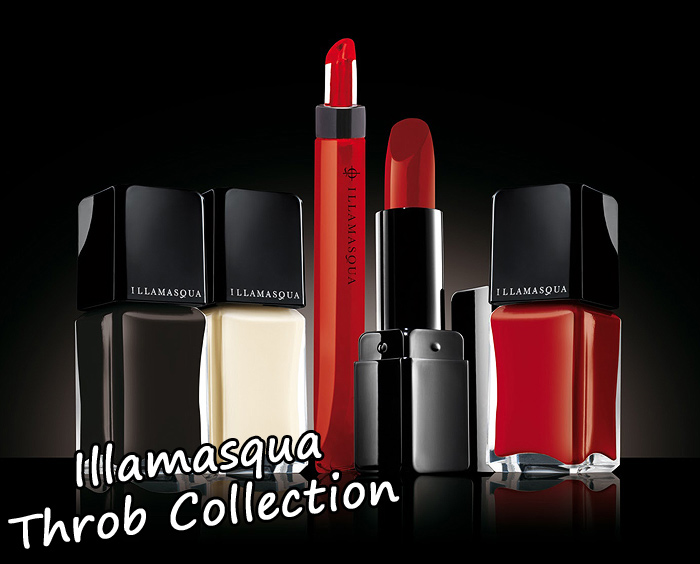 If you haven't seen or read about this collection 100 times already then you truly are in love and should stop snogging your beau before your lips drop off.  C'mon, the makeup's this-a-way!
Illamasqua Throb is their nod to the season of lurve and the cheekily-named pieces reflect this.  I picked up the lipstick in Sangers last week and can't wait to give the true red it's first outing!
Nail Polish – Load, Scorn, Throb (£13.50)
Lipstick – Sangers (£15.50)
Intense Lipgloss – Succubus (£13.00)
.
Any of those take your fancy?  They're less maintenance than a fella!