We all know how it feels to find a fabulous holy grail piece of cosmetic wizardry.  That one lipstick that makes your teeth look whiter, your face fresher and your eyes sparkle.  And then it goes and gets discontinued.
You throw yourself on the mercy of eBay, watching as auction after auction fizzles out whilst you sob at your keyboard bemoaning your crappy sniping skillz.
Let me tell you about Cosmetics a la Carte's "My Colour" service.  At £47, it's not inexpensive… but to many, it's proved invaluable.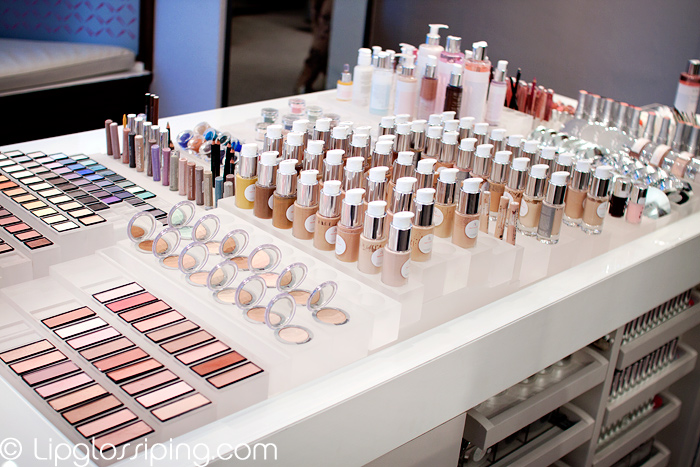 The premise is simple.  Take them a sample of your discontinued/hard-to-find gem and they'll make a virtually indistinguishable match for you.  The process happens instore and your guidance is most welcome… think it's a little too dark?  Let them know!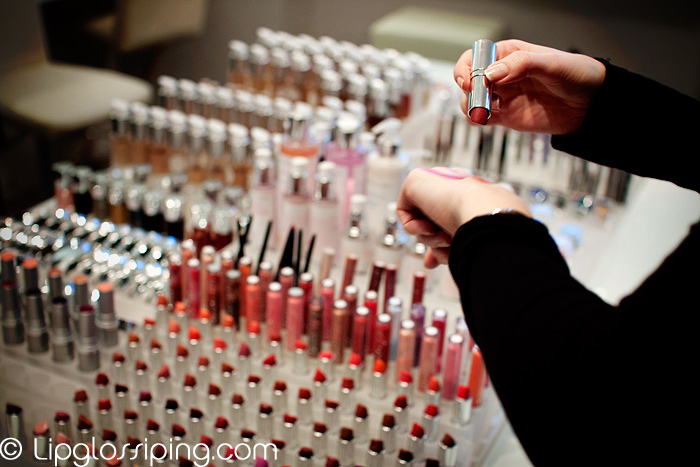 Once you're happy with the colour match, you can expect a package through your door just a couple of days later containing a doppelganger for your long-lost holy grail product.
The possibilities for this kind of service aren't limited to colour-matching.  Perhaps you have a favourite lipstick… but hate the texture?  Perhaps you want the colour re-created in a gloss form?  No problem!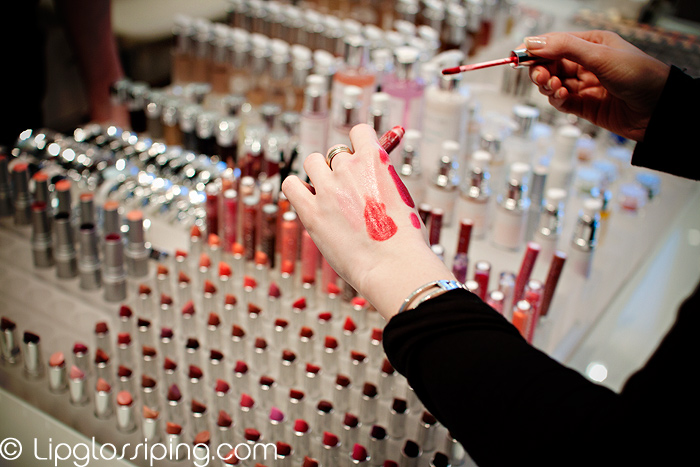 Now, part of the beauty for Cosmetics a la Carte is that not only have they provided the initial service, but the chances are that the lazy among us are likely to come back for re-orders.
At £47 for the "my colour" service… you'd have to really love that product but I think it'd make a rather awesome gift for a mother or grandmother who has kept a sentimental stub of their favourite 'rouge' or 'lippie' from days gone by!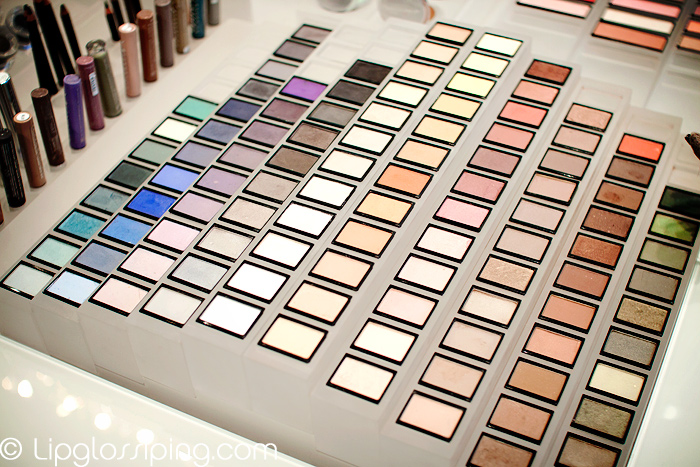 The Cosmetics a la Carte store is located in swanky Knightsbridge, a stones throw from Harrods, Christian Louboutin, Annick Goutal and Dior.  So the simple fact is that you may not have any money left to spend by the time you walk through the door.  However, next time you're in the area – pop in for a nose around.  It's a little cosmetic haven!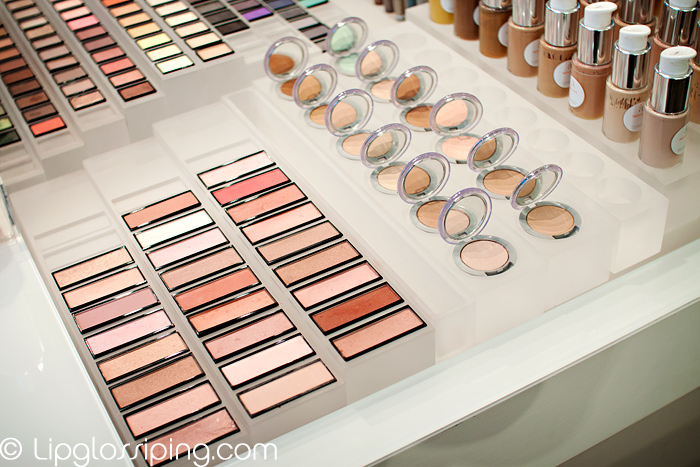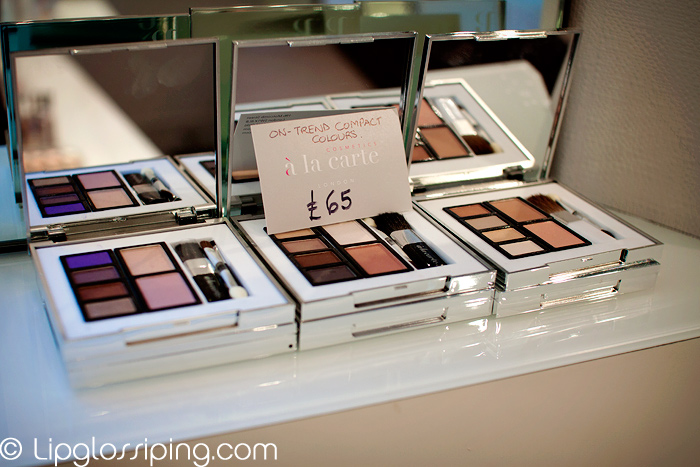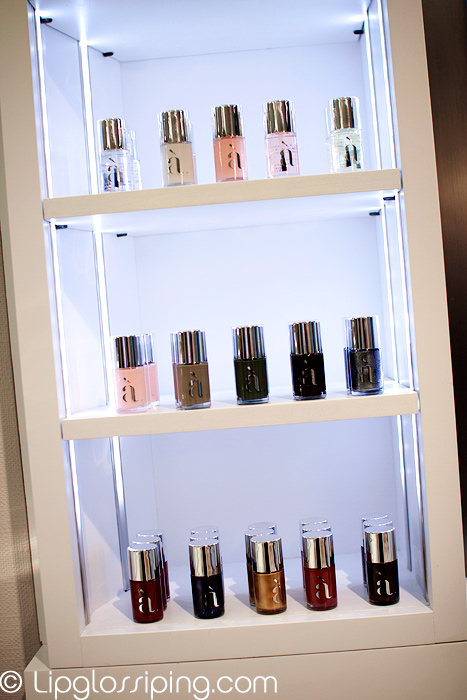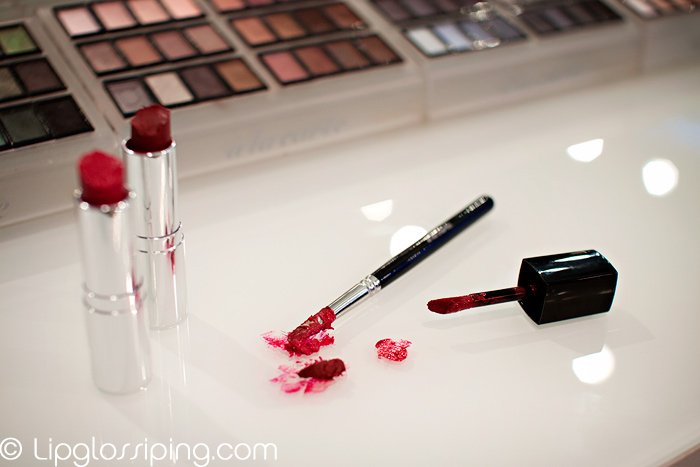 COSMETICS A LA CARTE, 19b Motcomb Street, Knightsbridge, London SW1 – Tel: 020 7235 0596