Palmolive have released a new duo of handwashes with a little twist of vintage flair.  Admittedly not the most exciting of purchases but definitely one of those that I spend a little time on when in the supermarket.
If I'm going to be washing my hands X amount of times in the day… I want the process to not be too drying and above all, I want it to smell awesome.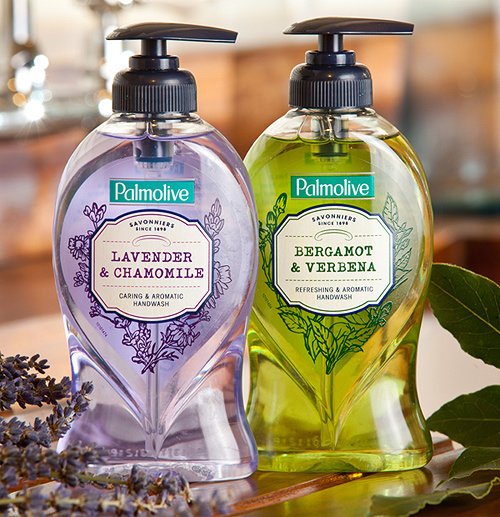 I've been using a sample of the Bergamot & Verbena variety over the past few days which holds a lovely, zingy scent.  Bergamot is a real favourite of mine (lavender, not so much) and Palmolive has captured the aromatics of the fruit nicely.
Ok, so it doesn't quite lift me from the kitchen sink and place me in Southern Italy… but it does make scrubbing my hands an enjoyable experience!
The vintage styling touches on the bottle are cute without being twee and with both scents priced at £1.99 each for 250ml, they're not asking me to pay through the nose for these extra touches of luxury.
The Palmolive Authentics Liquid Hand Soap range is currently available in Sainsburys and Waitrose.