Thanks for your submissions ladies!
I've had a read through and would be delighted if Lucy from MissLucyLoves would be the next guest reviewer for Lipglossiping.com – simply because I think that loads of us can totally relate to those under the skin blemishes that are plaguing her at the moment!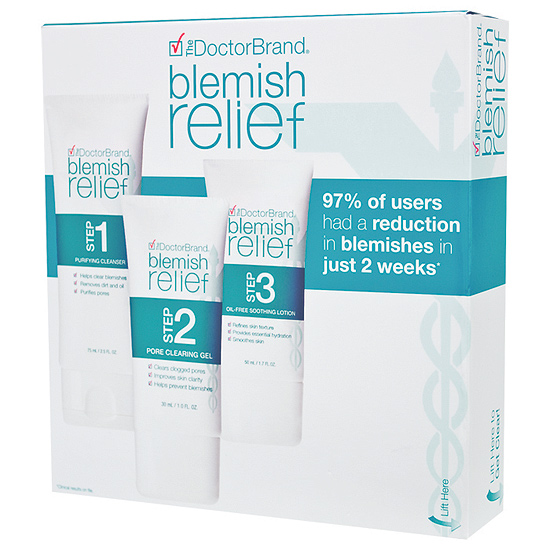 Thanks Lucy, could you please email me your details and I'll pop the kit in the post to you this week.
Look out for Lucy's review shortly!