The lucky winner of the delightful Esme Perfume Pendant is….
*insert dramatic X-Factor style pause here*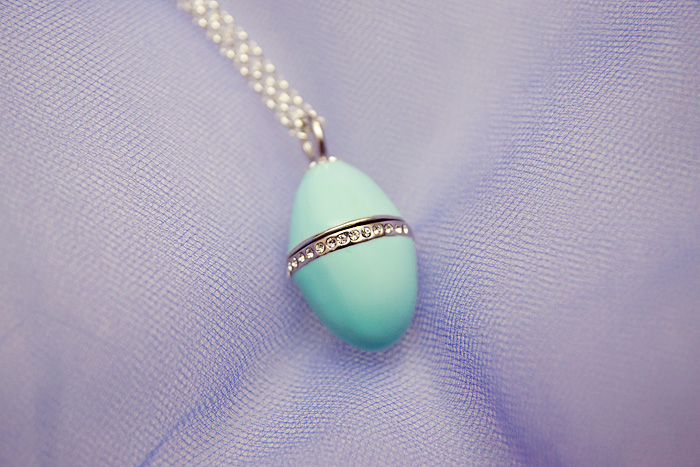 Ann Grey
Congratulations Ann, please get in touch with your postal details so I can get this little beaut whisked off to you ASAP.
I've got another giveaway coming up next Monday so stay tuned!