Teeny quick update (knew I wouldn't be able to stay away!)…
I'm having the bestest day thanks to the most thoughtful husband a girl could ever dream of.
Infact, I'm composing this post on my new phone and if it works it'll hopefully make updating on the go a real possibility! (you poor, poor things).
Anyway, look at my lovely birthday presents!! How lucky am I?
Thank you for all your kind birthday messages, this getting older lark really isn't that scary after all!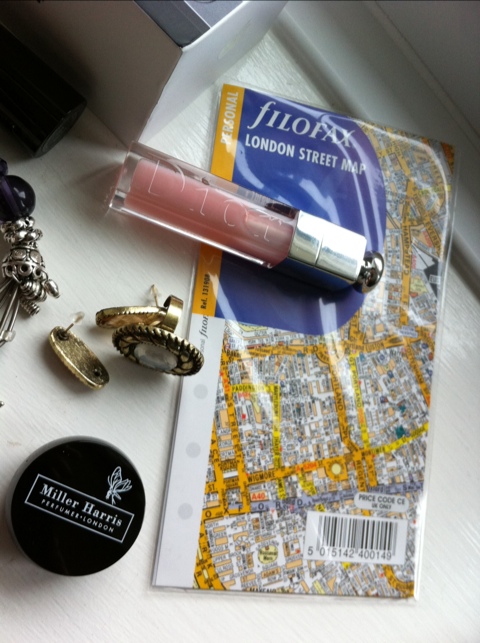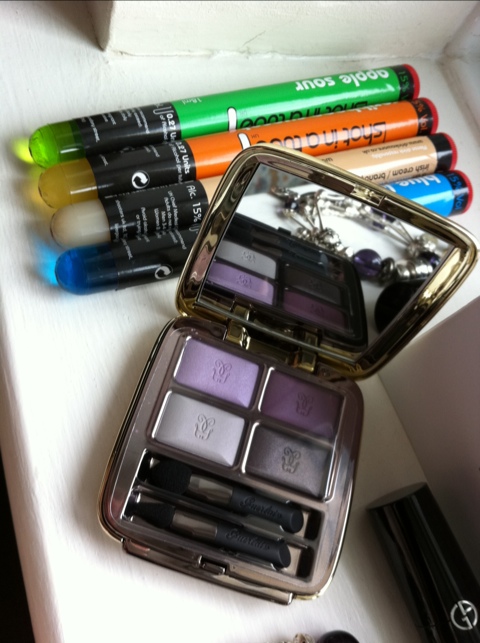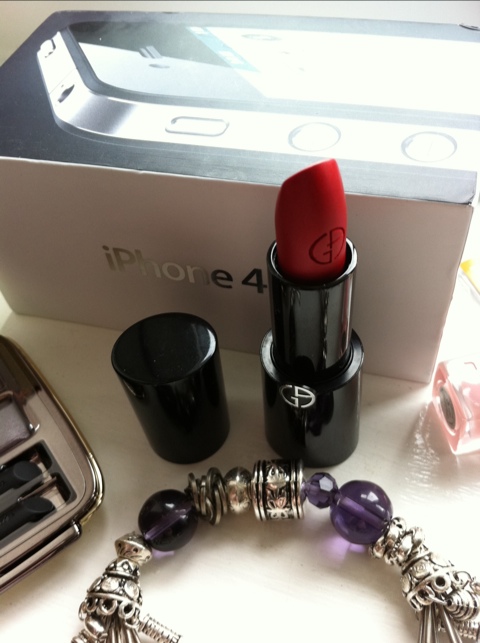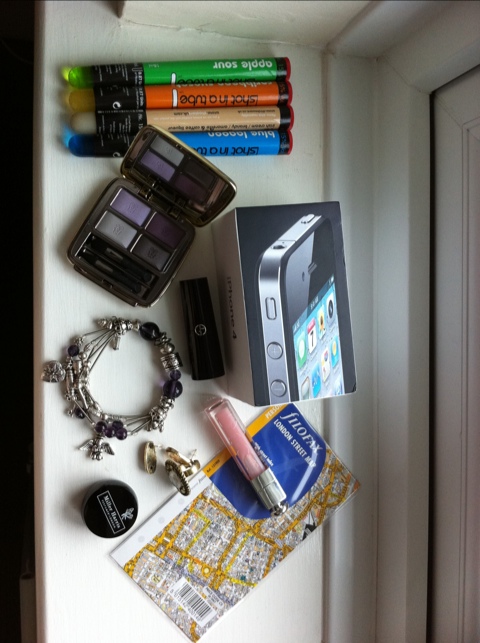 Eek! I hope this publishes without messing up the blog :/