I think I rank pretty highly on the sad-o-meter… I don't feel very confident until I've put some sort of war paint on in the mornings, I can't walk past a beauty counter without going in for a closer look and my bank statement reads like the exhibitor list at IMATS.
But what about you?  QVC have commisioned a survey of over 2000 women in celebration of their annual July beauty month which reveals that more than a 1/3 of British women won't leave the house without makeup on and that 21% of us admit that putting on our makeup is the most important part of our day!  Say what?!
If you think that's a bit extreme, read on…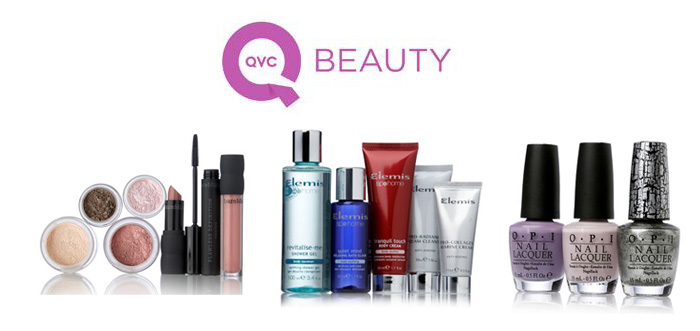 Instead of thinking of our loved ones, a third of British women admit that their beauty regime is the last thing on their mind before they go to sleep and for one in seven British women, it's also the first thing they think about when they wake up!!
But why do we do all of this?  Well… perhaps the next juicy snippet from the survey will answer that question…
Over a third of women (31%) revealed that they are more concerned with looking good for other women as opposed to impressing the opposite sex, perhaps because 65% of British women believe they are judged by other women more than men.
Craziness!
What do you guys think about this?  Do you feel judged by other women and c'mon own up, who thinks about their beauty regime last thing at night AND first thing in the morning!