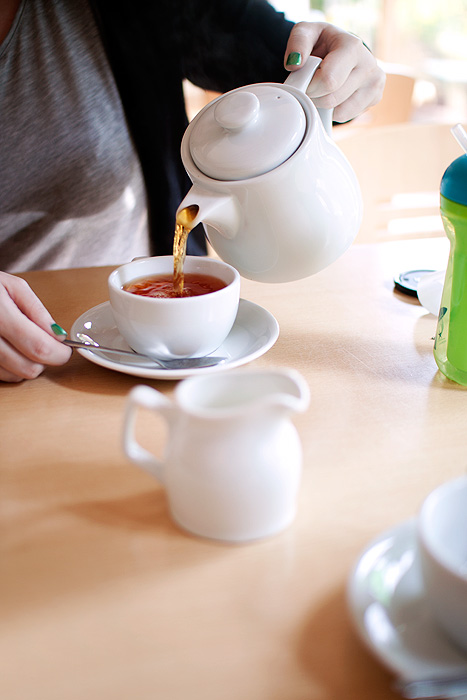 drinking practically illegal amounts of tea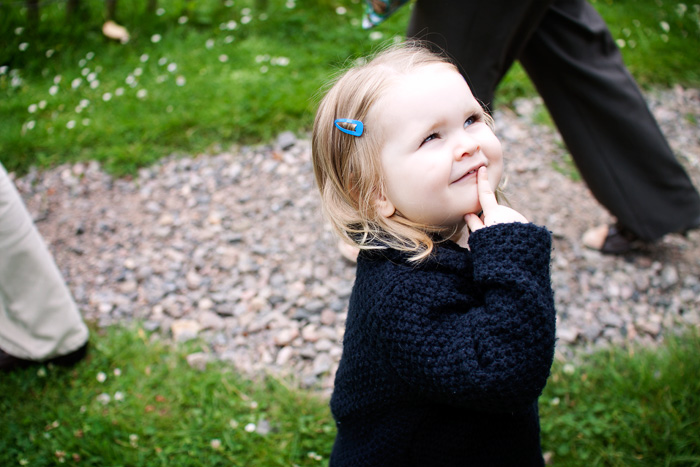 marvelling at how much joy this one brings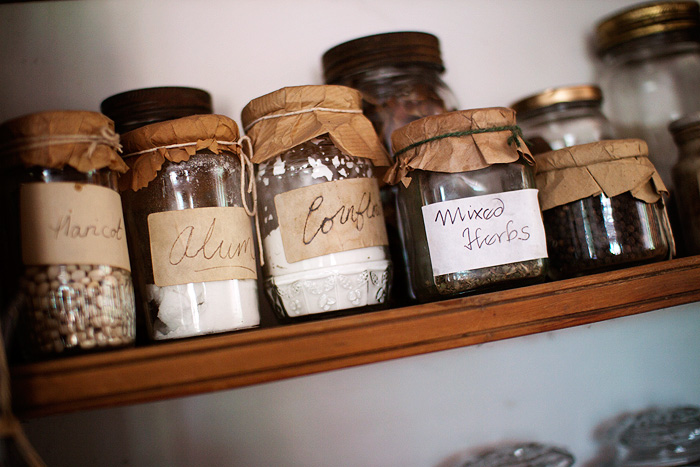 doing a bit o' cooking and baking…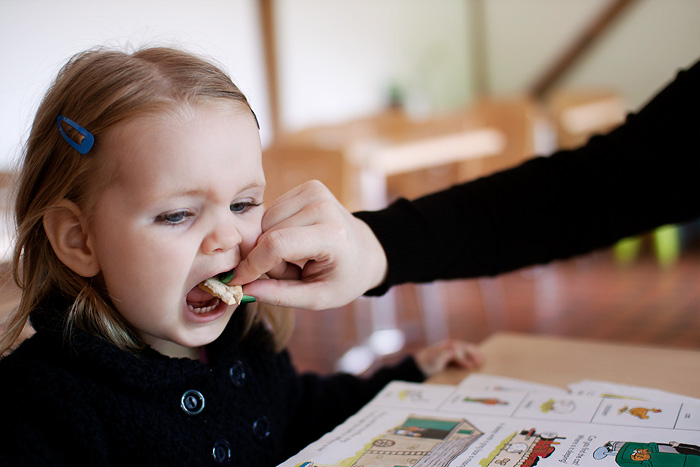 …but resorting to cheese on toast when the going gets tough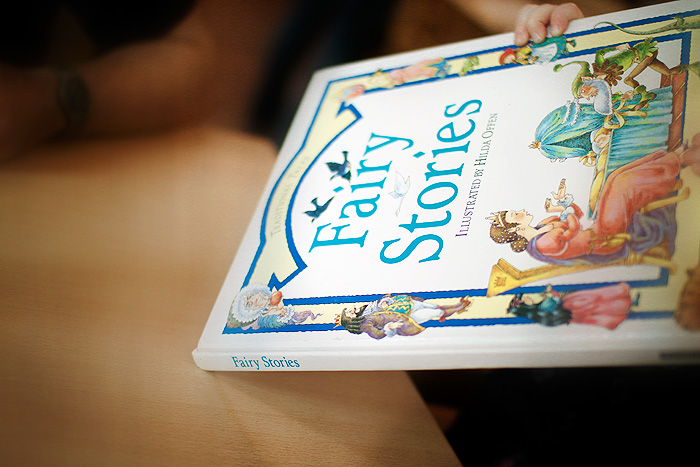 reliving my past…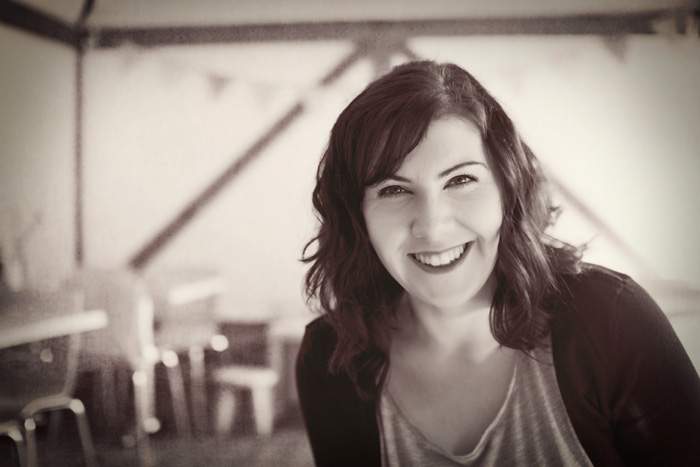 …enjoying the present…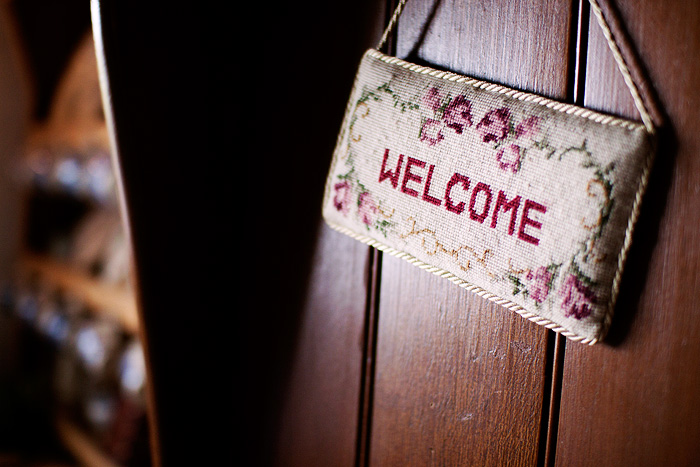 …and welcoming the future as I hit the big 3-0 on Sunday.
Please tell me it's not gonna smart too much?  I'm a little apprehensive!  Posting may be sporadic over the next few days and if it isn't… I really do love blogging a bit too much.
Have a great weekend people, I'll see you on the other side!