No posts for TWO whole days.  I can see a few beads of sweat developing and is that a nervous twitch I can feel tickling the corner of my eye?
Where have I been?  Well, I've spent a couple of days in Stratford-upon-Avon, birthplace of Mr. William Shakespeare… I'd like to say that I took the opportunity to have a nosy around the town and check out some of the beautiful surroundings but I didn't get so much as a chance to pop my head in Space NK.
We travelled there for Mr. L's nephew's wedding, the weather forecast was a bit grim but as you'll see, the sun always shines on the righteous regardless of what the Met office has to say.  I'm massively fond of Mr. L's nephew A, when I first met him he was only 14 years old (I was 19) and I was very nervous meeting Mr. L's HUGE family.  I still get a bit nervous 11 years later but A relaxed me with good humour and gentleness.  We would play Silent Hill late into the night together… me, Mr. L and A, raiding my MIL's biscuit tin and consuming endless cups of tea until dawn broke.  Good times.
Anyway, now he's all grown up and like his uncle, moved away from the North East a few years ago.  His wife C is one of those rare people who can truly light up a room, as a newcomer to the family I remember envying her ability to take everything in her stride with a casual smile.  I'd still be sat there (8 years down the line) with a halo of awkwardness surrounding me praying that nobody was mistaking my lack of confidence for sullenness.
Anyway, enough of that… here's a few photos from the day.  I wasn't official 'tog so tried to stay out of the way, there's nothing worse than someone trying to get in the way and be all David Bailey when you've got a job to do right?!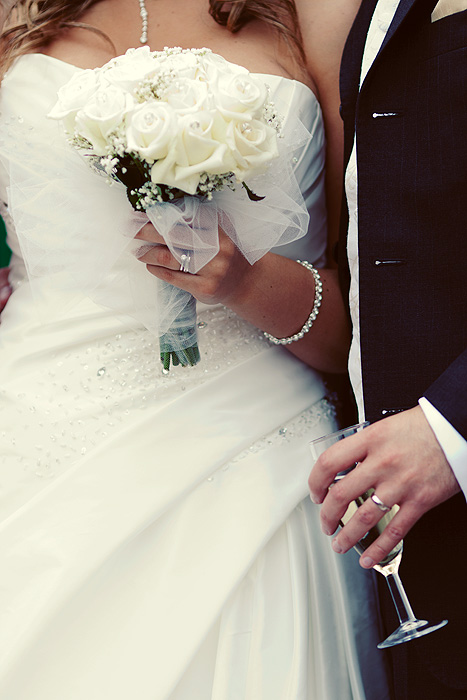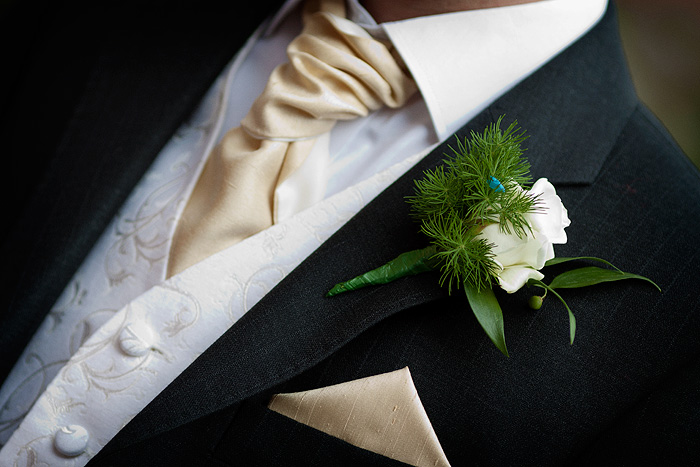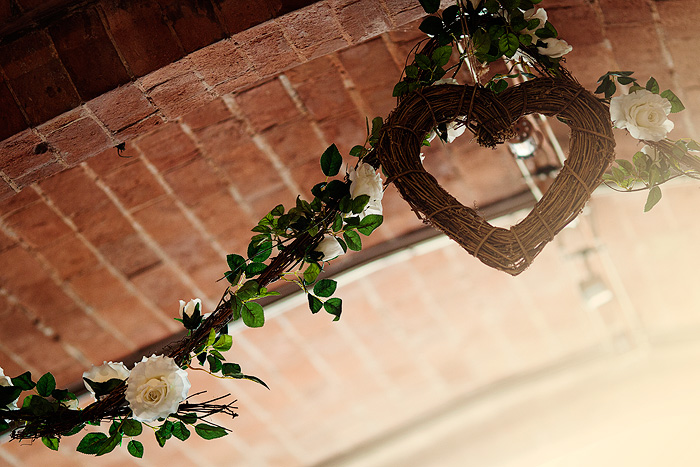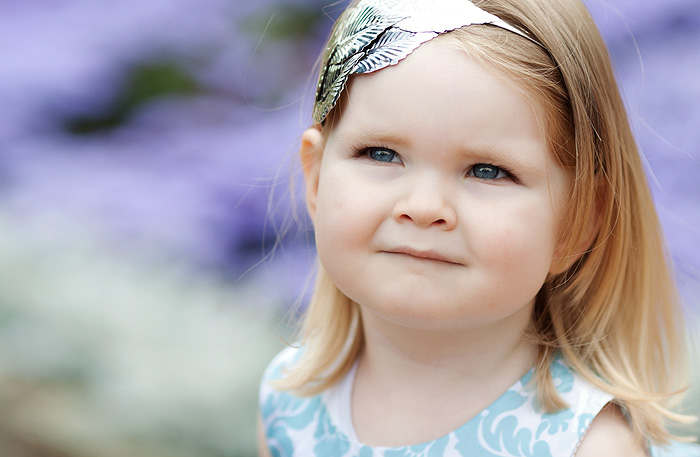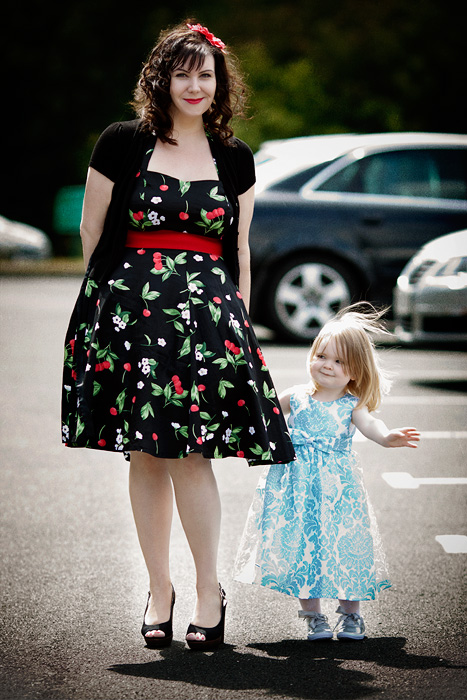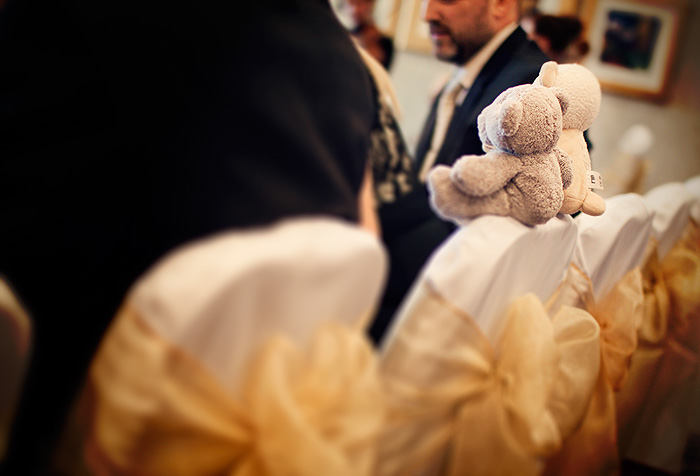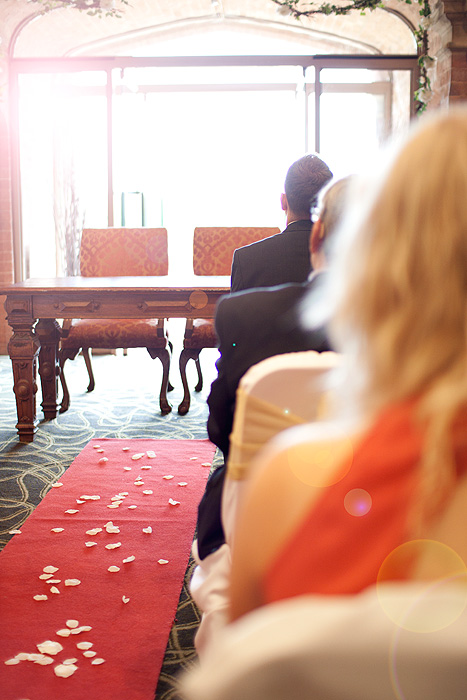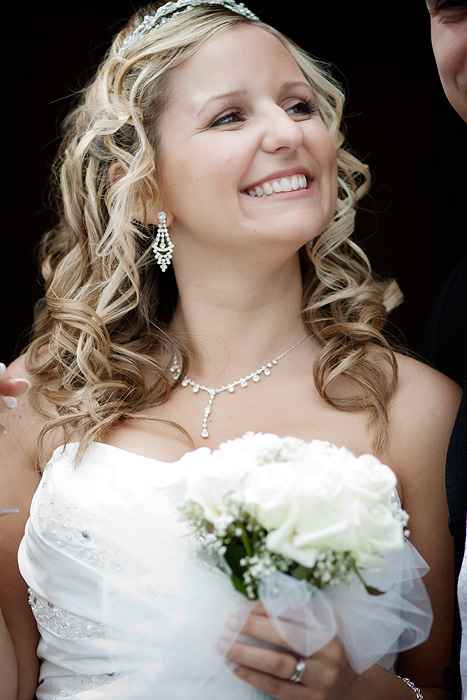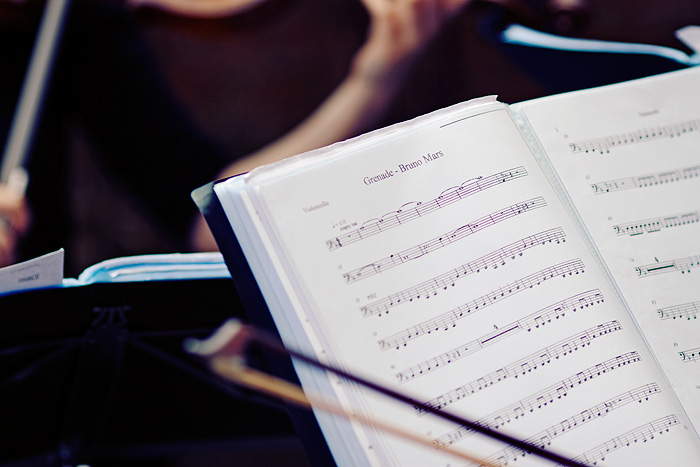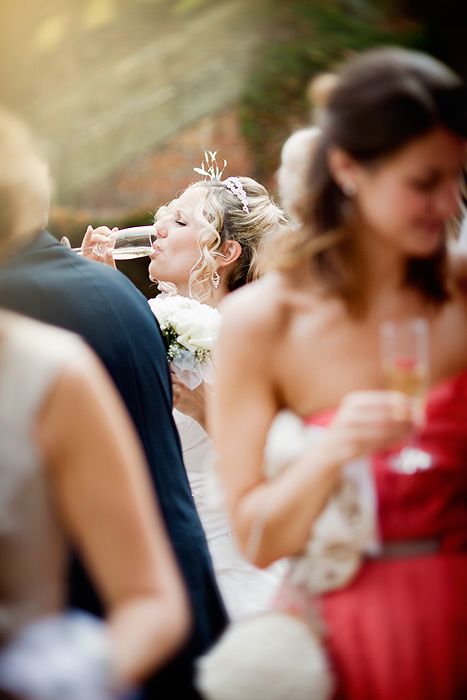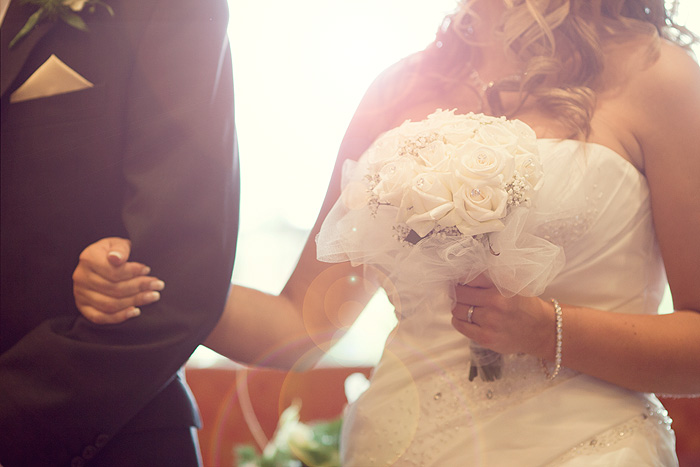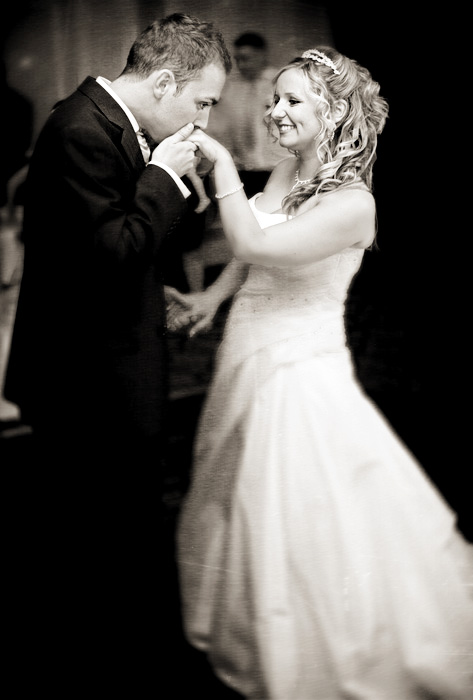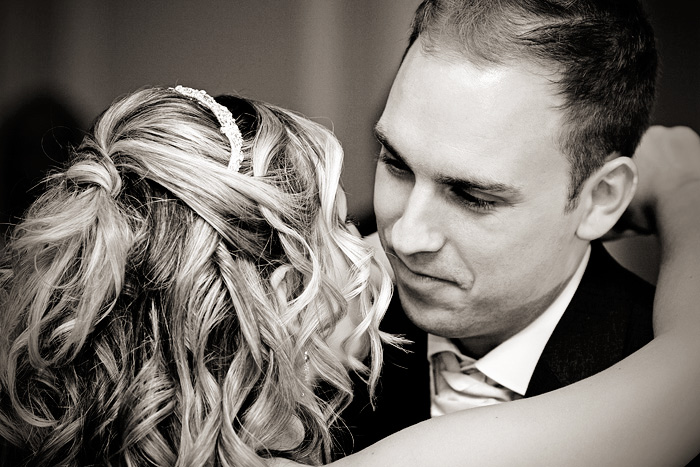 I love a good wedding.  Especially when there are no punch-ups.
Is your wedding season over or have you gotta dust off your heels for one more outing before Summer's out?