A look back at some of my personal blog highlights of 2011…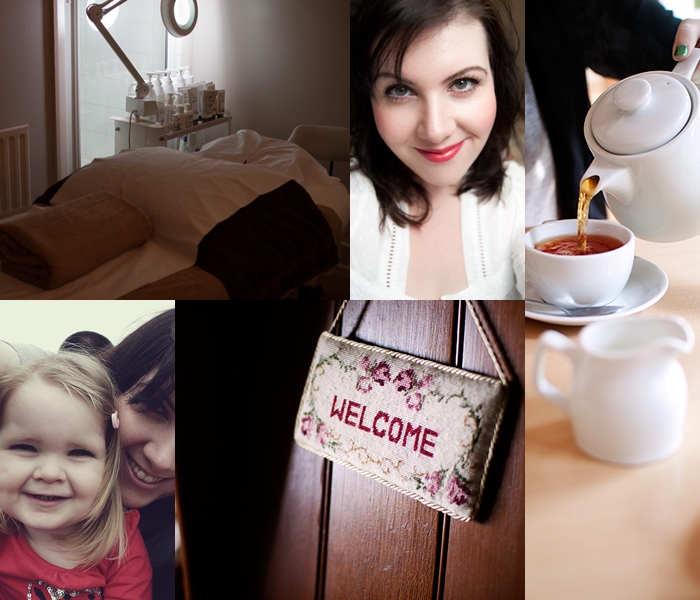 Turning 30  |  Day Trips  |  Louise James Facial  |  Burberry Lipstick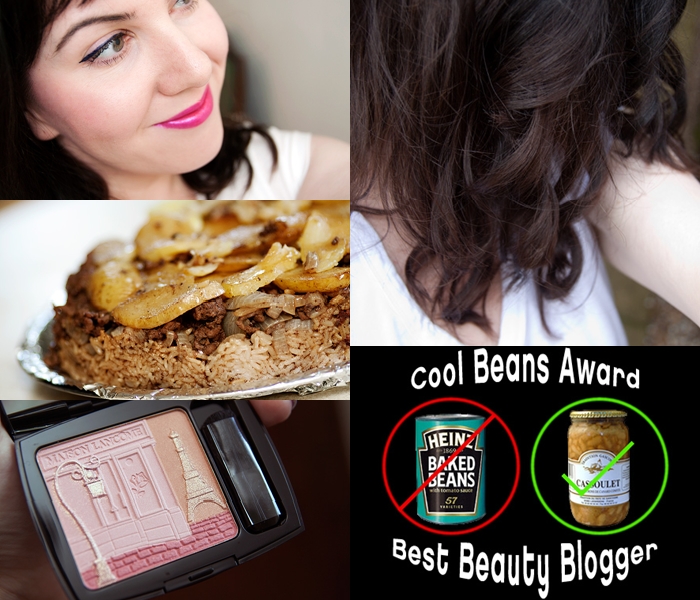 Makloubeh  |  Pretty things from Lancome  |  Cool Beans Awards  |  Enrapture  |  Urban Decay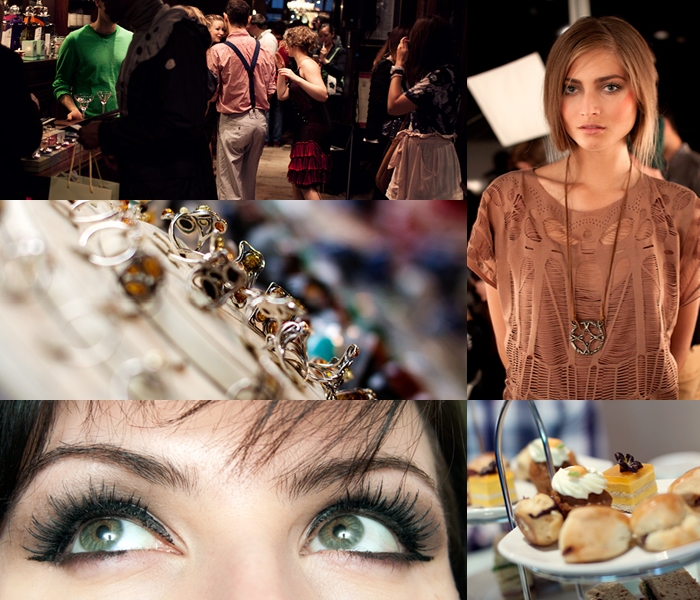 London Jaunts  |  False Lashes  |  Backstage at LFW  |  Perfume Launches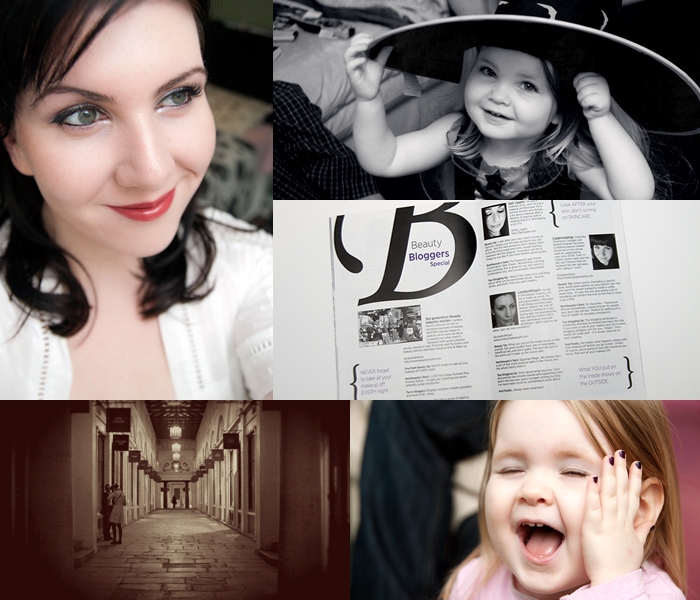 Leila's First Nail Polish  |  Gettin' Featured  |  Kevyn Aucoin  |  Witchy-Poo!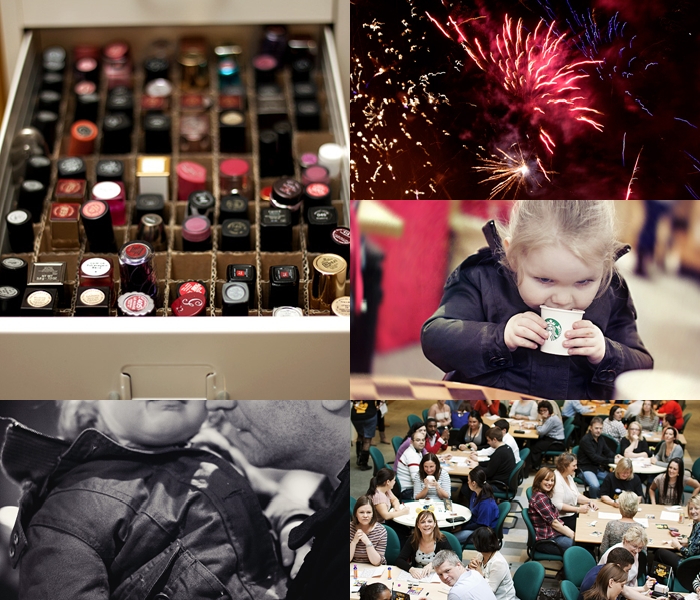 Bonfire Night  |  Boots HQ  |  Lipstick Drawer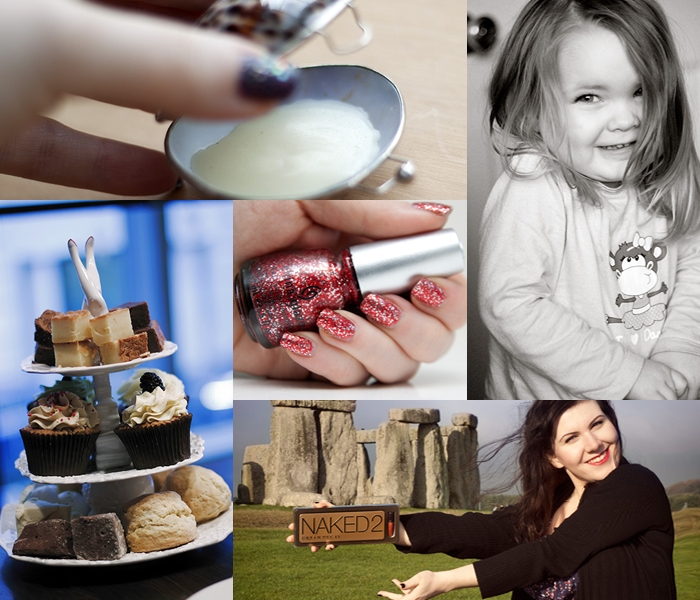 Urban Decay Naked 2  |  Christmas  |  Sparkly Nails  |  Afternoon Teas  |  Shell Lip Balms
Thanks for sticking with me through the last year… aside from the highlights – there have been some real bloggy stinkers too!  Like the blog downtime that killed the ill-fated Advent giveaway, the blog-styling update that was welcomed with huge applause (you know you LOVED it really), and the bikini wax that was just supposed to be a… oh, I didn't blog that one did I?
HAPPY NEW YEAR!
xxxx