October is Breast Cancer Awareness month and with one woman diagnosed with the disease every 11 minutes in the UK, it's a cause that needs all the awareness it can get.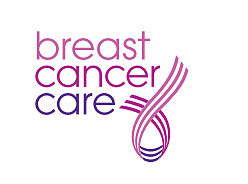 My mum was diagnosed with breast cancer when I was 12 years old and I'll never forget the day she told us she'd be going into hospital the following morning. My Mum is still here today… many other's aren't.
So, with that memory always lurking never too far from the surface, I'm very pleased to be showcasing some of the 'pink' products over this coming week that will be providing a donation to various breast cancer-related charities throughout the next month.
If you want to find out more about some of the charities involved, have a read through some of the following links: Breast Cancer Care, Pink Ribbon Foundation, Look Good Feel Better, Breakthrough Breast Cancer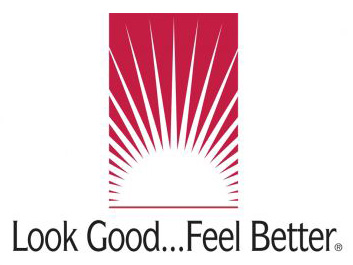 Also…
Tomorrow is the annual Look Good…Feel Better Beauty Editors Day where more than 20 top beauty editors will be paired with over 20 cosmetic brands in the Beauty Hall at Selfridges in a unique fundraising event.
Tickets may still be available via Selfridges' booking line – 0800 138 8140.  For £20 you can meet your favourite beauty editor, seek lots of advice (and ask lots of questions!), plus you'll get a mini make-over and leave with a fabulous beauty gift too!  For more information, visit the Look Good Feel Better page here.
As if that isn't enough excitement for a weekday afternoon, Estee Lauder spokesmodel Liz Hurley will be putting in an appearance this same Thursday for a meet and greet in Selfridges at 12pm before an extra appearance at 8pm, where she will flick the switch and light Selfridges PINK in an illuminating show of Breast Cancer Care Support.
Show your support.  You know you don't really need any extra excuses to go to Selfridges.