You're more than likely familiar with the name Illuminum thanks to the Duchess of Cambridge's decision to wear the brand's White Gardenia Petals on her wedding day earlier this year, causing a mass sell out of the floral fragrance.
Following this runaway success, the British-based fragrance house are opening what is thought to be the largest independent perfumery in the world right here, in the heart of London.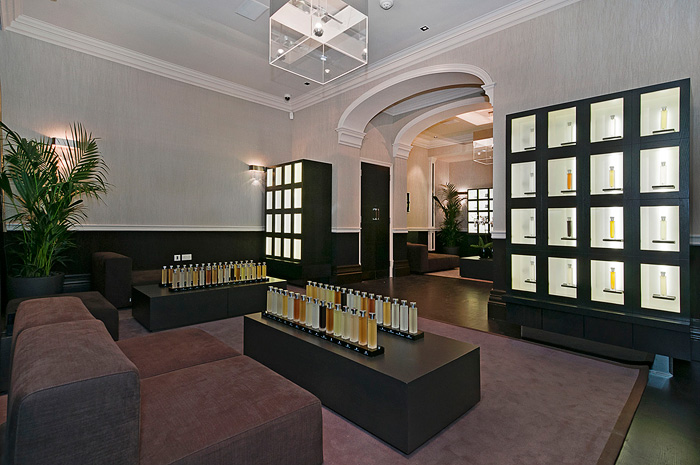 'Fume heads everywhere will be delighted to hear that the concept behind the boutique revolves around the idea that luxury fine fragrance should not be about rushing, tills and counters.  The space has been designed to invite customers to sit, have a cup of coffee and take their time over the all-important business of scenting!
I want to create an oasis of fragrance in the heart of the city.  There will be no rushing at The Fragrance
Lounge, you can sit and enjoy an espresso or a glass of champagne and take you time – selecting from my scents should be a joyous experience and there are 32 to choose from! — Michael Boadi (creator)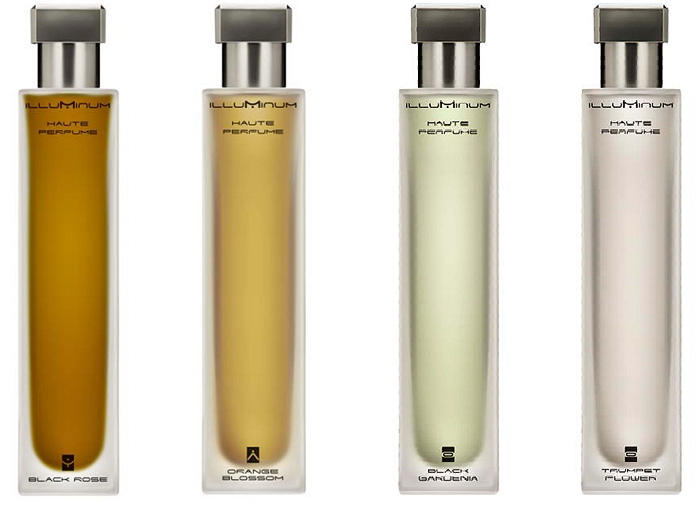 From bespoke offerings to the Haute Perfume Collection comprising of 16 newly launched scents, there should be something for everyone to admire, though with prices starting from £70 for the classic collection and ranging up to £7,500 for a uniquely bespoke creation — it won't be for everyone.  I quite fancy going in there for a Pretty Woman moment, anyone wanna be my Richard Gere?
The Illuminum Fragrance Lounge will open at 41/42, Dover Street, Mayfair, London.