It's been a while huh?  I'm thinking that the temperature has dropped enough now to kick-start the red lip series again…
I'm easing myself back into the season slowly though with this little number from makeup uber-God Kevyn Aucoin.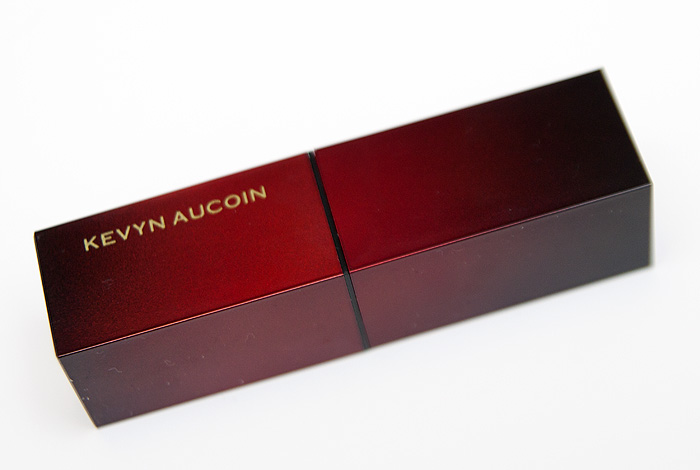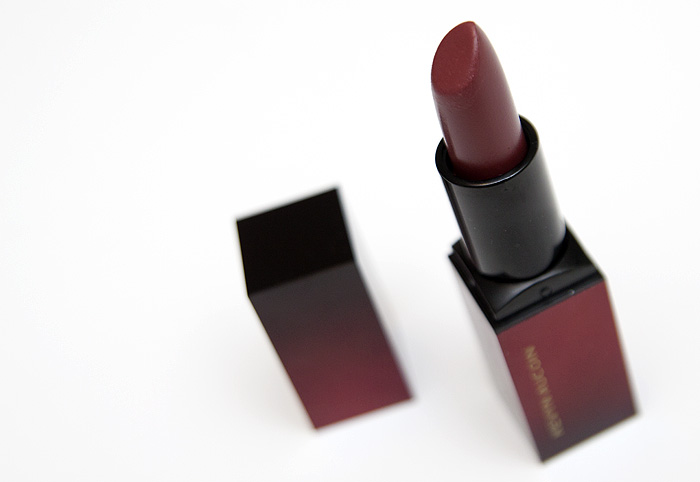 Kevyn Aucoin's The Expert Lip Tint in Dantique is a proper grown-up red that oozes sophistication and I'm completely smitten with it.  The shade reminds me a little of my Burberry Lip Cover in Claret but while the Burberry is slightly more pink-berry toned, this one leans to a rosey/red-brown.  It's a totally work-appropriate red if you live in fear of wearing your lips a little too loudly.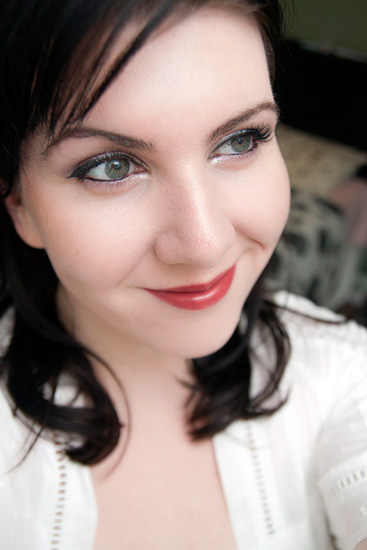 Genuinely moisturising on my lips and wears down evenly to a pretty stain, I can see myself hitting stump on this shade.
There are currently some Kevyn Aucoin lipsticks for sale on eBay at a very good price, I'm sure they're old stock but I've bought a couple with no problems, otherwise – you can buy online priced at £20 each from MiseBeauty.com