I'm not a "hair" person.  Hairy, yes.  Hair. No.
However, I have been a good girl for the last 6 months and have stopped over-processing my poor locks to within an inch of their life.  To battle the greys, I make sure to dye only the roots and am starting to see a slight colour lift as the regrowth gets longer.  My poor, sorry ends are still very dark and I'm not sure that anything can be done to save them apart from a pair of scissors.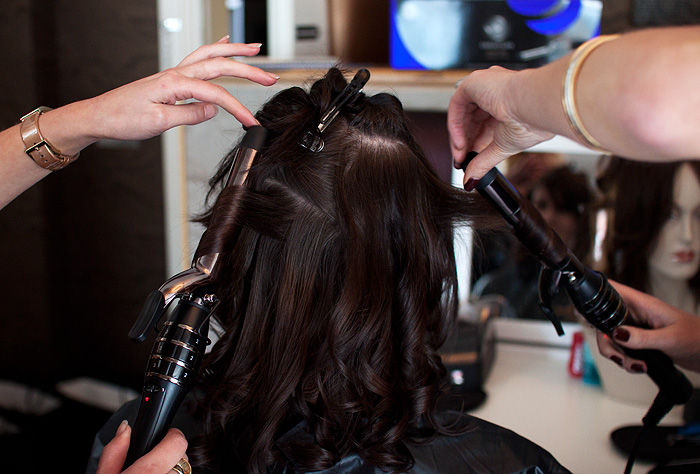 my hair always looks this glossy – honest.
Condition-wise, well it's not too bad.  A little dry – but nothing serious.
Where am I going with all this? Well…
I want to go lighter but I have no idea how.  Not massively lighter, just enough so that I look less pasty/ill as the days hopefully begin to warm up.  Please share what you know about lifting your colour DIY style.  I'm not in any rush, I know that things like this need to be done sloooowly and with care.
Have you gone lighter?  How many shades and was it a success?