It's been two years since the results of Olay's first Big British Beauty Poll were published, and in beauty years, that's practically forever!  Gauging public attitudes about how we view the notion of beauty revealed some fascinating insights: Audrey Hepburn was (perhaps unsurprisingly) named as the most iconic beauty of all time, while the poll also revealed that we might not be as keen to jump on the cosmetic injections bandwagon as we once were – a case of too many frozen foreheads on the telly?
Now it's time to do it all over again!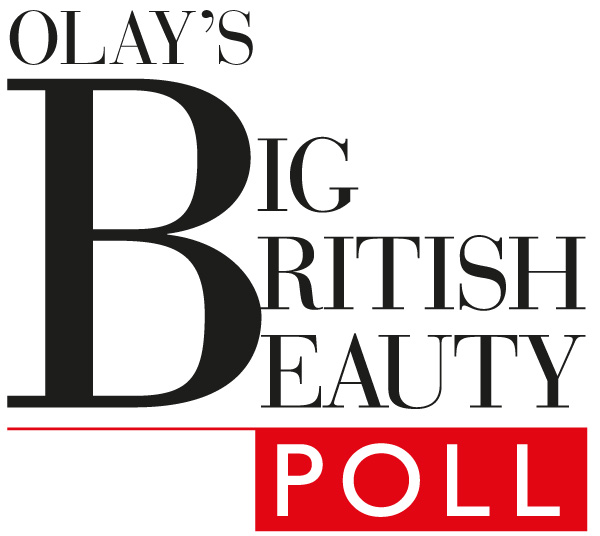 Olay are launching the Big British Beauty Poll #2 to coincide with their 60th anniversary, and this time – it's bigger than ever!  The brand want YOUR opinion on everything from skin-care to makeup, hair colour to hair-removal and everything in between. It's time to have your say.
And this is how you do it….
1. If you're female and aged over 18 years, simply visit www.facebook.com/beautyRecommendedUKandIreland and become a fan.
2. The Olay Regenerist Big British Beauty Poll will be open to entries from Thursday 4 October at midday to Thursday 1 November 2012.
3. If you complete the poll, you will automatically be entered into a free prize draw to win one of three x £1,000 cash prizes plus a set of Olay Regenerist's three "hero" products: 3 Point Treatment Cream, 3 Point
Super Serum and Night Renewal Elixir (regardless of the responses).
4. If you then go on to share the poll with a friend on Facebook, you will also be automatically entered into a further prize draw to win one of three x £500 cash prizes.
For full terms and conditions and to read about the competition disclaimer, please visit www.facebook.com/beautyRecommendedUKandIreland
* this is a P&G/Olay sponsored post