Thanks to everyone who chimed in with their bath rituals and tales of Easter debauchery!  The Gods at Random.org have wiggled their pointing fingers and chosen TEN lucky winners, each of which will receive a LUSH Carrot re-usable bubble bar.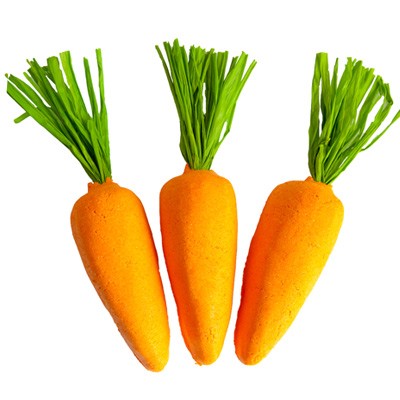 If you're one of the lucky winners listed above, I'll be in touch to request your postal details.  Thanks everyone for entering, hope you had a lovely long weekend… next BH is a month away, keep on trucking!
If you're still crazy for carrots, this is a really cute audio interview with the LUSH product inventors talking about the origins of The Carrot Bubble Bar!