The sun is finally shining!
At least, it has been over the weekend in my part of the world… this post will go live tomorrow afternoon, by which time, we'll probably all be pushing for space on the Ark.
Remember this bundle of beauty goodies?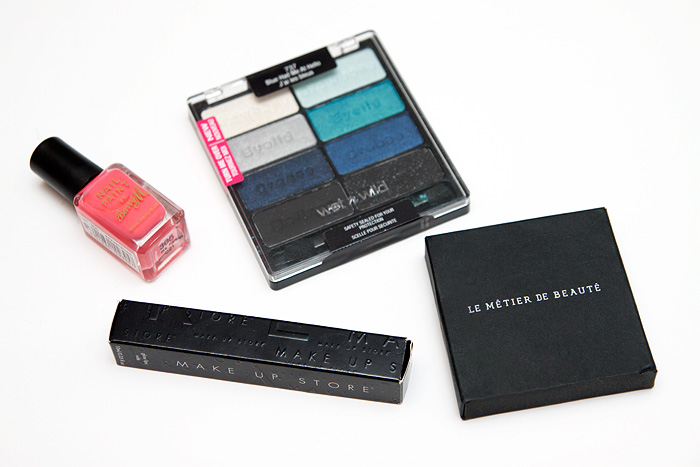 Well, lucky lucky…
Claire (sea.walker@****)
…scoops the lot with her memories of Summer's past in Ireland.  Congratulations!
Thanks everyone for taking part, some of the memories were wonderful little tales that brightened my day to read them.
Stand by for another giveaway coming very soon!