Just before our big move, I headed to London for a very good friend of mine's nuptuals… well, that and a couple of sneaky press events while she wasn't looking.  One of which was the (re)launch of Neal's Yard Remedies Bee Lovely campaign which introduces an entire range of bee-inspired bodycare goodies to the brand's lineup.  These treats all share the moisturising properties of organic honey and the energising uplift of orange and mandarin essential oils.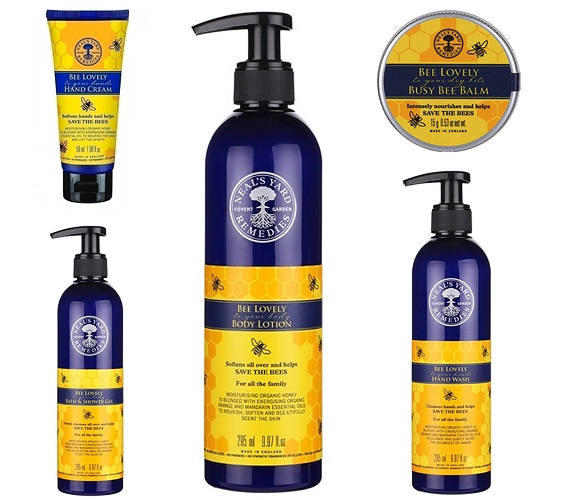 5% of the RRP of every Bee Lovely product will be donated to a charity or good cause and the brand encourage you to sign their petition to encourage the UK government to ban the use of neonicotinoids in an attempt to help save the bee population from further devastation.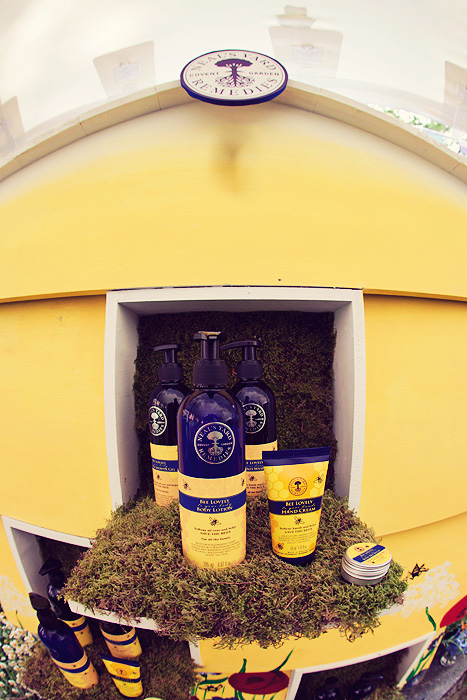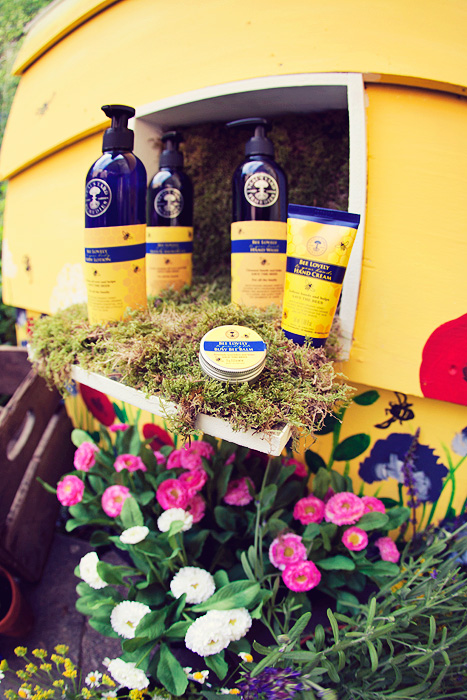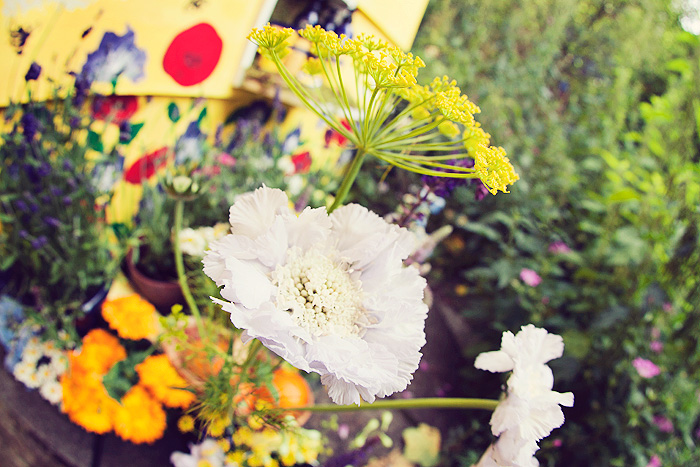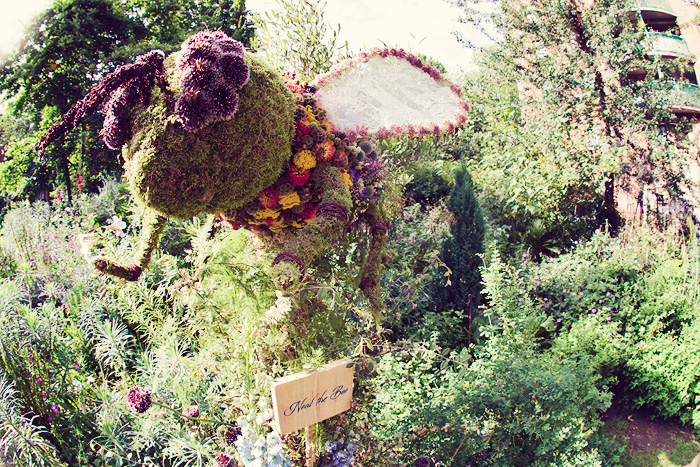 I haven't tried the new range myself, but I did get to have a big sniff whilst at the event and if you love your body products with a zingy, citrusy-honeymonster twist, you'll never leave the bathroom again once you get a whiff of these.
Neals Yard Remedies Bee Lovely Collection is available to buy instore and online now, prices start at £6.50