Hi, my name's Charlotte and I lead a double life.  In my spare time, I take photos of doors.
I've just returned from Prague, they have a lot of doors, cool doors.  Look…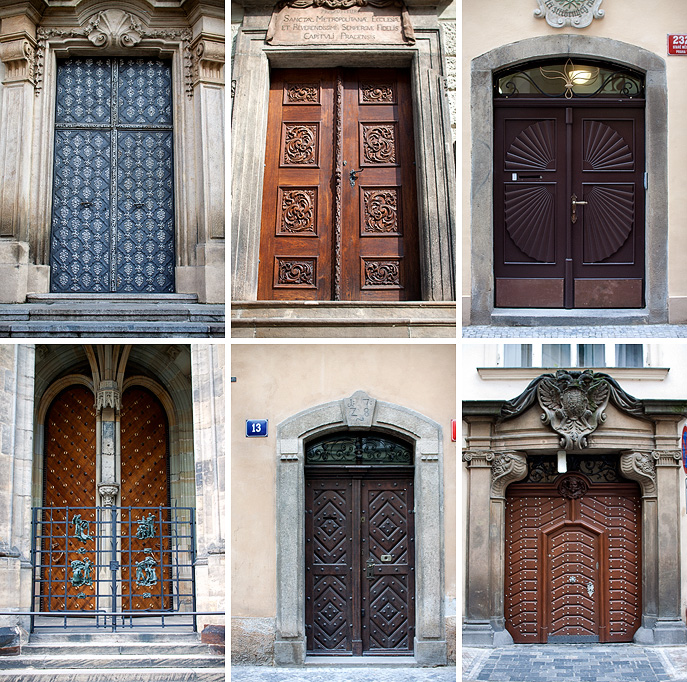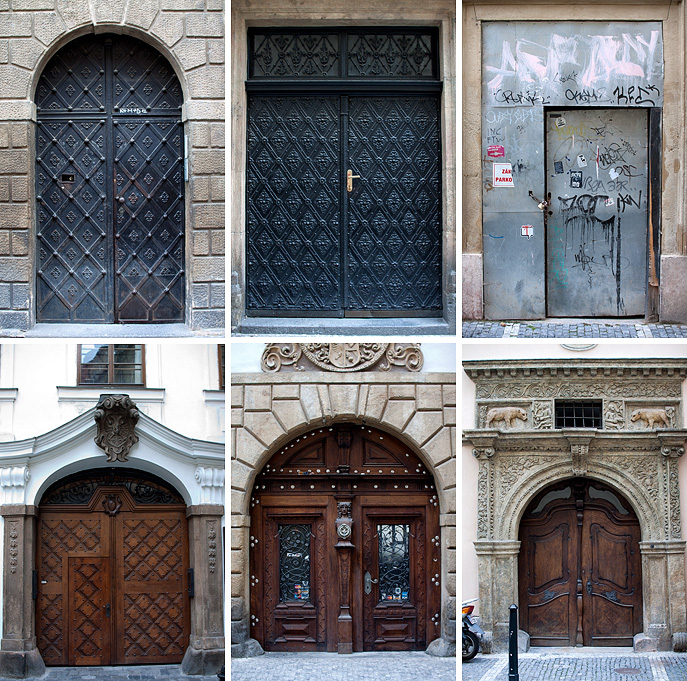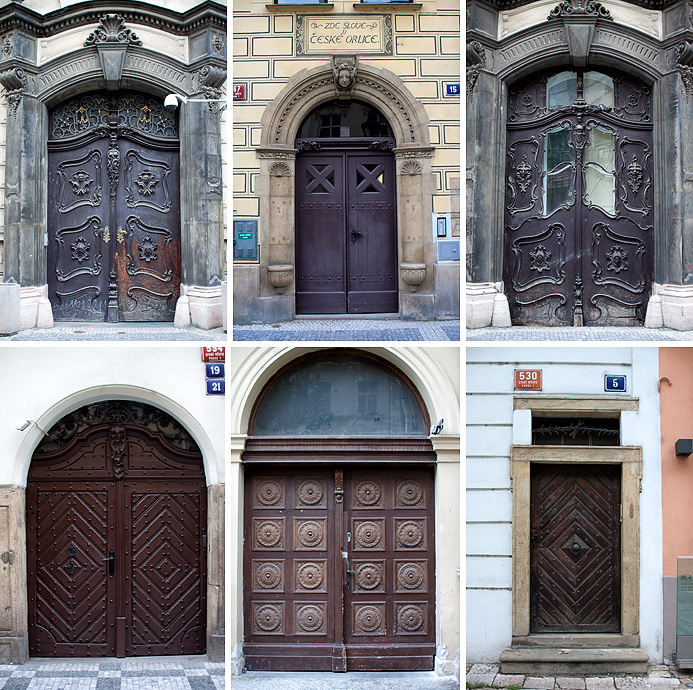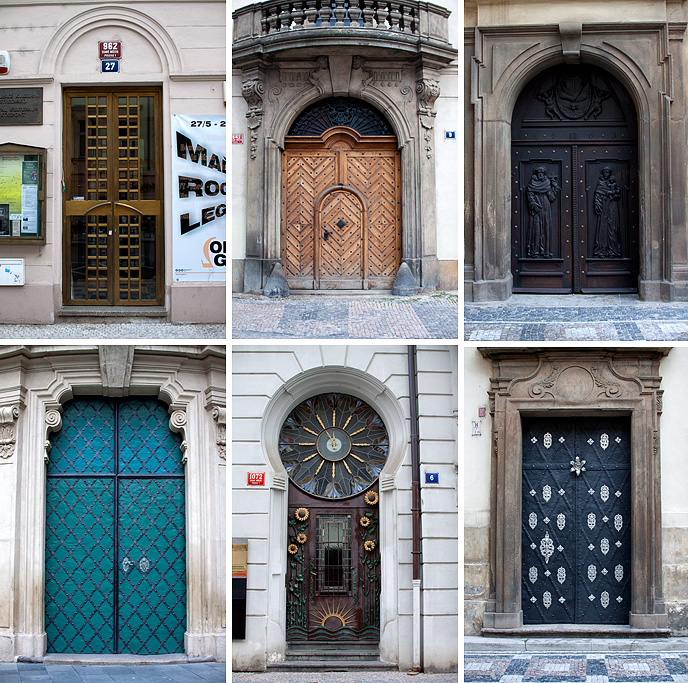 I hope I haven't blown your mind too much.  I am so much fun to go on holiday with.
Do you have any "interesting" hobbies you'd like to share in order to make me feel better about myself?
* but seriously, isn't that sunflower door AMAZING?
** no, really