Sorry if I'm on a bit of an Yves Rocher bore train at the minute but I'm slowly working through the order I made last month and included in my naughtiness were a few taupe eyeshadows that had caught my eye in Prague.  This is one of them…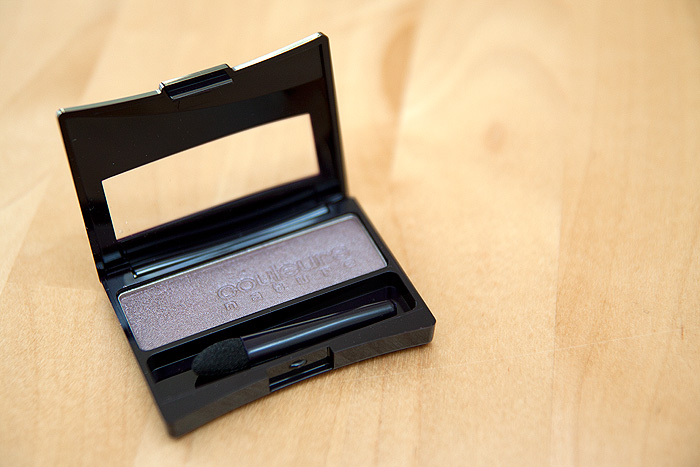 Taupe Bruyere is in their range of single eyeshadows and has a soft sheen, gentle (but not too sheer) pigment and for a powder… a nice, creamy texture wearing well throughout the day.  If you're looking to see if you've already got something simillar in your collection (of course you have), I'd pitch it as closest to a slightly-more-violet version of NARS Lhasa or a less glittery (much less) version of Chanel Illusoire.  I can't find an exact dupe in the bits that I've already unpacked.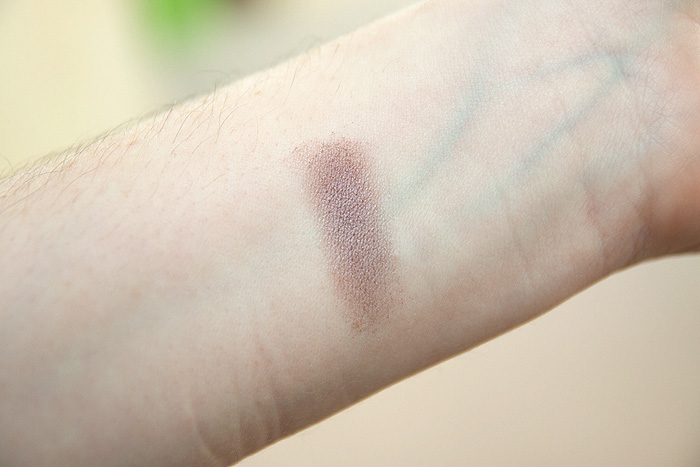 Yves Rocher Taupe Bruyere is available to buy online, priced at £12.00 – the price fluctuates in the sales though and I paid half that only a few weeks ago…
Want it?