Please excuse a photo post, it's not Wednesday yet so I can't even excuse it with a "wordless" prefix.  However, it is 3am and I'm yawning in time with my keyboard taps.  Thank you so much for your amazing comments on my post yesterday, it's so good to hear that even in the most ridiculous of situations, there are always people keeping me company by doing exactly. the. same. thing.  You idiots 😉
Anyway, we promised Leila a trip to see the fireworks this bonfire night.  Last year, I was a bit more organised and we went to the big display in Winchester – which I thoroughly recommend.  This year, after a quick shout-out on Twitter, I discovered that the town of Alresford (about 14 miles away) was having a display, so after picking Leila up from pre-school, we hot-footed it up the M3.  £14 for two adults?  Ok, I know it's for charity and you mustn't grumble (I still grumbled) but don't they know there's a recession going on?!  AND there was no Starbucks this time.  BOO.
It was an "ok" display, hampered by a change in wind direction which meant that most of the whizz-bangs were let off from behind a great (or "gurt" as we say in this neck of the woods) big tree. We probably wouldn't do this one again…
Here are some photos – they're handheld and not the best, there was less people and subsequently less light than at last years display – you'll notice I got busy with my fisheye again!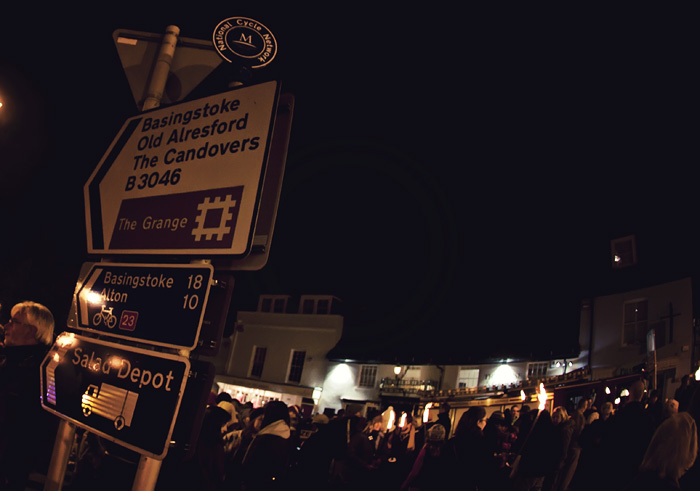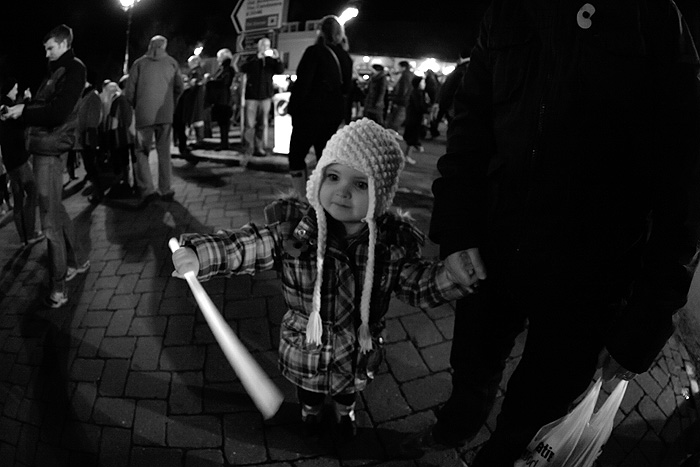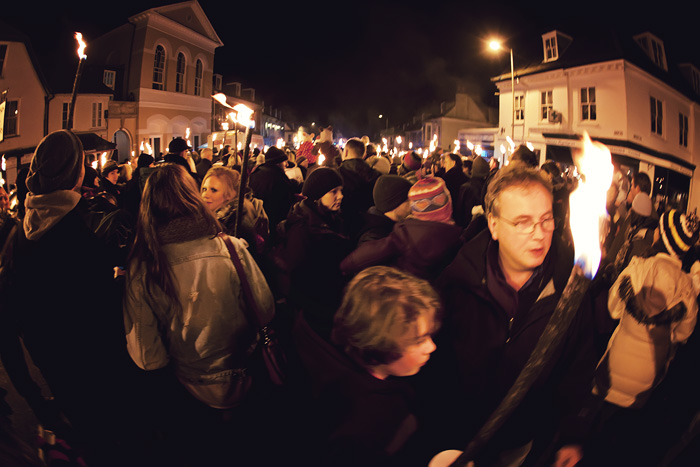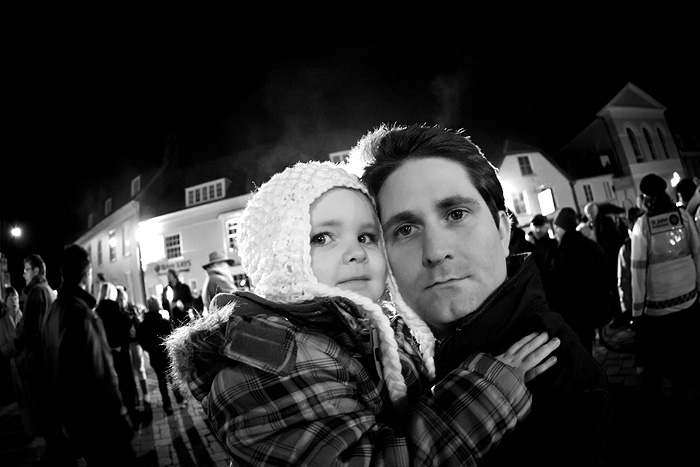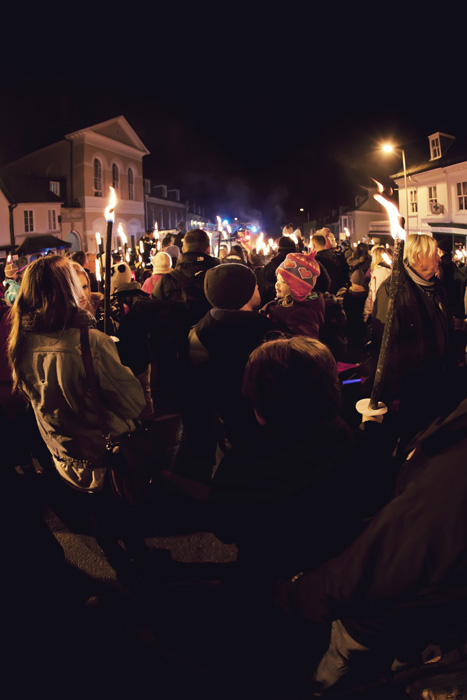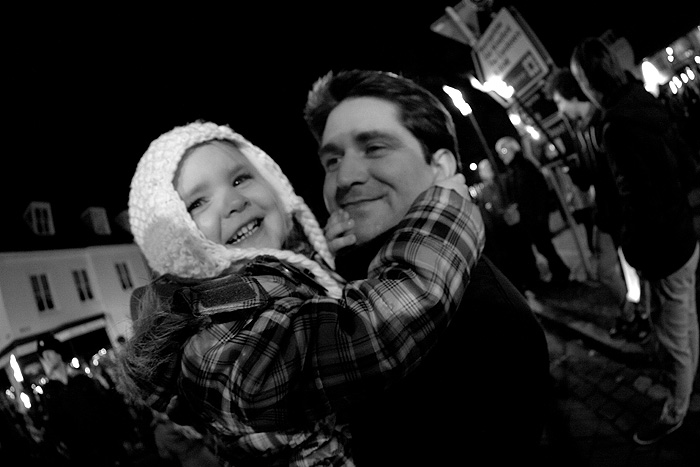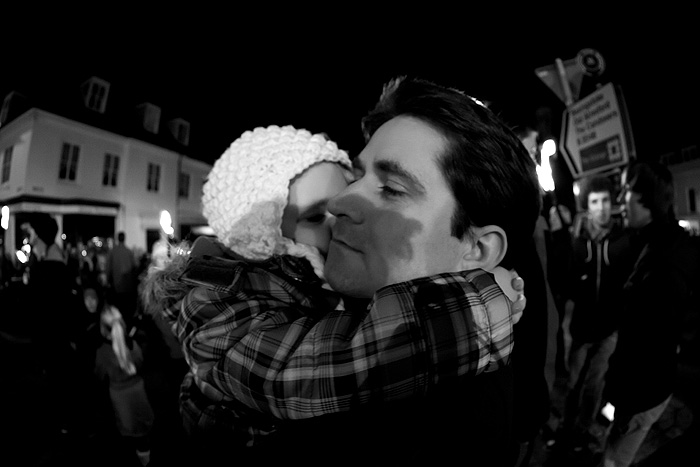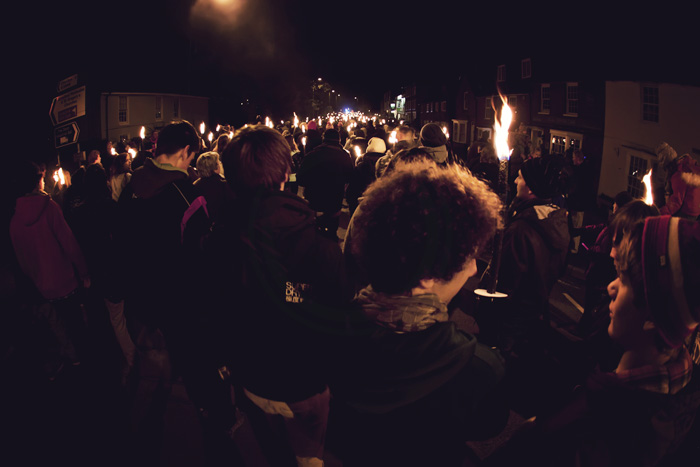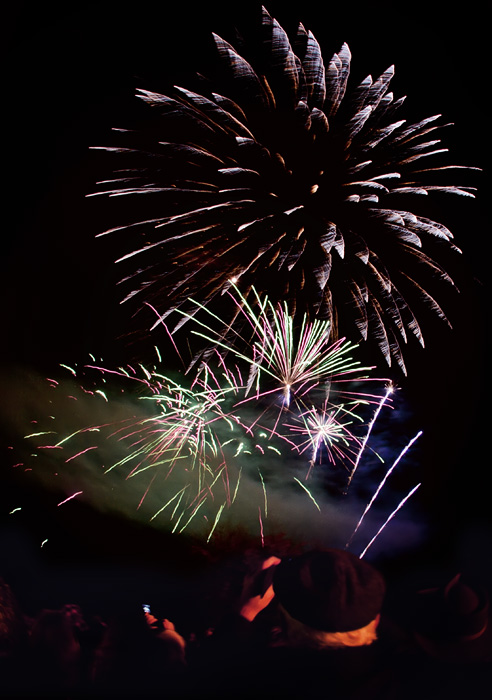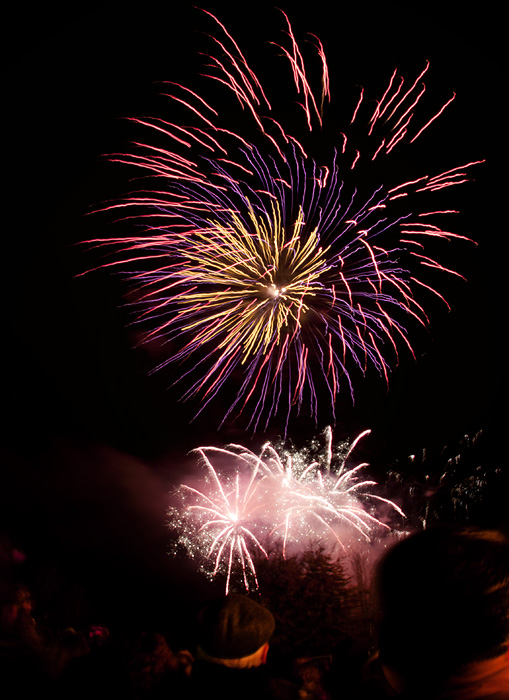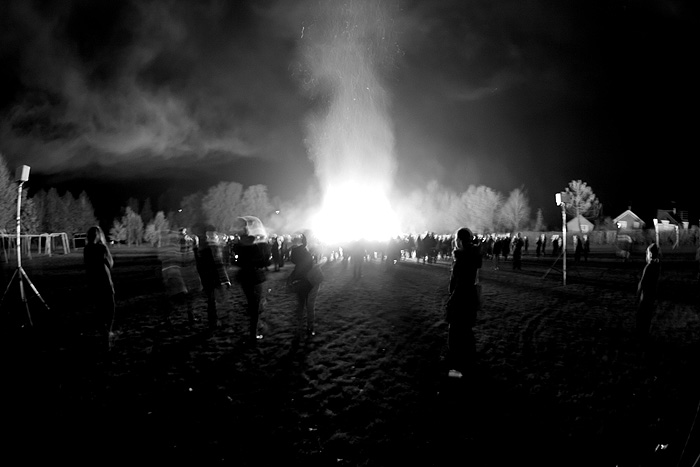 Did you get the sparklers out last night or over the weekend?