Who knew that you could quite literally spend ALL FREAKING NIGHT trying to decide whether to organise your makeup collection by:
* colour
* high end/high street
* current favourites
* recently used/long-forgotten
* daytime/night time
* formula
* alphabetically (ok, I joke… no really – don't even think about it or I'm calling in psychiatric backup!)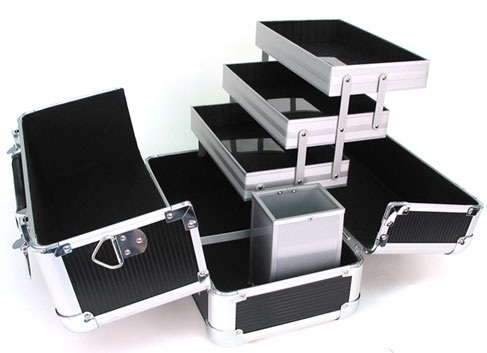 I settled for high end/high street… I bet that reveals a disturbing indication of my shallowness or something.
I have 2 foundation drawers (they're small drawers honest!) – 1 with all my high end 'only wear this shit when you're going somewhere nice' and 1 with all my 'you can go to the post office in this' stuff.
Do you organise?  And more importantly… does it stay that way?!