You know the mosquito in Bugs Life?  The one who should know better and despite his mate's warnings, flies toward the deadly bug zapper with those immortal (final) words: "I can't help it, it's so beautiful!"
That's me that is.
You see, I didn't get on with the Lime Crime Velvetines that I bought.  I appreciated their pigment, their glorious matteness, and the lovely packaging but the wear.  Oh. God, the hideously ugly wear that left me with the kind of ring of death that sends a shiver down the spines of XBox owners everywhere.
Well, I saw the pretty matte lip lacquers from MUA and flew toward them anyway.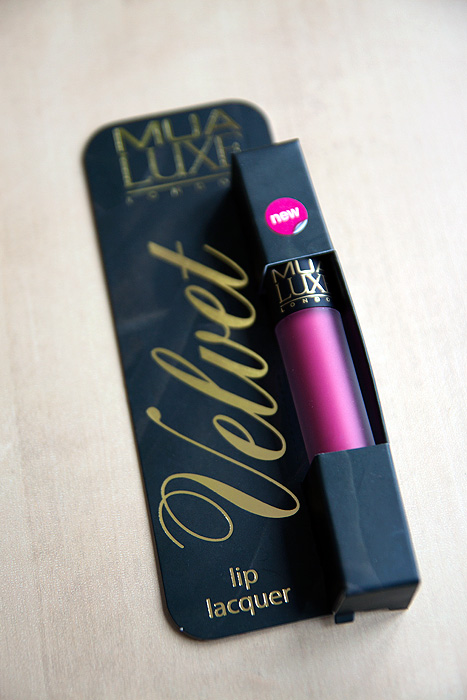 My Superdrug was pretty low on stock and the only one I fancied (they didn't have the red) was this hot pink, called Funk.  To all intents and purposes, these are decent dupes in terms of pigmentation and texture for the Lime Crime Velvetine ones I own… I really can't see any reason to pay the extra monies for the Lime Crime ones.
With that revelation outta the way, I still don't like how they wear on me.  They're fine for about 35-40 minutes but then it all gets rather ugly.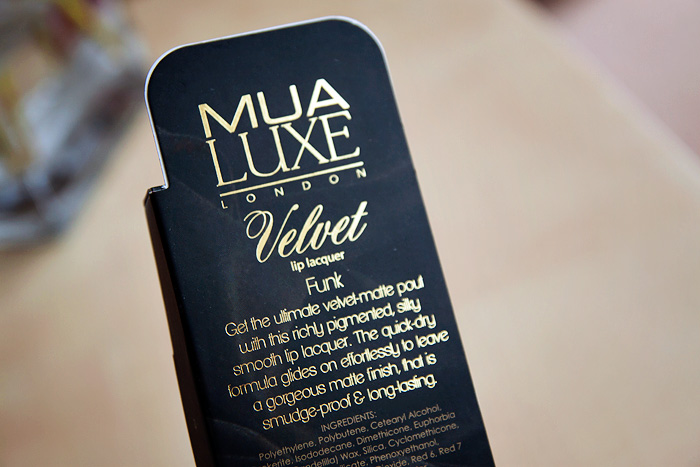 During application, you still have to be careful not to slap your lips together until the lacquer has been given a moment to dry and I'd also recommend to apply lightly, going back for another coat if necessary.  While the lip lacquer remains in situ, I'd agree with the smudge-proof statement which makes it a great choice for a high-impact, albeit high-maintenance night out.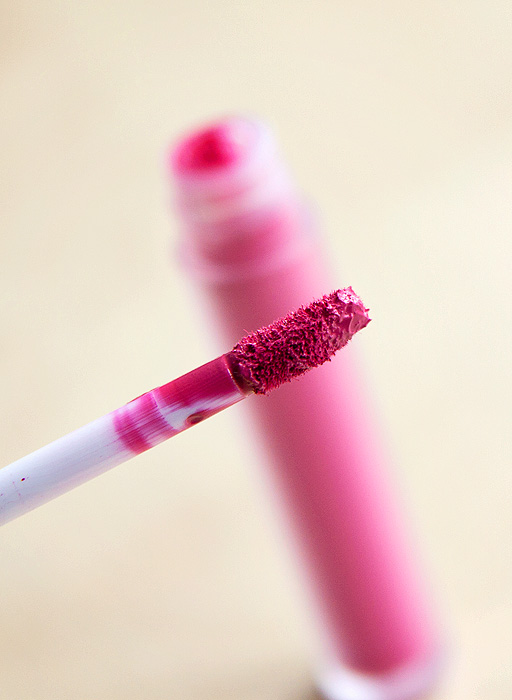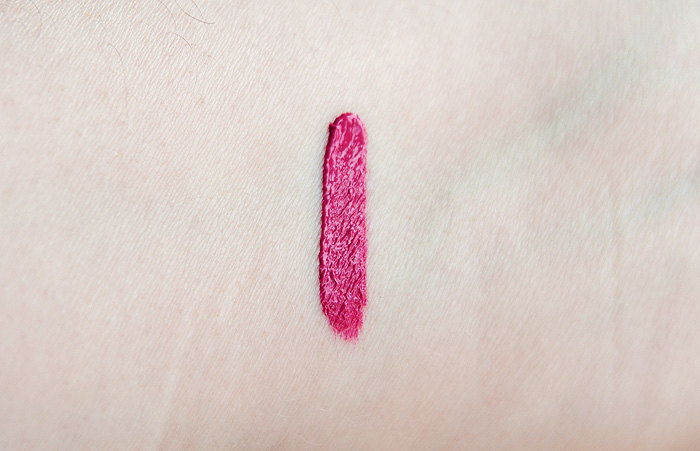 I'll leave you with a (currently rather rare) FOTD of me wearing it, you can see how the matte texture looks on my lips.  It's not too unflattering but bear in mind that my lips are back in good condition after a Lanolip repurchase!
Ultimately, I won't be purchasing any of the other shades available despite the short-lived temptation, if you see me edging towards the MUA counter, someone please slap me with some bug spray.  I just can't deal with the effort required to keep these looking good for longer than 10-minutes.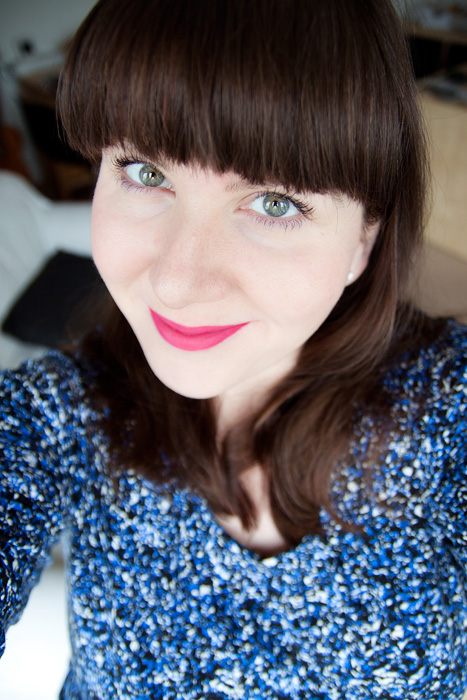 MUA Luxe Velvet Lip Lacquer in Funk is priced at £3.00 and available to buy instore at Superdrug and online from muacosmetics.co.uk
if you liked this post, don't forget to check out my subscriber options, here