How do you keep subscribed to my updates. You know, since 2009 there have been over 2790 of them! That's a lot of blogging, think of all the things I could have been doing with my life instead?! No actually, don't…
What I want to know is… how do you follow my inane ramblings? In case you're in need of a little update… here are some of the ways we can keep in touch…
Bloglovin

'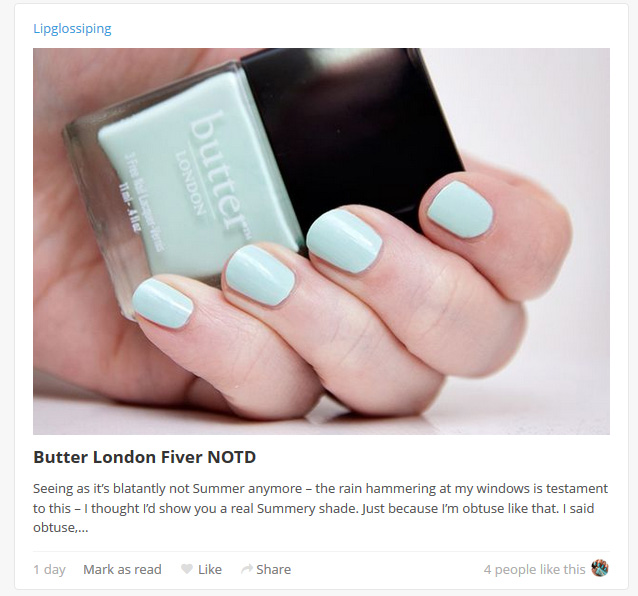 Bloglovin' is an easy way to find and store all of your favourite blogs in one place. It's quick to log on and check for updates, giving you the gist of a post so you can decide whether or not you're interested in clicking through to read more.
click here to subscribe via Bloglovin'
Email
For the least amount of effort on your part, subscribe to my daily mail out. You'll only receive one email per day (and that's only if I've updated!)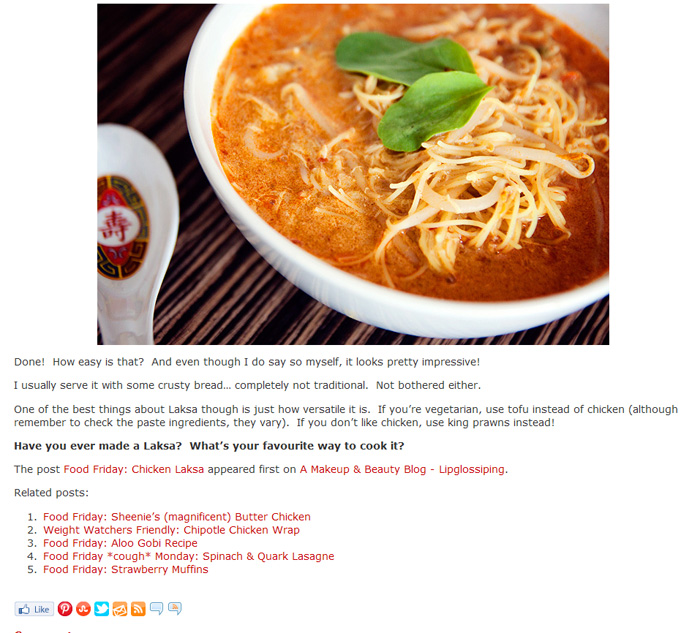 Any posts will be waiting for you to read from the comfort of your email inbox whenever you get a spare minute.
click here to subscribe to my daily email
Twitter
Incase you don't know, I'm a wee bit of a Twitter addict (50,000+ tweets and counting!) If you have any questions or want to shout at me about something, this is the best place to find me! I use Twitter to promote my latest posts with a single link and automate a couple of links a day to older posts that you may not have picked up on the first time around.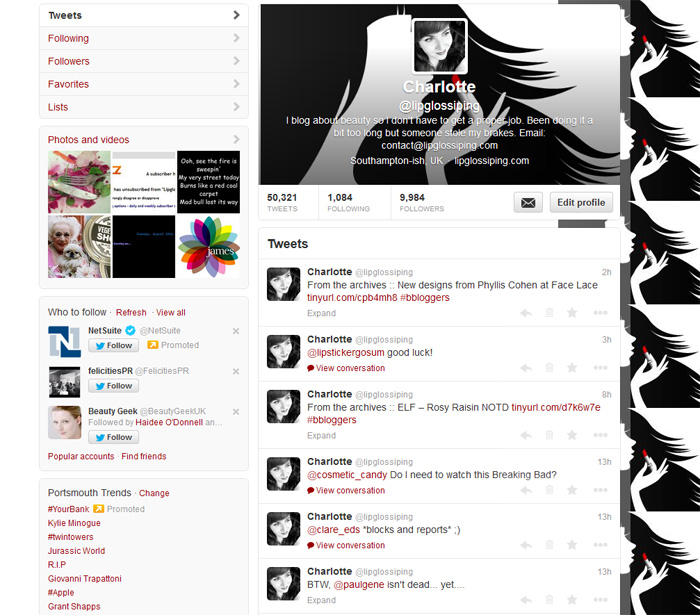 Twitter is also where I link extremely time-sensitive info (deals, voucher codes etc.) and retweet lots of completely and utterly fascinating (honest!) snippets that I discover!
click here to follow me on Twitter
Facebook
I don't really use Facebook if I'm honest…. but if you're an avid fan, you can follow my page which will, by the power of the magical internet, feed my latest updates into your timeline.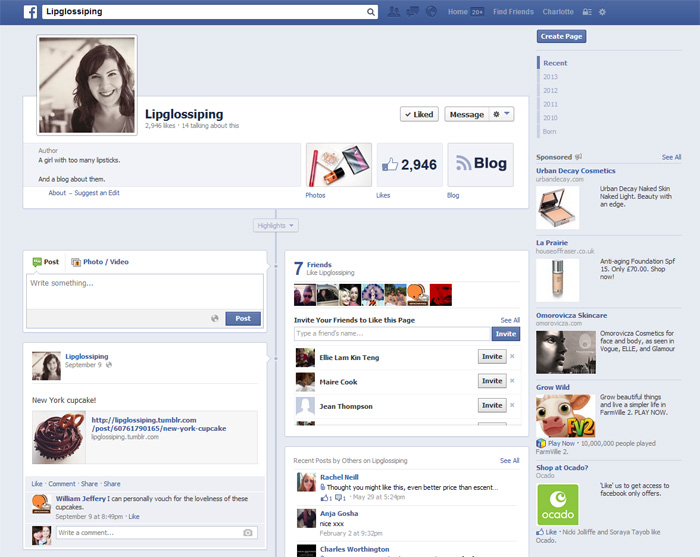 click here to follow me on Facebook
Instagram
My Instagram account is more personal than blog-related. Generally involving attempts at healthy and not-so-healthy(!) dinners and treats, a wee bit of Leila's antics and not much else!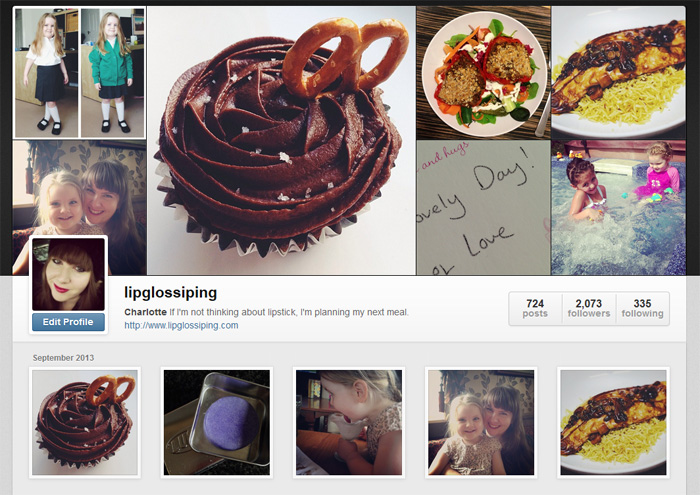 Click here to find and follow my Instagram account
However you choose to follow my blog, if you do – thank you very much!