This week feels like it's dragging… and it's only Tuesday!!  Let's have a quick Eye of the Day for a few minutes distraction…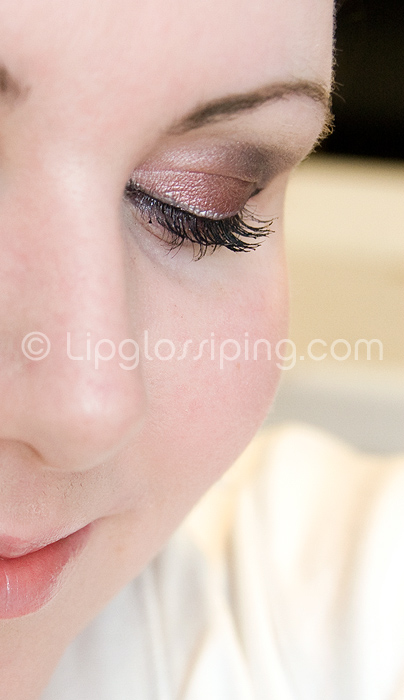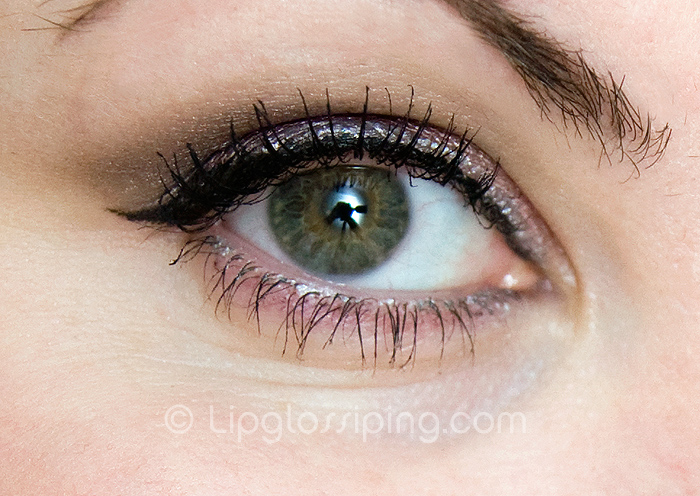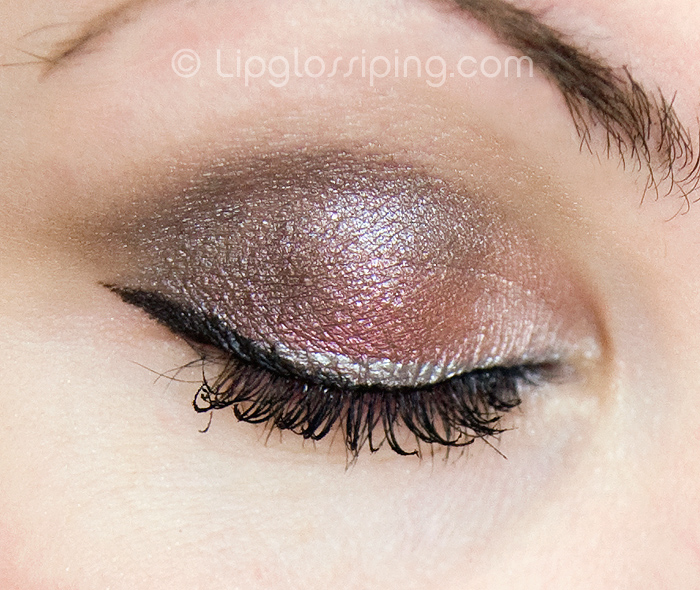 Eyes:
Inner Corner: B Never Too Busy… – B Delight
Lid: BarryM – #88 Winter Berry
Crease: E.L.F Mineral Eyeshadow – Royal
Outer V: NYX Ultra Pearl Mania – Charcoal
Mascara: Rimmel Sexy Curves – Black
Eyeliner (1st Layer): MAC Fluidline – Silverstroke
Eyeliner (2nd Layer): eBay Infinity Liner – Black
Don't know if it's the 'right' thing to do, but I love layering my eyeliner like this.  I'm a total eyeliner fiend and have so many, it's surely the only way I'll ever get through them all!
Seriously, it's a great way to wear a pop of bright colour along the lashline, without commiting yourself to making a statement with it.  I often wear gold and blue eyeliners in this way.
Ok, that distraction worked for about 40seconds… hurry up Hump Day!