For the love of all things shimmery, creme-y and smelling of solvent will someone PLEASE stock Diamond Cosmetics nail polishes in the UK again?
It was a dark, dark day when Flashy Nails closed and took with it the last (as far as I'm aware) of the UK stock.
Let's have a quick recap of what we're missing…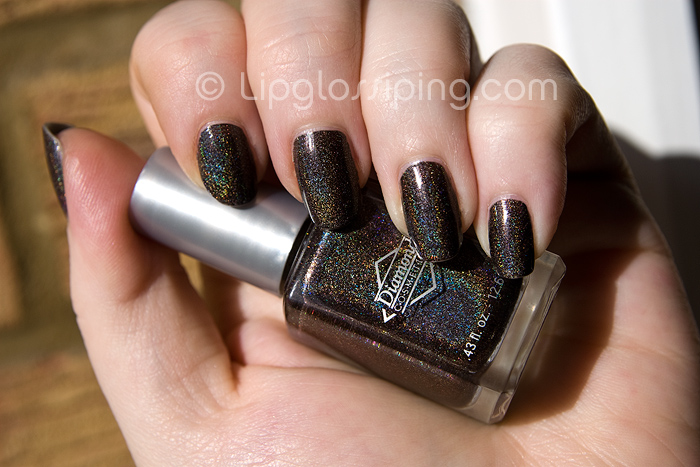 Yeah… we don't really need much more convincing than that do we?  But just incase you do…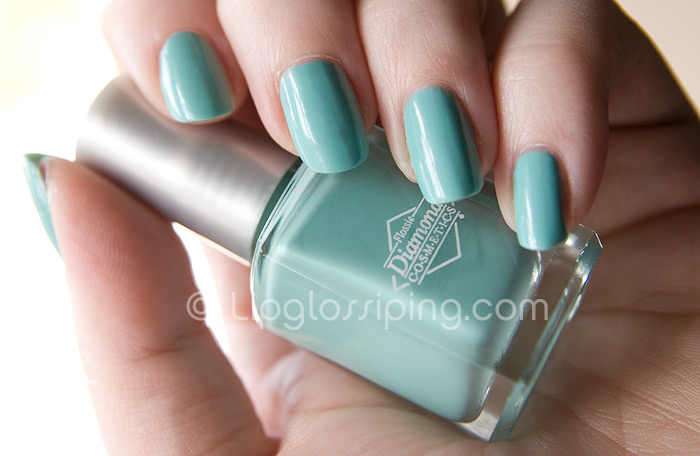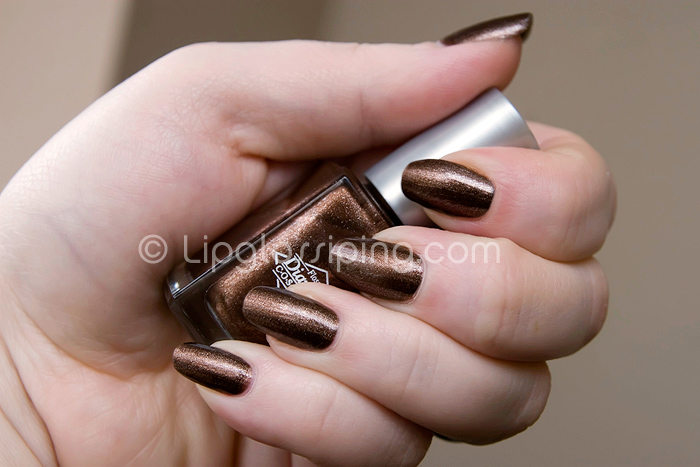 And some of the ones I haven't gotten round to swatching yet…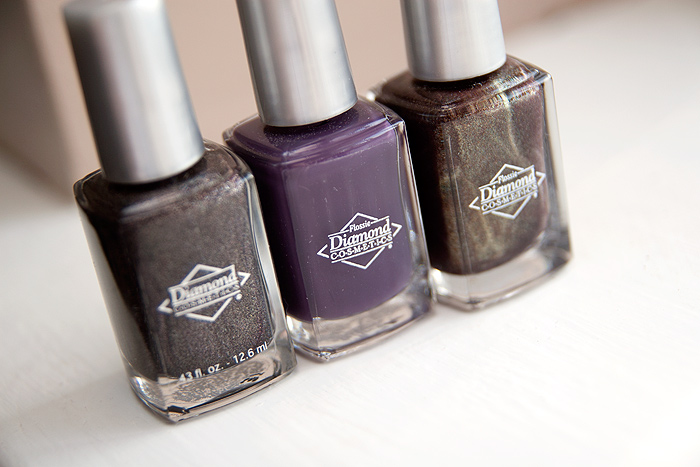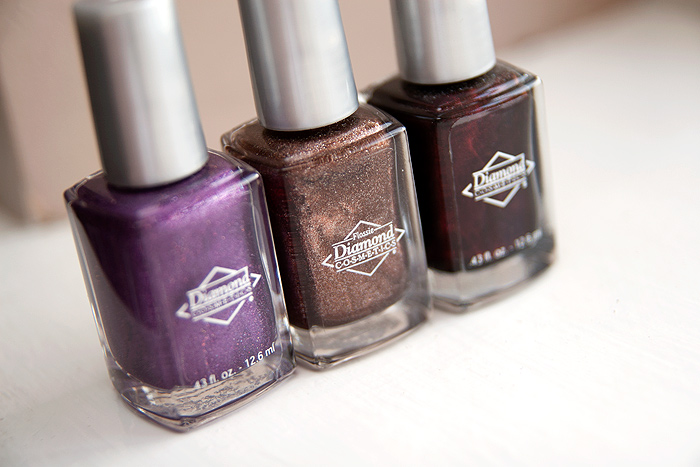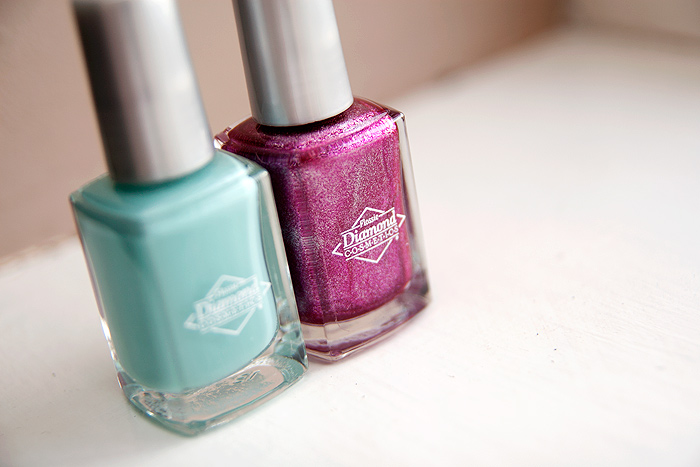 Did I mention these used to retail at around $2.50 a bottle in the U.S.?  Don't make me beg now…
.
So, UK ladies – are you with me?  Who do we have to bribe with fudge to get our own way… and just how much fudge are we talking!?