I bought some Bobbi Brown Metallic Long-Wear Cream Shadows a couple of months ago and thought I'd share my thoughts on them…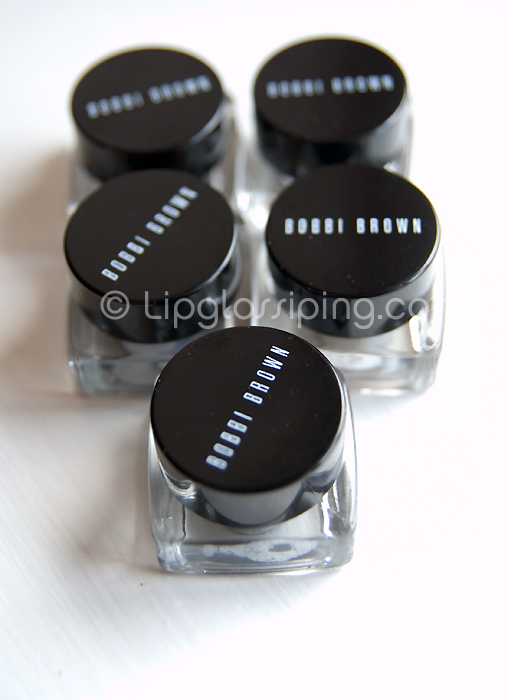 The packaging is lovely, nice heavyweight glass jars…. they feel substantial and chunky!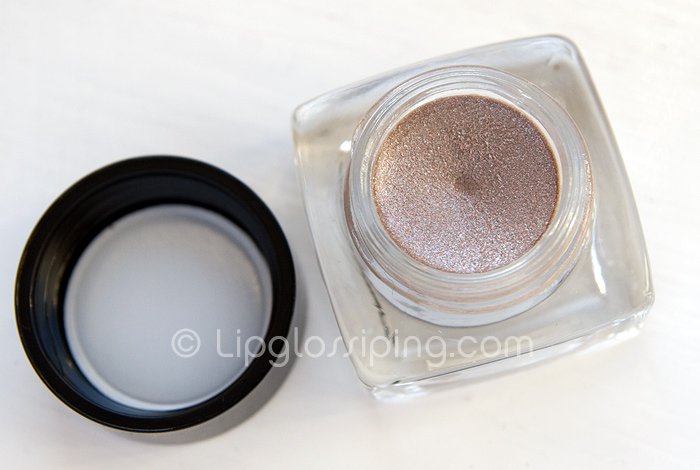 Brown Metal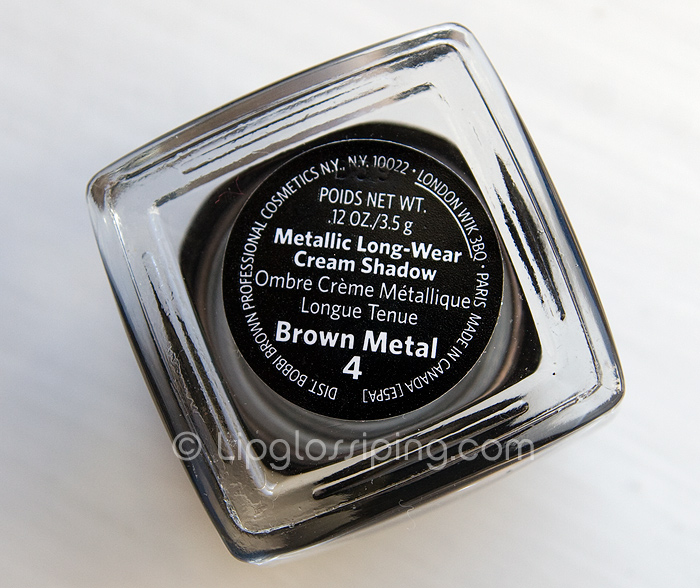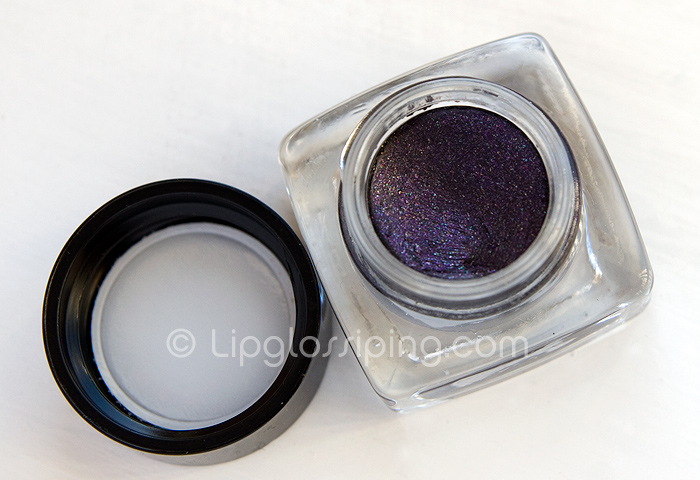 Starry Purple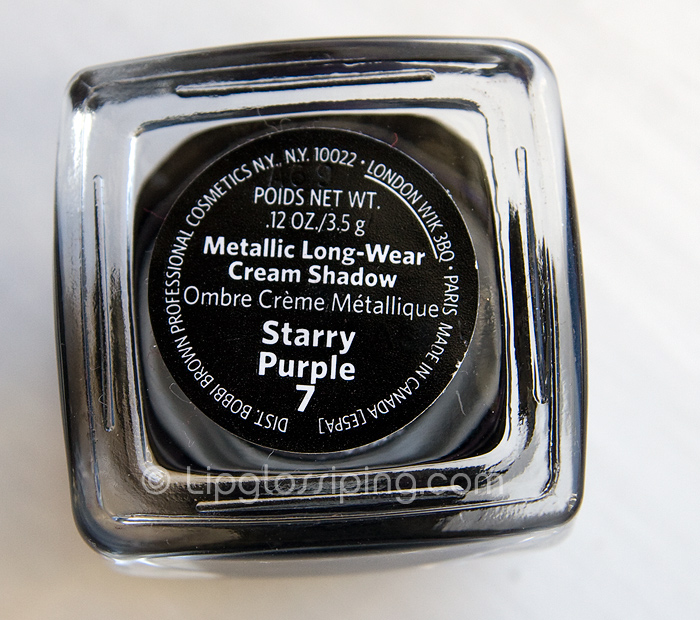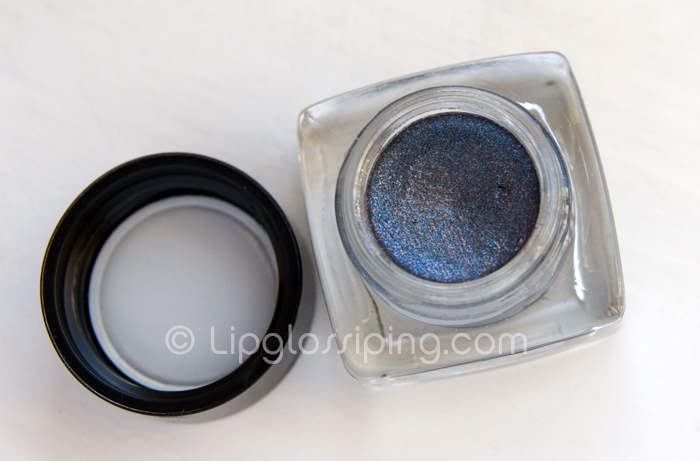 Starry Night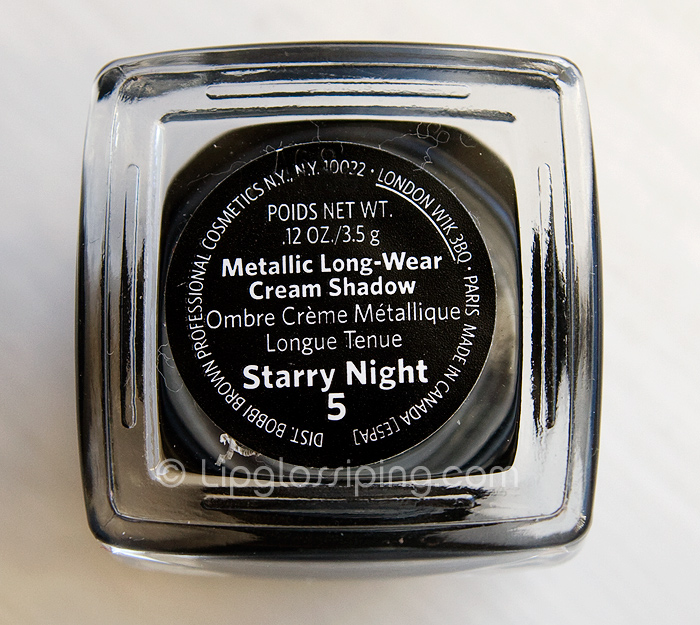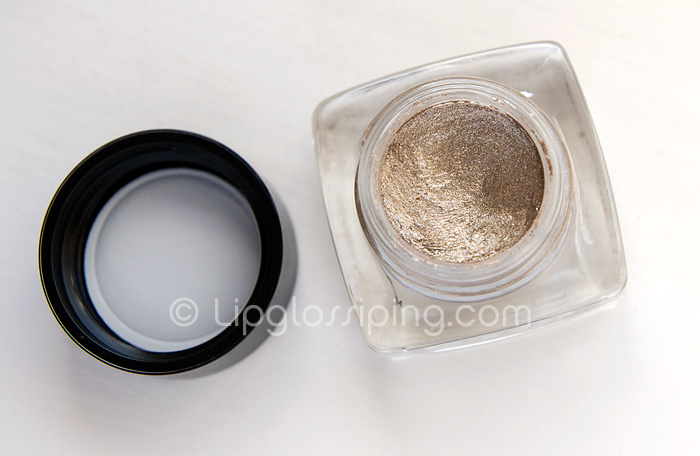 Goldstone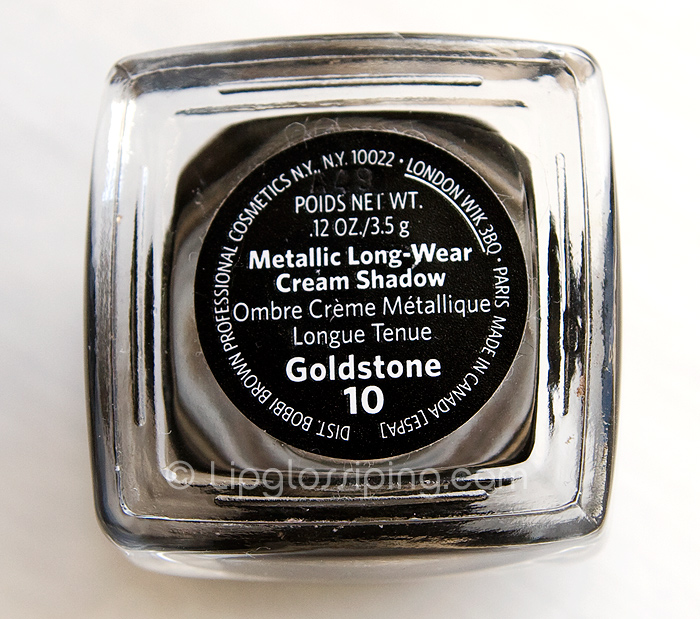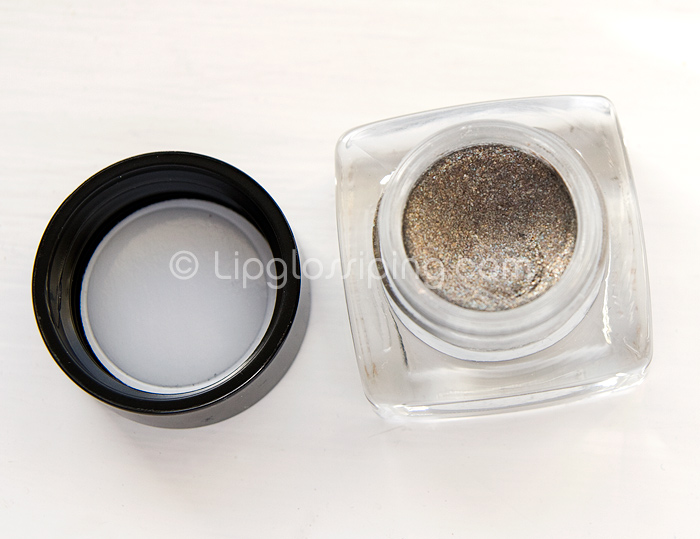 Antique Gold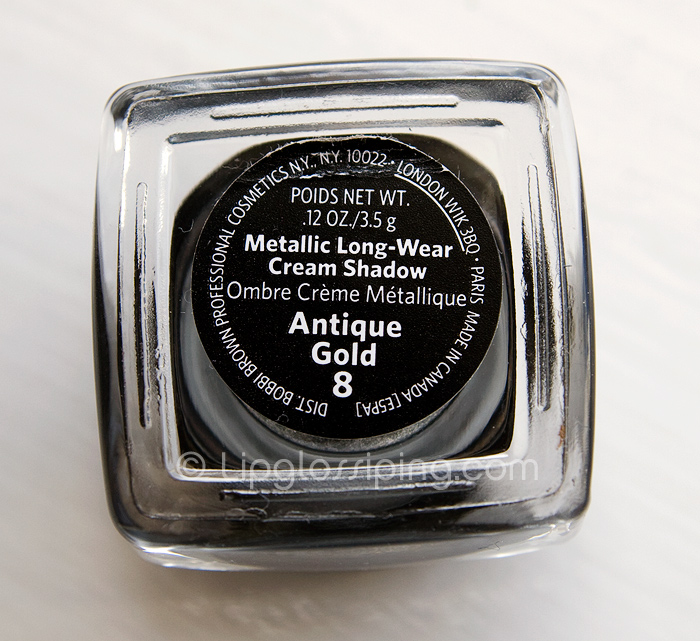 The swatches…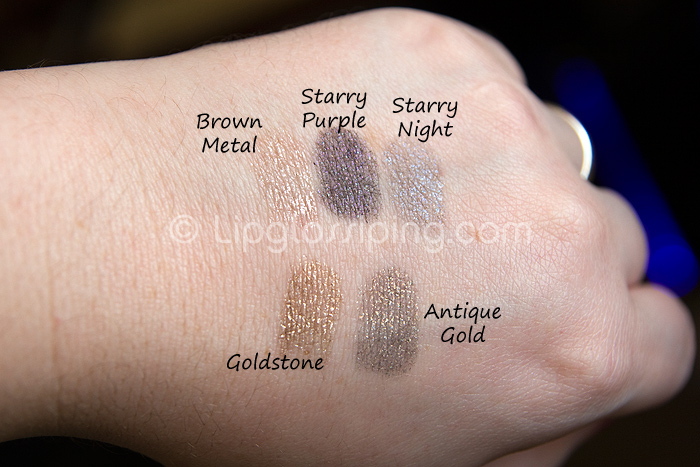 Disappointed is my feeling on these.  They look beautiful in the jar, truly.  But they're *so* sheer… the swatches show a good number of swipes to get them pigmented enough to photograph.
I love the idea behind them, and I do wear them… I wear them underneath simillar toned powder shades and the only purpose they really serve is to add a bit of sparkle.  You also have to be really careful not to end up with glitter all over your face when applying these.  My  favourite is Goldstone, which unfortunately, is the biggest glitter dropper of all of them.
I'm simply left with the feeling that they could have been so much more.
Do you own any of these?  How do you wear them? Any tips to make me love them?