Happy Bank Holiday Monday, you can put the chocolate down now. Put it down.
I've spent the last seven days enjoying all the wonders (mostly food-related) that France has to offer, and loving every minute of it.  We spent two days at Disneyland Paris (on a budget) and three days at my parent's house in the Vendee, encompassing a 1000 mile+ round-trip seated uncomfortably in the back of a Citroen C3 Picasso.  My daughter was an angel, not once did I hear an "are we there yet" emanate from her lips, I am truly blessed.
If you follow me on instagram, you will have seen plenty of photographic evidence of the aforementioned wonders, both food AND Disney-related… but in the event that you haven't already been treated to these out-of-focus, overly filtered delights, allow me…
I know that some of you on Twitter were interested in the logistics of my budget Disney break, so… to quickly break it down… we got 2-days of park tickets via a Sun newspaper promotion last November (they do these regularly) for the grand price of £40, our return ferry trip with LDLines came to just under £80 (Dunkirk out, Le Havre back), and a three-night hotel/motel stay on the outskirts of Paris in Torcy (Premiere Classe) came to £110 in total for the three of us (though I think I'd stretch the budget for the next door Campanile hotel next time!)
For lunch, we picnic'ed on sandwiches and pain au chocolat bought from the hotel's nearby Carrefour, whilst dinner consisted of the 12.99€ menus at the Disney Village Sports Bar and Billy Bob's Country Western Saloon, both of which were extremely reasonable and included dessert and a beer!  Finally, we bought a carnet of train tickets on arrival at Torcy for 26€ which covered travel to/from Disneyland to the hotel for the entire period.  I wish I'd factored in another day to travel into Paris itself but I wanted to visit my Mum and Dad's house which I hadn't seen since 2003-ish.
We may have scrimped in places but it certainly didn't dampen our enthusiasm or enjoyment, it just meant that Leila got to bring home loads of Disney tat to be honest *le grand sigh*.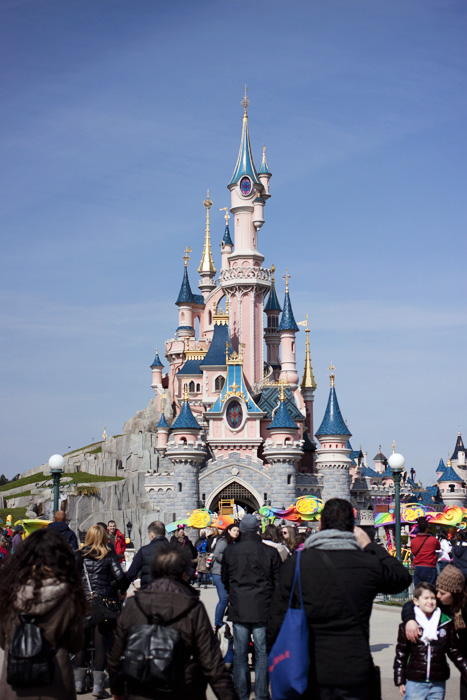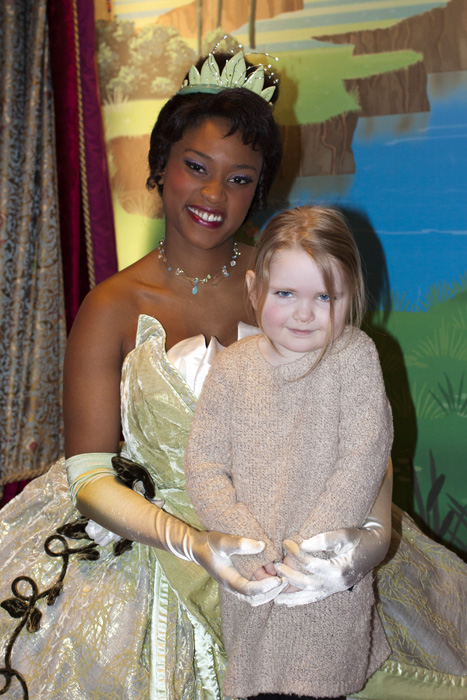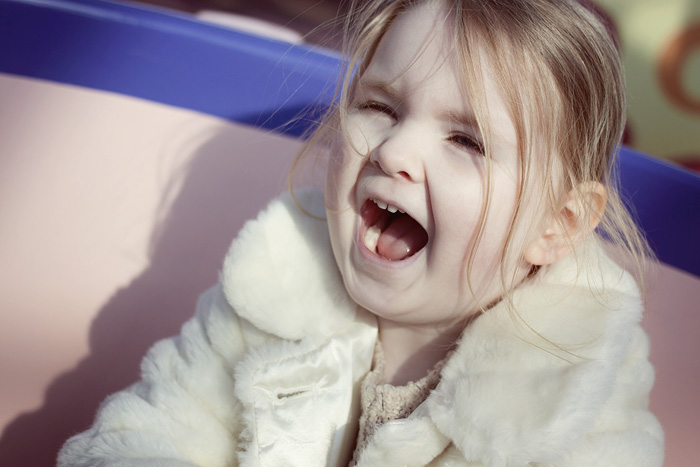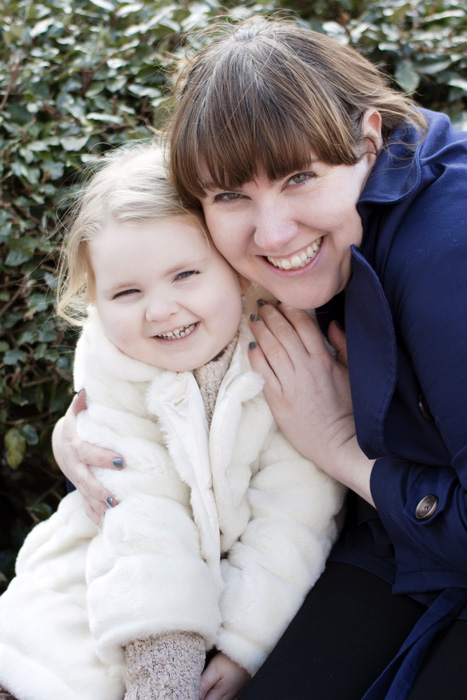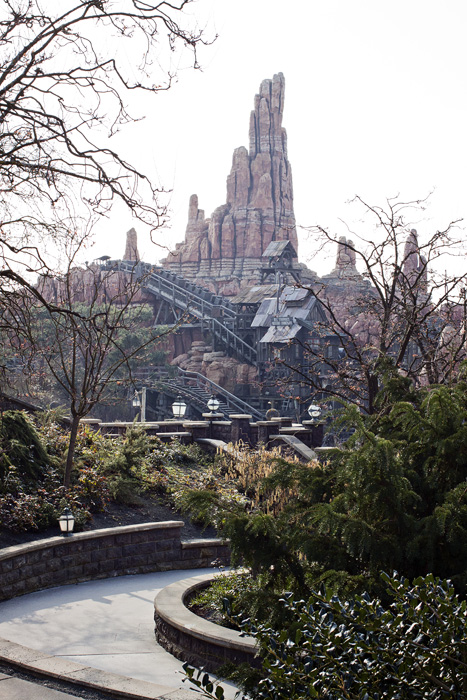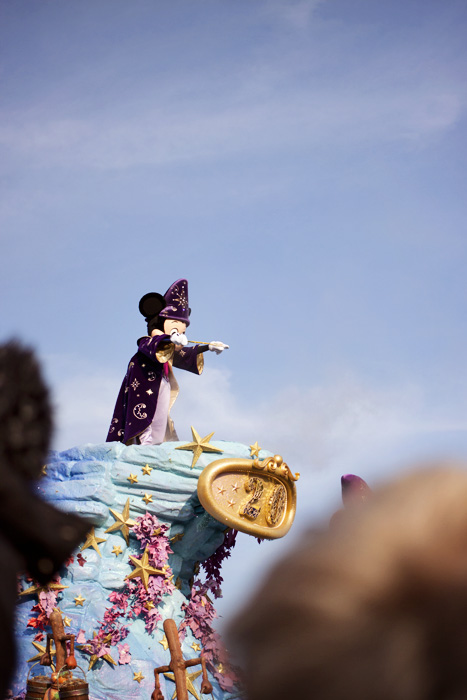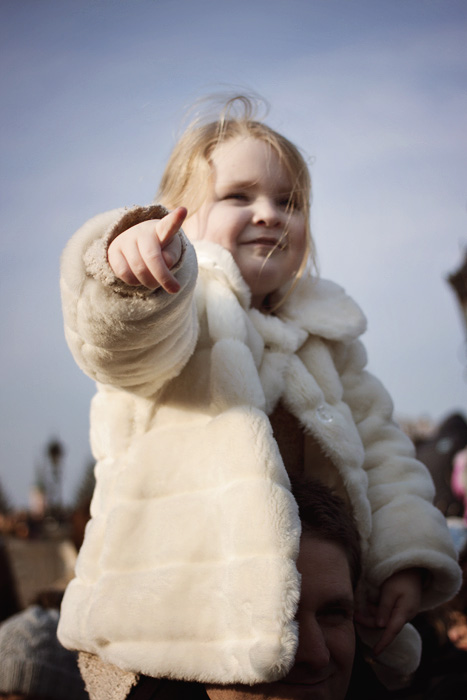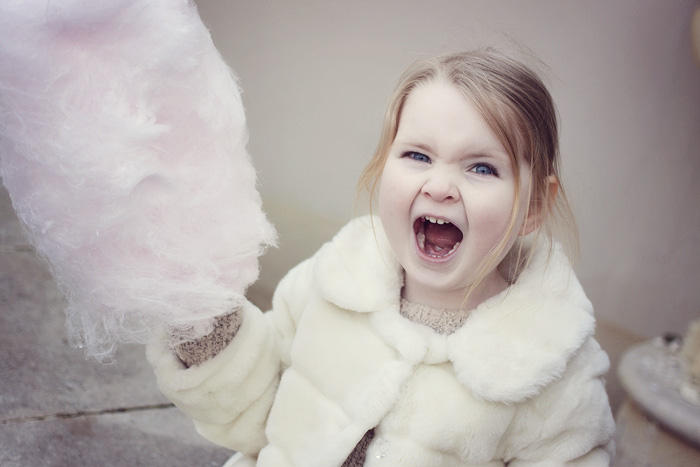 It was quite busy and the fast-pass system was out of action on a few of the rides but we still managed to make the most of the 48hrs at our disposal.  Leila's favourite rides (useful for parents of toddlers?) included: Alice's Curious Labyrinth (mostly because I chased her around, calling her "Alice"), It's a Small World (I still have the song stuck in my head), Dumbo, The Flying Elephant (but the queues are not worth it!), Casey Jr. – The Little Circus Train, Orbitron, and Buzz Lightyear Laser Blast.
Being rotten parents, we also dragged her on Phantom Manor ("noooo, it's not scary!"), Pirates of the Carribbean ("nooo you won't get wet!")… etc. etc.  The shows were also great, Leila thought that Stitch Live! was pretty much the best thing she'd ever witnessed.
The only ride we missed out on (that wasn't subject to height restrictions) was the Studio Tram Tour, everytime we went past, the queues were horrible.
Being only 3, I wasn't sure if Leila was still a little too young to fully enjoy the experience but with the benefit of hindsight, I'd say that it's a great age to take a little one – she was enchanted by the characters, shows and princesses in a way that only a 3-year old can be.  When she's older, hopefully we will take her back to enjoy some of the more thrilling rides.
I hope my recap helps anyone who hasn't been to Disneyland Paris before.  Being a bit of a cynical type who gets wound-up by the up-selling ("would you like to buy a bag/pen/DVD?") at the local Disney store, I honestly didn't think I'd enjoy it that much… but the truth is, I may have loved it even more than Leila.
Have you been to Disneyland Paris?  Want to go?  What were your favourite bits?