£20.50 makes for an expensive concealer.  It needs to live up to the hype.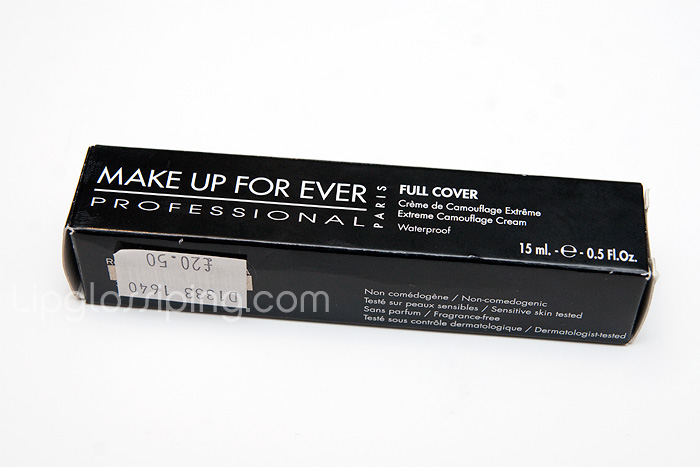 I bought the Make Up For Ever Full Cover concealer in shade #1 a few months ago.  I was looking for a great all rounder that I could use under my eyes and to cover blemishes.  On paper at least, this seemed to fit the bill.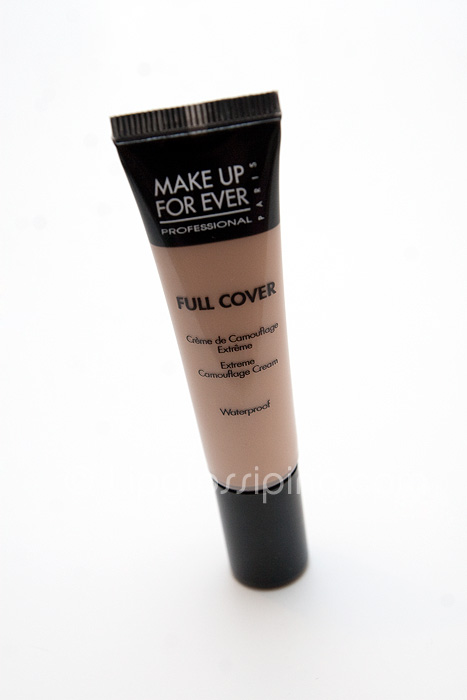 It's fragrance-free, non-comedegenic and suitable for sensitive skin… blah, blah, blah.  All I really care about is this…  Does it cover?  Does it cake?
Yes and No.
There, review done.
Yeah… you wish…
For such a professional brand, I was hoping for a touch more longevity from this concealer.
I apply just the tiniest amount under my eye and it spreads out beautifully without dragging or settling into fine lines.  I set it with a touch of powder and hope for the best.  It gives a beautiful finish.  Though not brightening, it will disguise any obvious dark circles really rather well and a little goes a very long way.
The shade range is marvellous, I usually opt for the lightest, and unfortunately for me…. #1 is a touch too light and gives me a slight ashy look under the eyes, I should have gone for #2 or #3 but for paler gals than me, I know this will be great news!
It covers blemishes nicely, though I find that 2 thin coats works better than one thick one (doesn't it always?).   This also tones down redness on my nose, though I do occasionally find that it clings to the dry patches there if I'm not well-moisturised enough.
So back to my longevity issue.  This lasts about 4 hours on me… so it sadly doesn't see me through a working day.
Would I recommend it?  Yes, I think I would… despite the price tag, I think it's a pretty lovely full coverage concealer that gives great results without looking like you're using a full coverage concealer.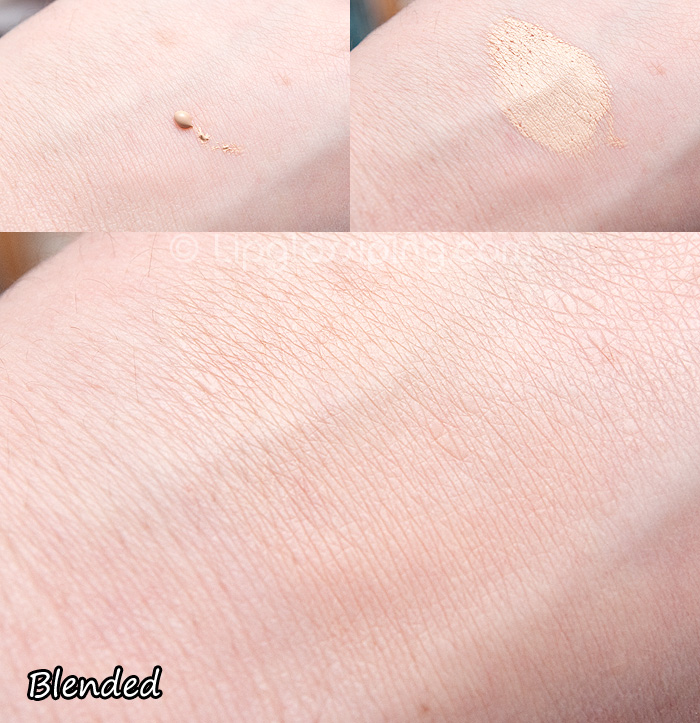 See how nicely it blends out and how a teeny amount pretty much covered the back of my hand?
You can purchase MUFE Full Cover Camouflage Cream from Guru Makeup Emporium instore or over the phone (0207 731 4646)
Do you own this or any of MUFE's other concealers?