I'm pleased to announce the winner of last week's giveaway!
The fabulous and rather lovely Jemma Kidd Midnght Jewels palette goes to…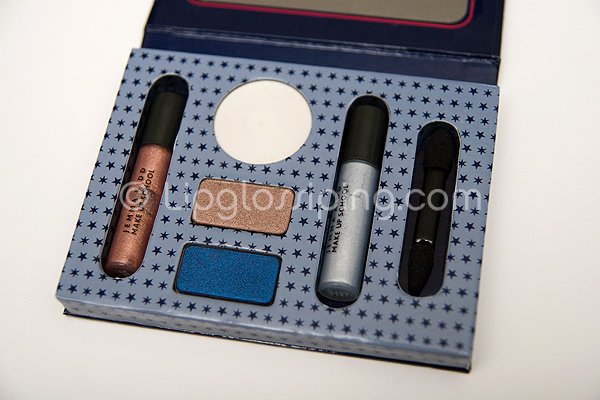 … bit more anticipation… go on… scroll!
..
…
….
…..
……
…….
……..
………
……….
Congratulations lovely!
Please email me your address details and I'll get your prize in the post!
Thanks for taking part everyone, 84 entries! Phew-eee!