If you're a Nails Inc. facebook fan you would have seen them post their sneak preview of the Autumn/Winter shades they have in store for us!
Hello wintery cool-toned beauties!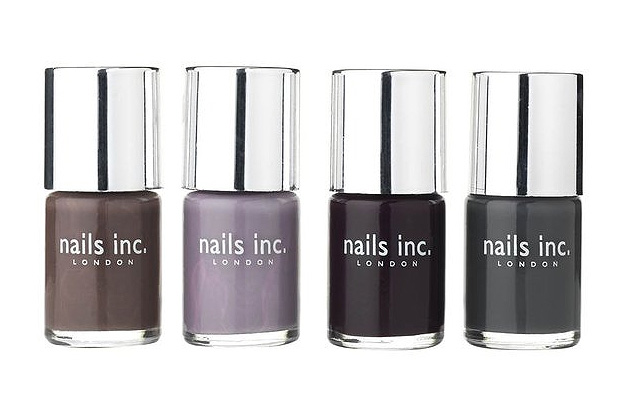 I do have one slight "issue"…
You know when a child is doing something they shouldn't… but it's kinda cute and you can't help but smile.  Except, very small children have no concept of 'pushing their luck' and before you know it… something that was mildly amusing becomes a source of irritation.
Ladies… I present you with 'Grilac'.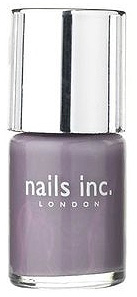 'Greige' I can cope with… it rolls off the tongue.  Grilac sounds like a BBQ cleaning fluid.
Just stop it.  It's not big, it's not clever and it stopped being cute last February.
Grilac or no Grilac, what say you?