…for no other reason than I'd like to be able to throw this question back to you guys; today I'm going to share my top 5 most-used apps.  Non-iPhone users, look away now.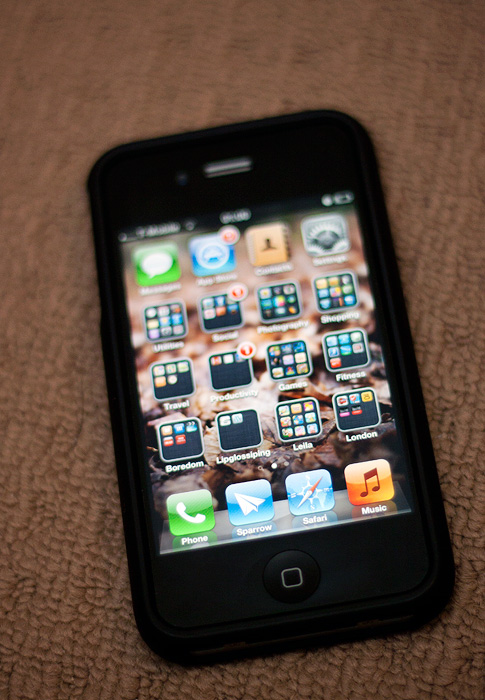 It's true that I'm addicted to my iPhone and it's for one reason, and one reason only: apps.  The range and breadth of utilities, timewasters and memory-makers is unparalleled and I've gone from someone who never even turned her phone ON, to someone who gets itchy fingers if I can't plug it in beside my bed.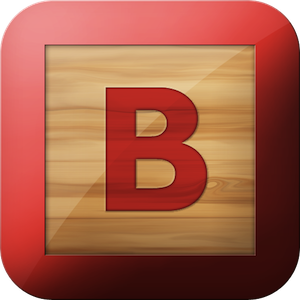 I've been using Boxcar for a few weeks and it's become my all-in-one solution to keep me updated on my social networks, emails, and RSS feeds.  It sends me push notifications whenever I get a new email, tweet or facebook message.
It even lets me know when someone comments on the blog or if the blog experiences any downtime.  I have been able to turn off push notifications for all my other apps and consolidate everything into one, saving constant updates (from different apps) and resources.  It even lets me set a 'quiet time' to ensure that I don't receive any notifications when I'm sleeping!  Love it. (£free but with an optional purchase to remove ads)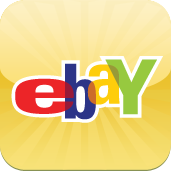 It's no secret that I'm a huge fan of eBay and I use it to uncover all sorts of bargains.  My favourite things to buy on the site are bargainous nail polishes from the U.S. (OPI, China Glaze and Zoya mostly), the 'drugstore' type products that we just don't get easily over here (Wet n' Wild, NYX etc), and pretty beauty-related things from Asia.  With the app, I'm able to receive notifications when an auction I'm watching is about to end, I can bid directly from my phone and even complete the sale via Paypal.  It makes my shopping habit mobile.  A wonderful thing! (£free)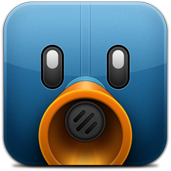 Where would I be without Twitter?  A lot more productive I'm sure!  There hasn't been an app to date that has fulfilled everything I want but Tweetbot is as close as I've gotten to twitter/iphone harmony in a long time.  It feels polished, streamlined and has an easy-to-use interface which is both intuitive and visually attractive.  It has features that blow some of the other Twitter apps out of the water with the ability to "mute" users and filters (cough) and also provides full conversation threading. (£1.99)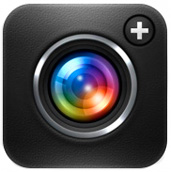 I have a bunch of photography applications on the iPhone (instagram, snapseed, picframe to name but a few) but none is more important than the app I use to take the picture right?  Camera+ builds on the functionality of the iPhone's native camera app and returns increased usability with features such as the ability to set different area for exposure determination than focus.  You can also use the apps built in self-timer, burst modes (great for shooting fast-moving action), and best of all?  It loads up faster than anything else I've tried.  (£0.69 on sale)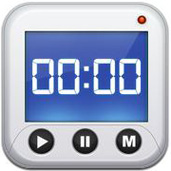 I work better when I'm up against the clock!  I'm a dreadful procrastinator with a penchant for easy distraction and Timer+ forces me to concentrate my efforts into little bursts of productivity.  It lets me visualise light at the end of the tunnel and breaks chores down into more managable chunks.  I simply set the timer, assign it a task and away I go.  I know that the iPhone has a built-in timer but this allows me to preset various timers for a number of tasks, allowing for minimal faffing about when it's time to get some work done.  30 minutes housework? 3-2-1…. go! (£free)
I can't believe I haven't even touched upon any of the games, travel or photo-editing apps on my home screen!  Alas, I strictly limited myself to five and for once, I will show some restraint!
What are your most-used apps on your phone right now?