…Introducing, AcneApp: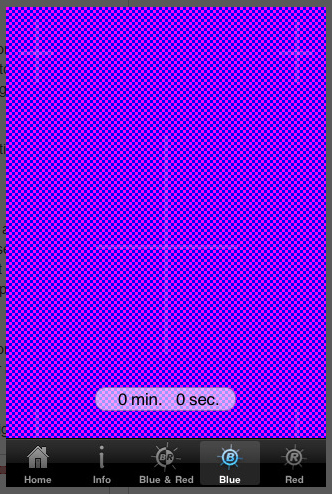 Everyone recognises Apple's iPhone tag line "There's an app for that!", but check out Dr. Greg Pearson's novel use of the latest in mobile technology.
AcneApp has been developed as a potential mini-alternative to professional light treatment.  It uses 420 nanometer blue light to fight bacteria and 550 nanometer red light, which is said to help kill bacteria and promote collagen growth.
In theory, you could be zapping your zits whilst catching up on the bestie's latest boyfriend drama.  Or perhaps not, seeing as it's yet to be clinically tested.  Still, it's a great way to up your dose of cell phone radiation in the quest for perfect skin.