What with it now being February, I feel as though I may have neglected my space on the internet for far too long (you don't say).  You see, the thing is… I just don't seem to stop between 7am and 8pm, and if I do… it affords me just enough time to get the washing on, sterilise some bottles, tidy up the momentous amount of utter shite that comes with having more than one child in a 2-bed flat, or just simply make a cup of tea.  When it *does* get to 8pm, all I want to do is sit on the sofa and comfort eat whilst watching any old crap on TV.
FOTDs are something that I faintly remember from a time long, long, ago.  I don't get as much opportunity to play with my makeup as I used to and I don't feel very qualified to talk to anyone else about what they should or shouldn't put on their faces anymore.  Having said that, I wasn't ever *qualified* to begin with so maybe I should just pull up my big girl pants (getting bigger by the day) and simply get on with something that I know I love to do.  This whole blogging malarkey seems so completely polished and professional nowadays, I'm not sure where I belong within that sphere anymore.
Anyway, enough of my insecurities, regardless of whether or not I feel ready to return to the whole beauty thing just yet, I sure have missed this place.   I mean, right now… this very moment, my fingers are furiously pounding across the keyboard.  It's as though it's past midnight and I've just fed the little blogging gremlin within me.
This past year has just flown by, I can't remember time passing so quickly when Leila was little but here I am, what seems like only a few weeks since giving birth and yet I have a rambunctious, completely-focused-on-doing-things-he-shouldn't, 9 month old.  His nasal cavities are currently swamped with snots of all caliber and restfulness, or indeed sleep, is at somewhat of a premium right now.  He's still swaddled, which is starting to make things a little tricky as we're battling a current case of "can't sleep with, can't sleep without".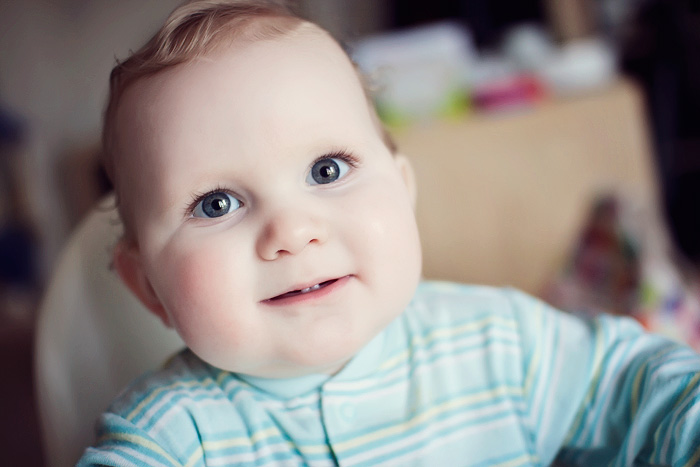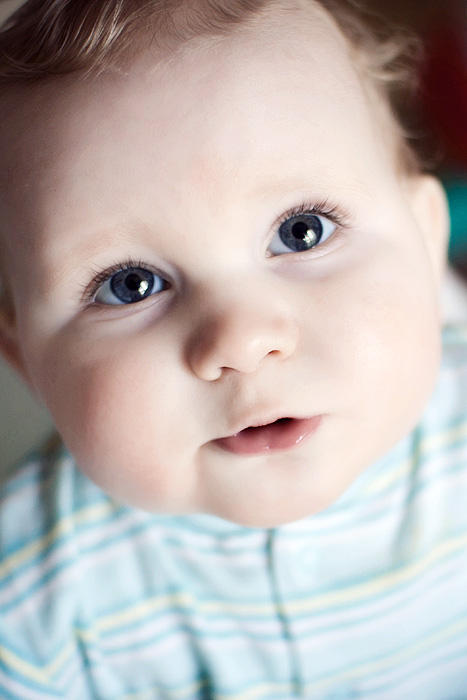 He's still the spitting image (in boy form) of his big sister, two little blondies… I'd never have thunk it.  Talking of Leila, I still couldn't wish for a better big sister for him and he seems to fully appreciate how lucky he is, it fills my heart with all kinds of skips when I watch his little baby-walker constrained legs pump up and down in an effort to run to Leila when she gets up for school, she's definitely his number one, and that's fine by me.
Until next time,
C x