So you've probably all heard by now about the new Make Up Store which has recently opened on Carnaby Street in London.  Make Up Store are a swedish brand, though interestingly the products that I bought state that they are made in Canada.  They also operate out of Westfield in west London and last time I was in the city, I couldn't resist trying a few products out!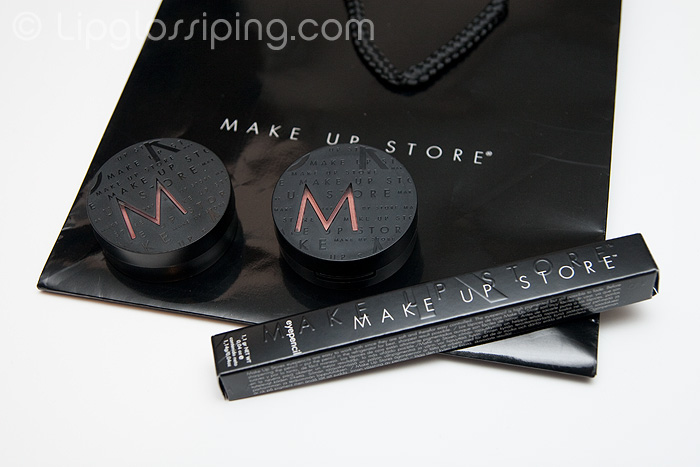 Nice, sleek packaging!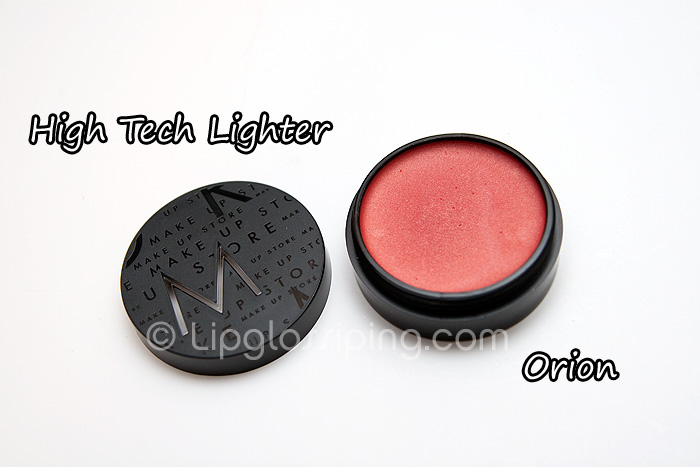 Orion (£15.00) is a cream highlighter with a punch of colour.  It actually reminds me a little of what NARS Orgasm Illuminator could have been if they'd upped the amp on the pigmentation.  Perhaps a touch more peach though…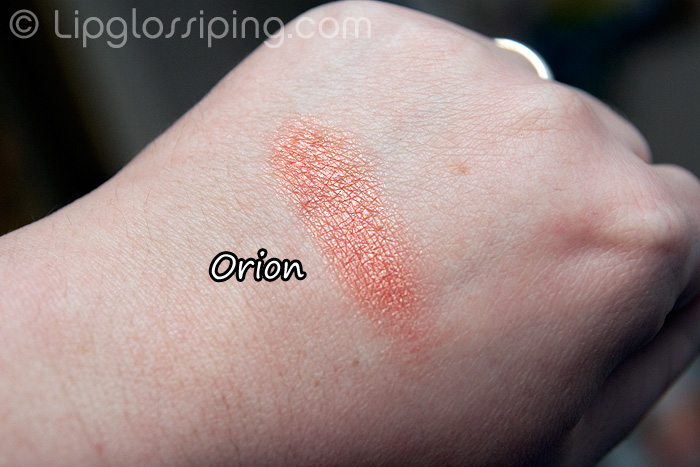 It's shimmery, but not too glittery.  As I was browsing through the High Tech Lighters instore, I noticed that many contained enough glitter to render them unsuitable for daytime wear which was a big shame 'cos some of the shades were magnificent!  I struggled to work out how best to apply it at first and in a fit of WHATEVER I just grabbed a synthetic Kabuki, tapped it on the surface of the cream and buffed into my cheeks.  I'm pleased with the effect!  I think it would be especially lovely ontop of bronzer.
I also picked up an eye pencil.  I've been looking for a dark navy with a touch of shimmer… and Deep Blue Sea (£8.50) fits the bill nicely!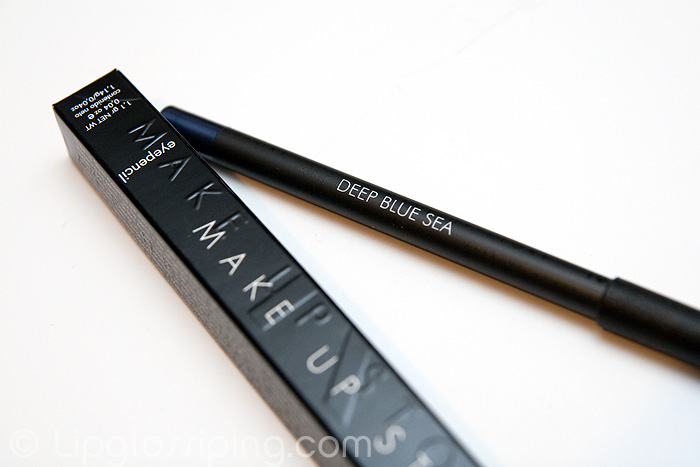 It's nice and dark with a heavy black base, so doesn't scream "coloured eyeliner"… but there's more than enough colour there to add a bit of interest to a smoky eye!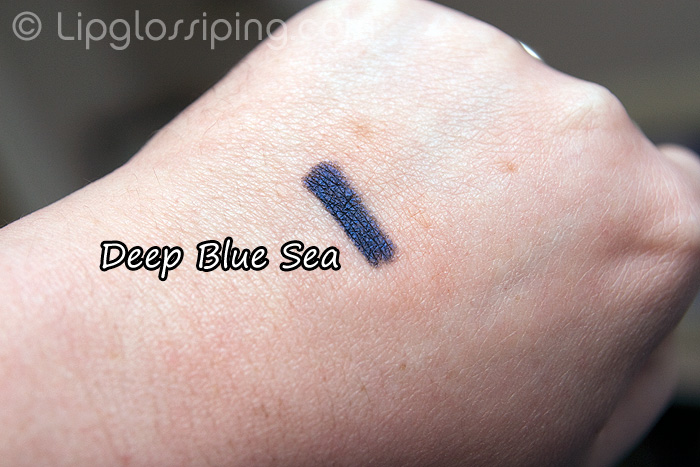 Texture is creamy but surprisingly long-lasting.  I didn't need to warm the pencil up before using (one of my pet hates) so this gets a thumbs up from me!
I also picked up a nice peach blusher that looked true to colour without being too coral hued.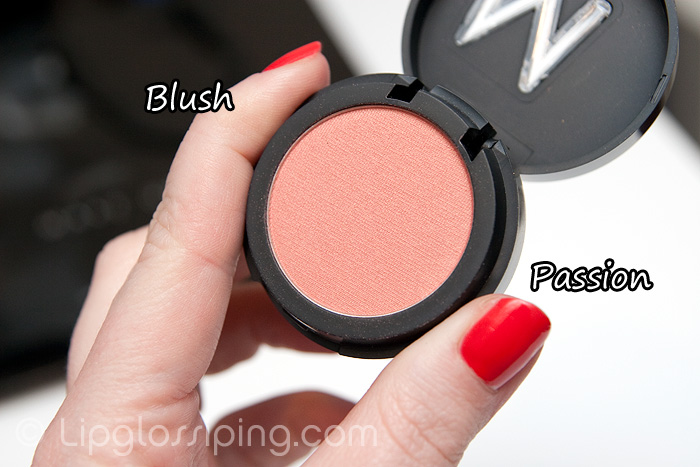 Passion (£14.00) is a fairly neutral peach that my cool toned skin can just about get away with.  It's far more pigmented than I imagined it would be so I do have to apply with a light hand.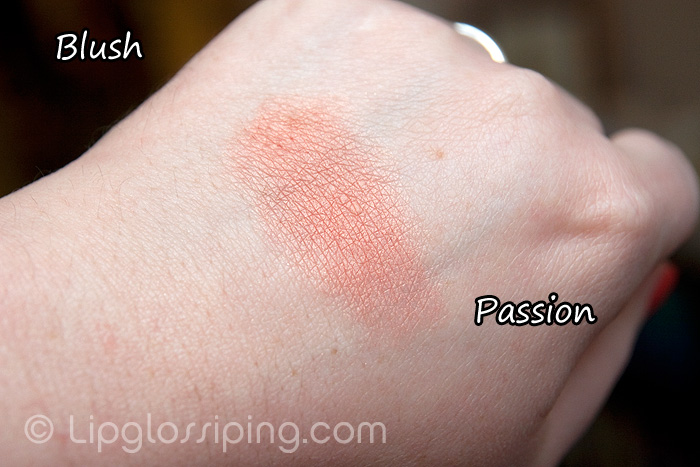 It's shimmery but perfectly suitable for daywear.
I'm pleased with the pieces I bought and the staff in the store were helpful without being overbearing.  I'll definitely be popping back next time I'm in town.
Here's a quick FOTD showing Make Up Store's Passion blush on the cheeks… I'm not sure why I look quite so crazy-eyed!
Scary lady!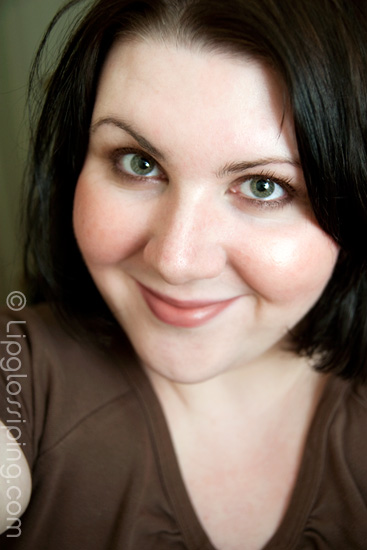 Have you tried any Make Up Store goodies yet?