Some savings are worth taking a closer look at and this one from Stylist.co.uk definitely had me going in for a more detailed inspection!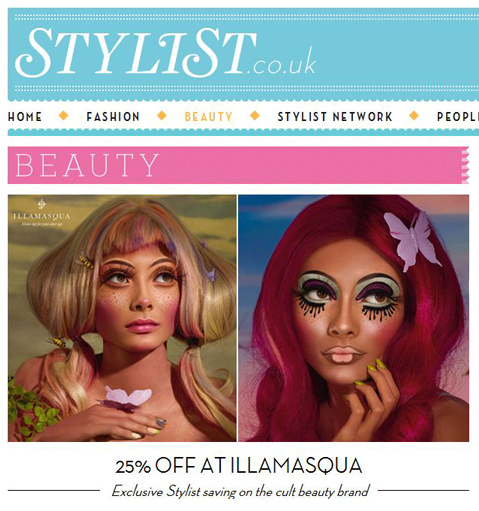 Stylist have teamed up with cult British brand Illamasqua to offer a 25% discount online at Illamasqua.com – the discount code remains valid for use until 5pm on the 6th April, so you still have some time to get your shopping lists in order!
To get your hands on the code and to read the terms and conditions, click through to Stylist.co.uk and take a look.
Happy bargain hunting!