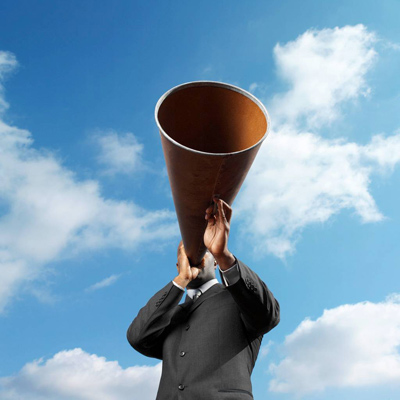 Are you addicted to blogging your buys/looks/finds and thoughts?  Wanna link up with fellow addicts?
Go submit an application to join Beauty Blog Link Love right away and never be short of regularly updated blogs to read EVER again!
If you have any questions, leave 'em on the BBLL Blog or on here and I'll wave them under Rae's nose.
'appy Tuesday to you x