It's FRIDAY!!!!  And if you ain't spending the day pleading with MAC to sell you a lipstick, then you're probably doing more important things like working… or picking your toes.
But stop what you're doing right now!  Come and enter my giveaway…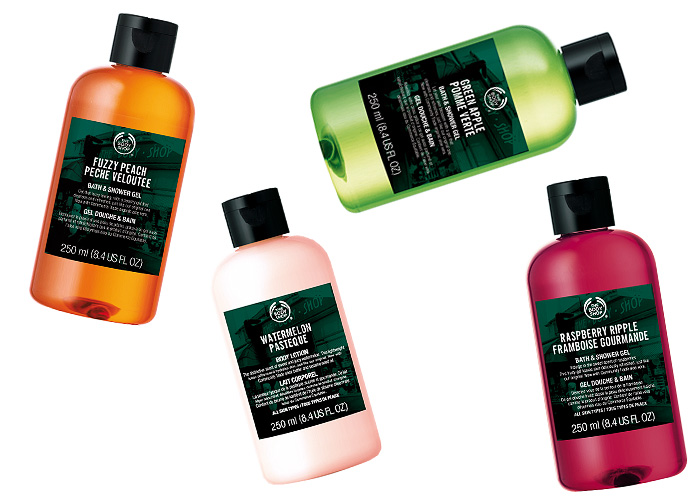 I have sets of 6 Body Shop Originals products to give away to FIVE lucky readers… the image above is just me messing about in photoshop… I dunno what ones you'll be getting, consider it a retro pick n' mix!
To enter my giveaway, simply leave a comment and let me know… which is your favourite Body Shop Originals product?
Have a flippin' lovely weekend chicas!