I found another Stellar Showlights Lipstick lurking in my local T.K. Maxx… this time in the shade Ra Ra Red.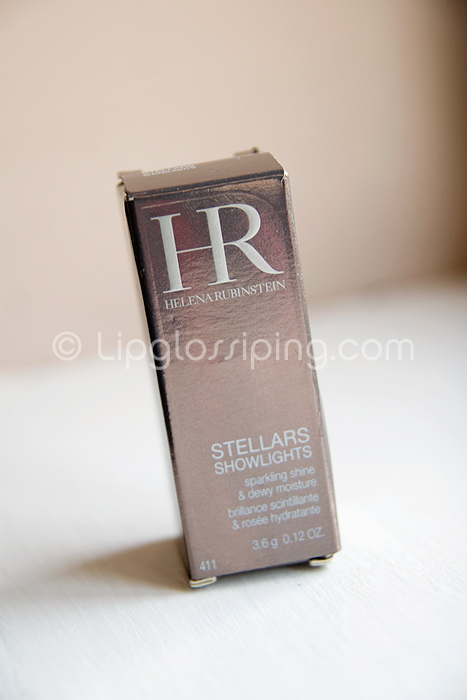 I was a little disappointed that it wasn't the same glitter-bomb affair as the last one… but it still has glamour running through it's veins.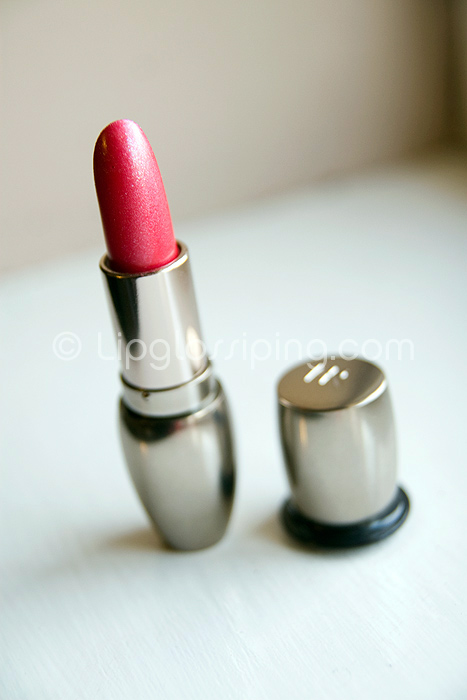 Love the heavyweight packaging of the old style HR lippies.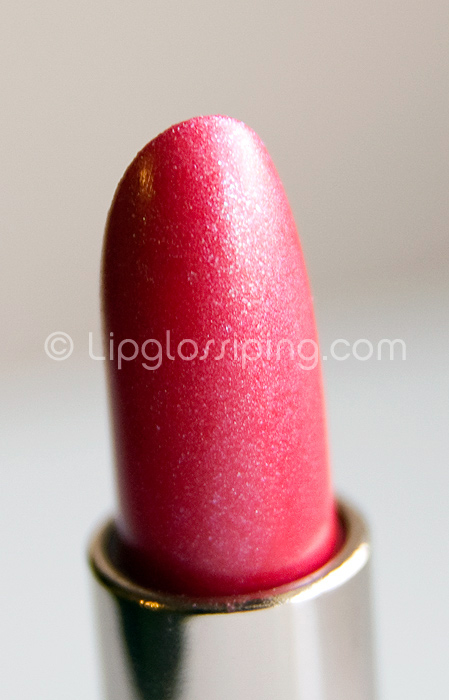 These lippies are beautifully sheer yet buildable and I also find them quite moisturising… most of all, I love the shimmer left on the lips.  They give a fantastic illusion of fullness.
More, more… must find more!